Up to a million euros was spent on Budapest CPAC, financed by the Hungarian taxpayer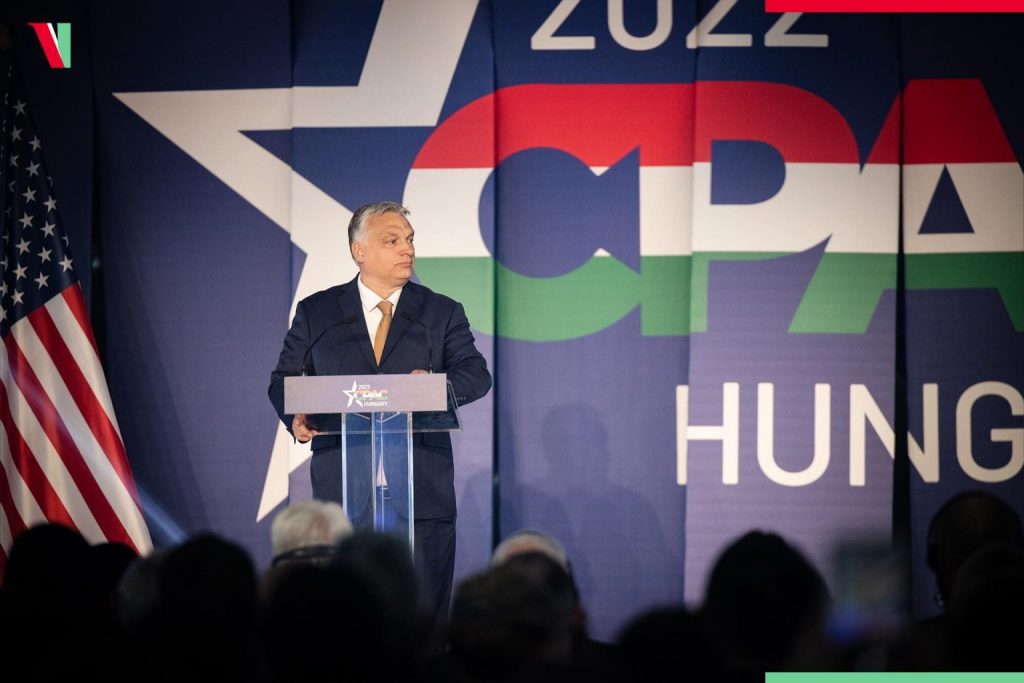 The Hungarian host of the Budapest CPAC, which was held in May, received a donation of a million euros from a semi-state foundation, earmarked for holding events, including an "international conference" in 2022. The Center for Fundamental Rights was subsequently also displayed as sponsor of CPAC Dallas.
A sum equalling a million euros was granted to the Center of Fundamental Rights, the co-host of CPAC Hungary, by a quasi-state foundation, Átlátszó can reveal. The money was earmarked for organising, in addition to some smaller events, an "international conference" — an obvious allusion to the CPAC held in Budapest this May. The donor entity is funded by the Hungarian government, whose leader, Viktor Orbán was also invited to speak at CPAC Dallas.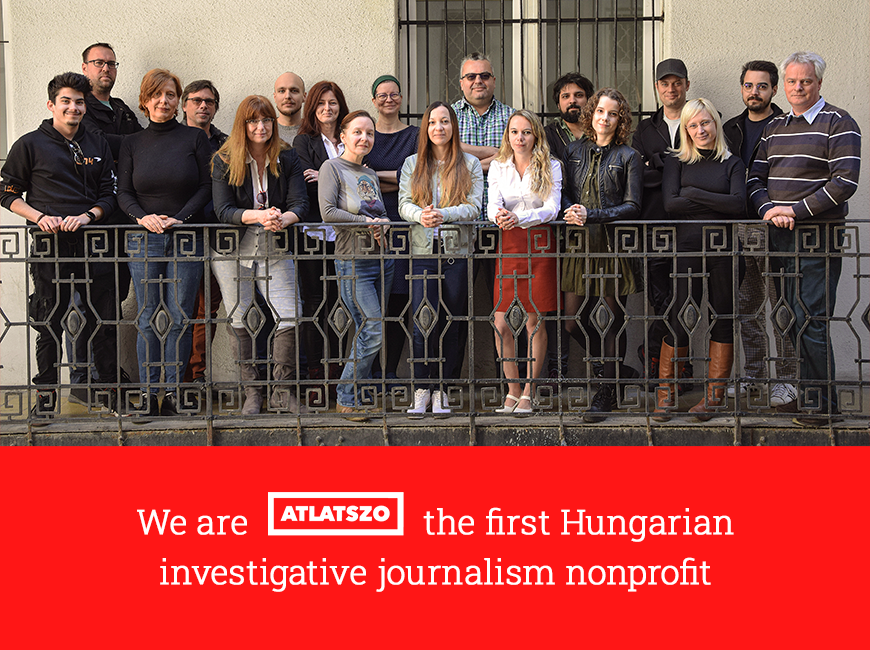 For years, the main source of funding for the Center for Fundamental Rights which is a think tank supportive of the government, has been an obscure foundation that redistributed grants sent by the Hungarian government, Átlátszó has reported earlier.
According to contracts and documents seen by Átlátszó, Alapjogokért Központ (Center for Fundamental Rights), a government organized NGO which supplies pro-government talking heads and all-round expertise to media outlets distributing government propaganda, have received nearly 1 billion HUF (cca. 3,3 million USD) in grants from the PM's Cabinet Office channelled through the Batthyány Lajos Alapítvány, a secretive grantmaker foundation.
The Lajos Batthyány Foundation (BLA), which is named after the first ever Hungarian prime minister, has since been awarded a special legal status that elevates BLA (along with several other foundations) to a semi-state level.
After being gifted valuable state-owned real estate properties, company stocks and massive amounts of cash, the newly created "public service trusts" continue to secretly receive billions in governments funds. According to information obtained by Átlátszó, the "KEKVA" funds have been granted a new round of public funding – the decisions however are hidden from the public.
Átlátszó's information based on BLA documentation is that out of the total 2 billion HUF the foundation provided for 2022., 390 million HUF (which has a value close to a million euros) was earmarked for events organised by the Center.
An annex to the contract on the funding specifies that this sum was going to be spent on "online and in-person conferences, including organising an international conference, workshops, press breakfasts etc".
Aside from CPAC Hungary, only one workshop was organised by the Center this year, according to their website and Facebook page. There's no indication for any other event planned for this year.
CPAC Hungary was held this May in the Bálna building in Budapest, and was co-hosted by the Center. Hungarian PM Viktor Orbán provided the keynote speech.
Orbán was also invited to speak at CPAC Dallas. This event displayed the Center as one of their sponsors. Orbán's spokesperson has subsequently stated that the opportunity did cost nothing to the Hungarian government. The CPAC communications team informed the news programme of Hungarian television channel RTL Klub that the Center didn't finance the Dallas event, and was regarded a sponsor because of co-hosting the Budapest gathering.
The Center for Fundamental Rights did not reply to questions about the funding of CPAC Hungary emailed three weeks ago.
The basis of our reporting on the Center's funding are BLA documentation pertaining to spending, which can be requested by anyone under freedom of information legislation. So far, the practice regarding these documents, in apparent violation of the law, has been not to provide requestors — including Átlátszó — with copies, but only with an opportunity to inspect the papers.
Written by Márton Sarkadi Nagy
Our special thanks to Miklós M. Merényi at K-Monitor for his help in reporting this story. Cover photo: Viktor Orbán speaks at CPAC Hungary. Original story in Hungarian here.