TudoLeaks, a new leaking platform for the Hungarian academic and scientific community launched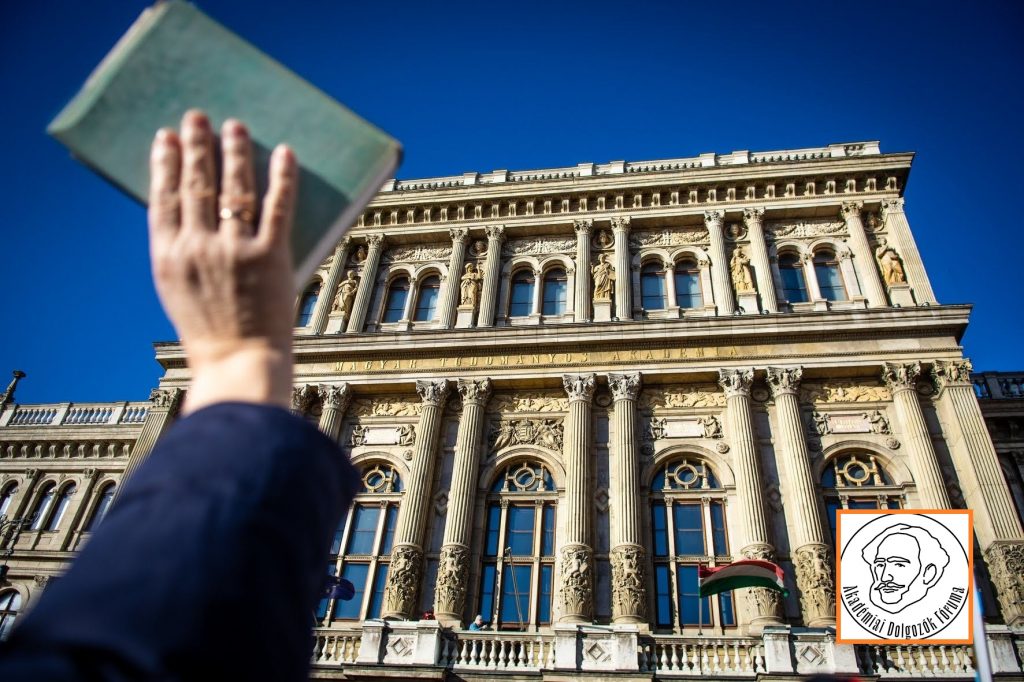 There are only five public universities left in Hungary. The "private universities" that will be created with the university reform will continue to be funded from the state budget, but in a much less transparent way. The newly created foundations can now do whatever they want with taxpayers' money. But only academics and researchers will be able to see that when the money starts to go into the pockets of those who are loyal to the current government. The Hungarian Academy Staff Forum (HASF) and Atlatszo are therefore launching a leaking platform to track the flow of taxpayers money not only in universities but also in the research network.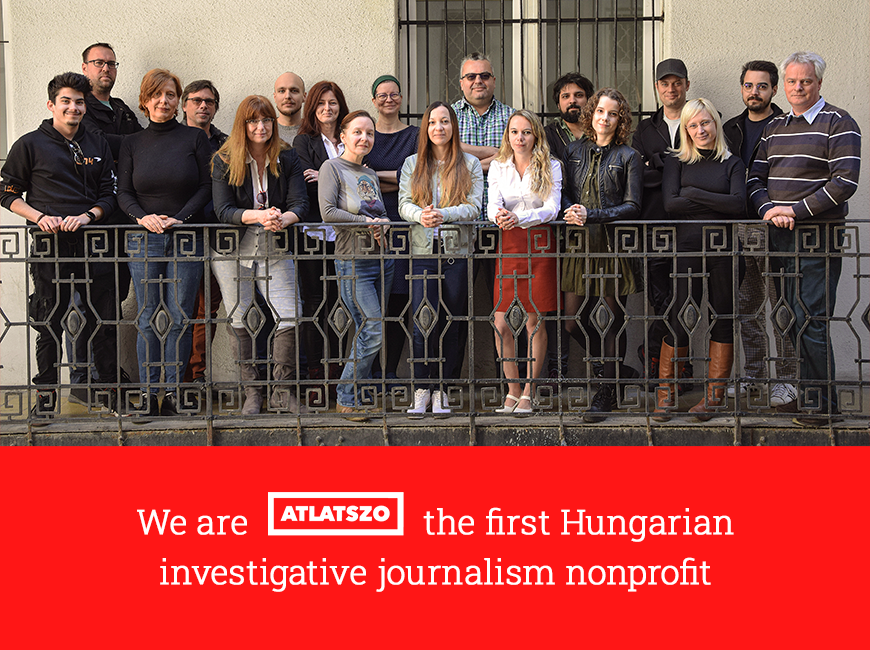 Only a few public universities remained
The higher education reform started in Hungary 2 years ago. The first univerisity where the new, foundation-funded structure was introduced was Corvinus University of Budapest in 2019. One year later, events accelerated: in May 2020, the restructuring of the University of Theater and Film Arts (SZFE) triggered a solidarity movement with protests, and six more Hungarian universities were taken over by private foundations. On 27 April 2021, the Parliament voted to put 11 more universities under foundation management. There are only a few exceptions: for example Eszterházy Károly University in Eger, whose assets were not reorganised into a foundation but were given to the diocese of the Catholic Church.
From autumn this year, more than 180,000 students, almost 70 percent of all undergraduates, will be able to study under the new higher education model. After the public assets were transferred to foundations, only five public universities remain: ELTE, BME, the National University of Public Service, the Hungarian University of Fine Arts and the Academy of Music.
PM promised more than HUF 1,000 billion for universities
From the EU COVID-19 recovery fund, Hungary will receive HUF 2,511 billion in non-reimbursable aid, and has the possibility to borrow up to HUF 3,384 billion more. At the end of April, the Hungarian government published a programme plan with nine main development components. Of the nearly HUF 6 000 billion, the third largest amount, HUF 1 192 billion, was intended for the renewal of universities with the higher education reform.
But Prime Minister Viktor Orbán wanted to draw down only HUF 2 500 billion of the HUF 5 800 billion package Hungary is entitled to. In May, the national recovery plan was published, from which more than HUF 1 000 billion disappeared. According to 444.hu, the money was taken away from the development of universities because the European Commission was expected to interfere in the privatisation of universities.
TudoLeaks, the new leaking platform
We talked about the TudoLeaks project with Viktor Oliver Lőrincz, Vice President of HASF and Judit Gárdos, member of the board. They stated that the aim of their organisation is to safeguard the world of scientific research and higher education from any political interference that they consider harmful.
They also added that main criticism toward the new university reform is that the operation of these institutions will be much less transparent, because from the moment the state pays public money to these "private foundations", the university can do what it wants with it, from then on it is not public money.
Another important aspect is that these universities will be governed by boards of trustees, which will replace the state and include ministers, state secretaries, prime ministers' deputies and senior advisers – with this decision, they will control substantial real estate assets and benefit from EU funds, while also having considerable influence over the day-to-day life of universities. Therefore, many see this as a step towards giving the current governing party, Fidesz and their supporters long-term influence.
According to HASF, TudoLeaks could ensure that neither public nor EU funding disappears in Hungary. In order to do it, they want to  track the flow of funding not only within universities, but also across the research network. So for example, when a university staff member finds that funds coming into the institution are being given to a subcontractor on very favourable terms, he or she would be able to report it.
The use of the platform is simple: everyone can send messages and files to our TOR mailbox via a secure, encrypted channel. You don't even have to give your name or contact details. If the document you want to send us is only available on paper, scan it and convert it into a digital document format (for example: pdf). Remove metadata from the files! DO NOT use your work computer or laptop to transfer files. Download Tor anonymity browser here. Open the TudoLeaks site in the Tor browser: http://wlntei3gqi3xn25na2l54mmkxxj5dastaphaxkb2ednfim3wflwv3xad.onion/. Click on the Leaks button, then select the TudoLeaks mailbox. Type your message and attach your files. Finish your submission and note the code you receive – this will allow you to contact us later.
Once a report is received, the next step  is for us to write an article, which can be published even if the case has no legal consequences yet, for example because the statute of limitations has already expired. But the impact could still be considerable, as fraud with taxpayer's money tends to have repercussions in the EU.
MagyarLeaks has also been renewed
The MagyarLeaks leaking platform, operated by Átlátszó since 2011, aims to collect and publish information that is in the public interest. Such public interest may include transparency of public power, monitoring the use of public funds, disclosure of infringements by economic operators or protection of the environment. As part of the TudoLeaks project, we have also revamped our own whistleblowing platform, for more details click here.
Translated by Zita Szopkó. The original, Hungarian version of this article was written by Szilvia Zsilák and can be found here.
Cover photo: Hungarian Academy Staff Forum