Innovative ideas, growing challenges – Study on Eastern European media startups, including Atlatszo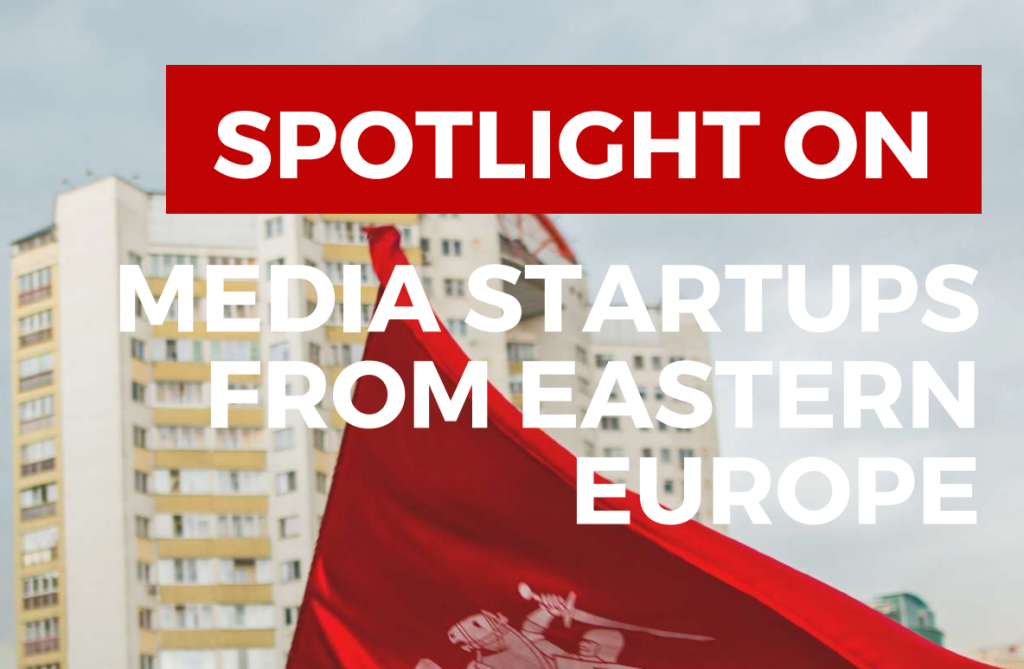 In the past few years a lot has changed in the media industry in Eastern European countries. It has become more and more difficult to compete with state-owned media and government propaganda, and to provide readers with reliable, objective information.  Fortunately, there are a few good examples to follow. The project series of Bosch Alumni Network, "Spotlight on Media Startups from Eastern Europe'' focuses on innovative, independent and critical media startups which stand up for the freedom of expression and the freedom of press. The study include Citydog.by (Belarus), Inclusiv (Romania), RISE Moldova (Moldova), Outriders (Poland), as well as Átlátszó (Hungary).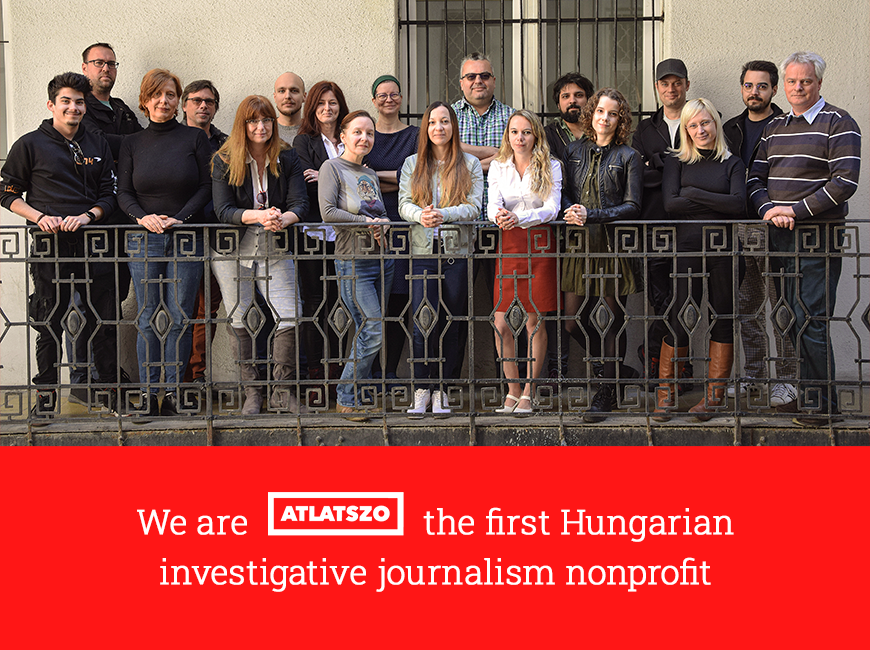 Five good examples
The study focuses on introducing innovative, independent and critical media organisations from Belarus, Romania, Moldova, Poland and Hungary. These five countries provide a behind-the-scenes perspective of starting and leading a successful media project in Eastern Europe and also describe the main strategies media outlets can use to reach their objectives.
It also talks openly about all the challenges they had to face, partly due the changing society and the coronavirus pandemic, but mostly because of the hostile political and economic environment which often comes with the dominance of state-controlled media and thus, a polarised market or society. The five inspiring stories share useful experience which can encourage other, future media entrepreneurs as well.
"We believe that the more independent and creative media outlets there are, the better for building democracy and an open media market." – stated Iryna Vidanava, co-founder of Citydog.by.
Main takeaways
Although there are many differences between the above mentioned five countries, there are certain similarities that can seen as a recipe for success. In order to run a media startup, there are many things to pay attention to: building a community and coming up with a business model with long-term viability is the key, but finding an interesting story to uncover is just as important.
Many also highlighted the potential of online journalism and cross border projects in reaching more people and a broader audience. In terms of funding media startups, best practices include international donors and crowdfunding which can ensure the preservation of independence, as this way, media outlets can operate free from the influence of economic or political interest groups.
However, there are undoubtedly many challenges too: in almost all the five countries, journalists and media startups have to face a shrinking market and an increased monopoly on information, which makes it more difficult to run a critical, economically and politically independent media organisation.
In the past few month, the global pandemic has also made the future of such media outlets a lot more unpredictable.
"In the end the hardest part will be staying afloat. Given how journalism organizations are connected to changing society, within 3 years you will most likely be doing things very differently from when you started. While the purpose and the mission won't change, the how and the what will – you and your team will need to be ready for this." – explained Jakub Górnicki, co-founder of the Polish Outriders.
Cover photo: Bosch Alumni Network