Head of Fidesz's Foundation for a Civic Hungary was elected bishop of the Reformed Church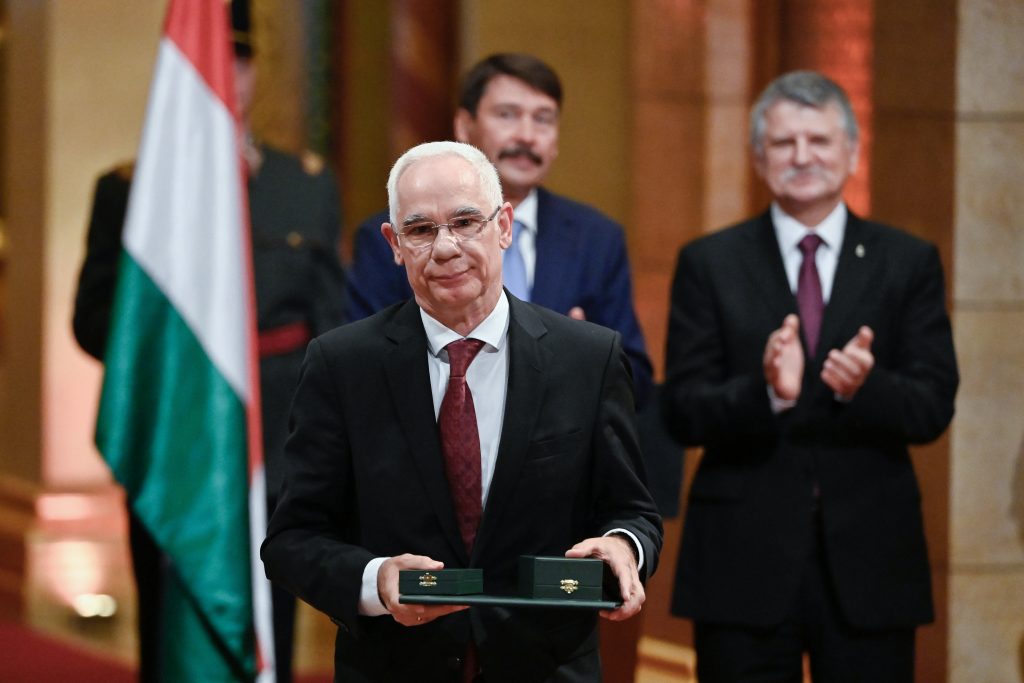 Zoltán Balog was elected bishop of the Dunamellék Reformed Diocese on Thursday, his term of office is six years. The former Prime Minister's Chief Adviser, Member of Parliament, and EMMI Minister has another current position, he is the Chairman of the Board of Trustees of the Foundation for a Civic Hungary, the party foundation of governing party Fidesz. At the beginning of October, we asked the Fidesz party foundation in a public interest request which Reformed Church organizations had been supported in recent years.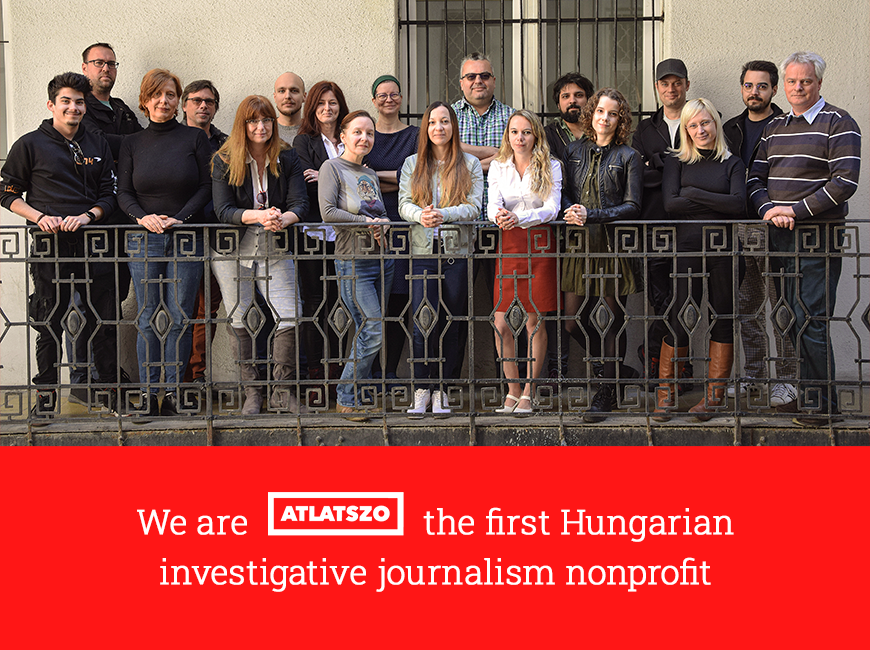 Ádám Kavecsánszki, director general of the Foundation for a Civic Hungary, did not understand our question exactly, and only after the end of the bishop's vote, sent us a substantive answer. The first objection was that we did not indicate for what period we were curious, the second was a definition problem, both times he asked for clarification of the data request.
Thus, we finally asked for a list of organizations that have been supported over the past five years, with the word "Reformed" in their names.
The answer came not long before the announcement of the election of Zoltán Balog as bishop (but at least some answer came, nowadays we can be happy about that). Data received from the Fidesz party foundation shows that the church district, which now elevates the chairman of the board of trustees to bishop, and other Reformed organizations were regularly supported.
For comparison, we also asked for a list of supported organizations from the same period that have the word "Catholic" in their names, to which no response has been received so far.
Not all church members are happy with the pro-government push in the Reformed Church: Ákos Hadházy, an independent member of parliament, wrote in his Facebook post that
"Today the Reformed Church elected a bishop and bowed to Mammon instead of God. There could be only one argument in favor of choosing Zoltán Balog: the promise of the money piles expected from Fidesz. As a key player, Balog assisted in stealing EU money from the poorest, his patron, Flórián Farkas, cheated billions from the Roma. However, in the enchantment of money, the Church even rewrote its own rules just to make Balog bishop."
We recently wrote about the Fidesz party foundation that tens of millions of forints were paid to a Belgian politician for copied studies at a time when the rule of law in Hungary was being examined by a parliamentary committee of the Council of Europe.
The official foundation of Fidesz, the Hungarian ruling party, paid more than 150,000 euros for "public law research" of dubious value to a private company managed by former Belgian senator Stef Goris.
Written by Tamás Bodoky, click here for the original Hungarian version of this article. Photo credit: MTI/Szilárd Koszticsák