Lead contamination is still present in tap water in old buildings downtown Budapest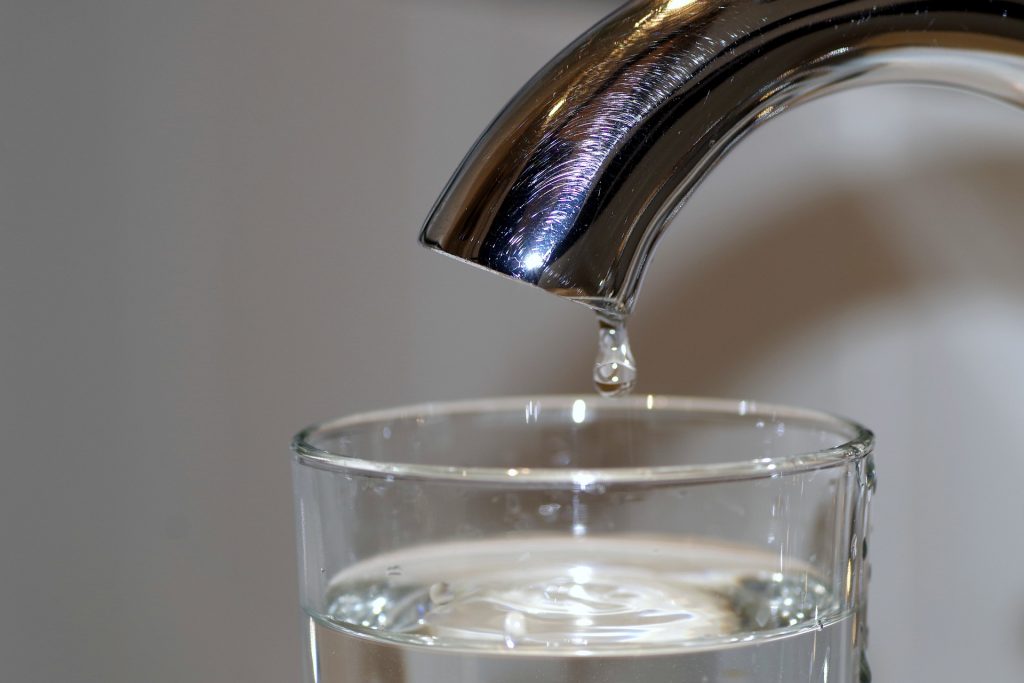 An EU funded programme made possible to test tap water quality for free for Budapest residents. A father of two little kids took the test of their tap water, 64 micrograms/liter lead content was measured, which is more than six times the permissible limit.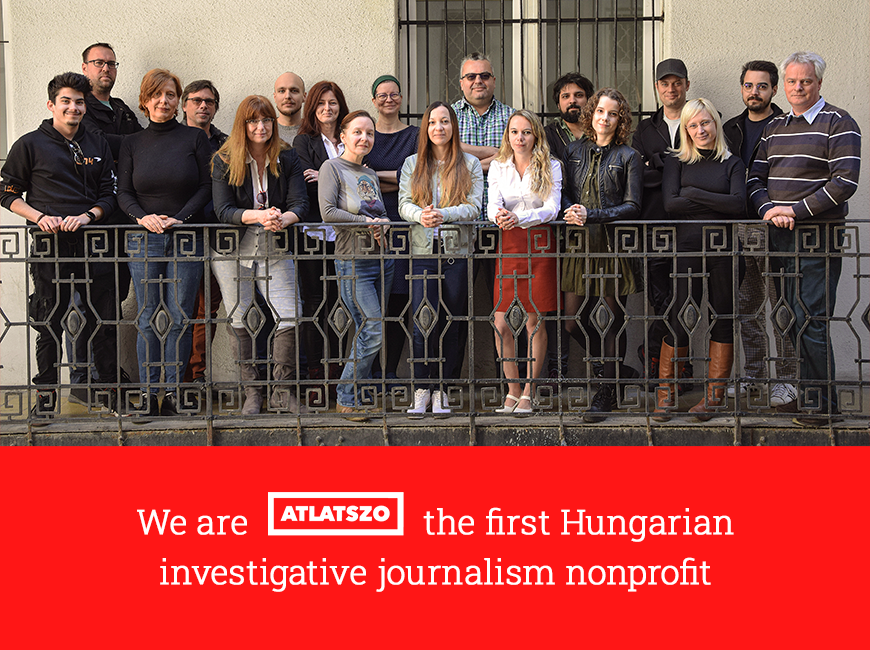 The father, who asked to be unnamed, lives with his family in a 5th district condominium in downtown Budapest. The testing process took three months and as a result it was 64 micrograms/liter lead measured in their tap water, which is more than six times the permissible limit (10 micrograms/liter). The National Public Health Center (NPHC) funded EU programme offers free test available for the public. Until last May, 2,700 tap water samples were analyzed and one-fifth of them was found to be above the lead limit.
Still nowadays, a large number of lead pipelines can be found in the internal system of old condominiums which were built before the 1970's.
It is important to highlight that in Hungary the water supplier's responsibility reaches only the water meter, and it is the owner's responsibility to replace the old water piping system inside the appartment.
Heavy metals in drinking water are toxic and pose serious threat to human life, especially to children under 3 and pregnant women. Although authorities are aware of the problem, many residents still don't know anything about it.
"Even though in 2017, the authority received half a billion forints to provide help to residents at risk, after more than two years, nurses are still not drawing pregnant women's attention to the problem. There are still babies who are fed by baby food made with lead toxicated water at home" – said Katalin Azari, chemical engineer.
The Hungarian Water Utility Association told Atlatszo that there is a nearly 93,700 kilometers long piping system in the country, of which the pipelines are about 24,000 kilometers long, and has 100 kilometers long lead pipelines, which is 0.4 percent of the network.
Budapest Waterworks said that between 1997 and 2018, approximately 30,000 lead seals were replaced with modern pipes. At the moment, the replacement of the existing lead pipelines can only be funded by their own financial resources. Budapest Waterworks are still waiting for EU funding to finance the network development of the Budapest Drinking Water System, including the replacement of lead pipelines.
The solution of the problem would be a complete replacement of piping and lead fittings, however it is a huge expense in case of a whole condominium.
As part of the EU funding programme, NPHC is also testing water purifiers to have a list of devices that can be certified for lead removal. This phase of the programme keeps postponing for months compared to the original plan.
"I would never imagine it before, but now we have to drink and cook from PET bottled water. It would be a great help to inform the public as soon as possible which household filtering devices work" – said our source.
Written by Szilvia Zsilák. You can read the more detailed Hungarian version of this article here.
Photo Credit: Pixabay.