Deputy PM Zsolt Semjén's friend requested valuable hunting grounds in the Gemenc forest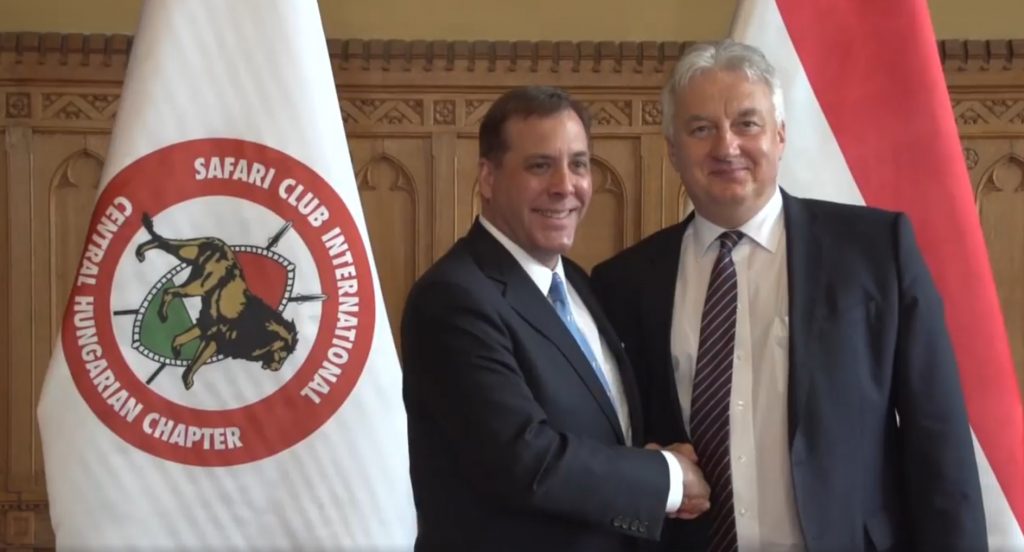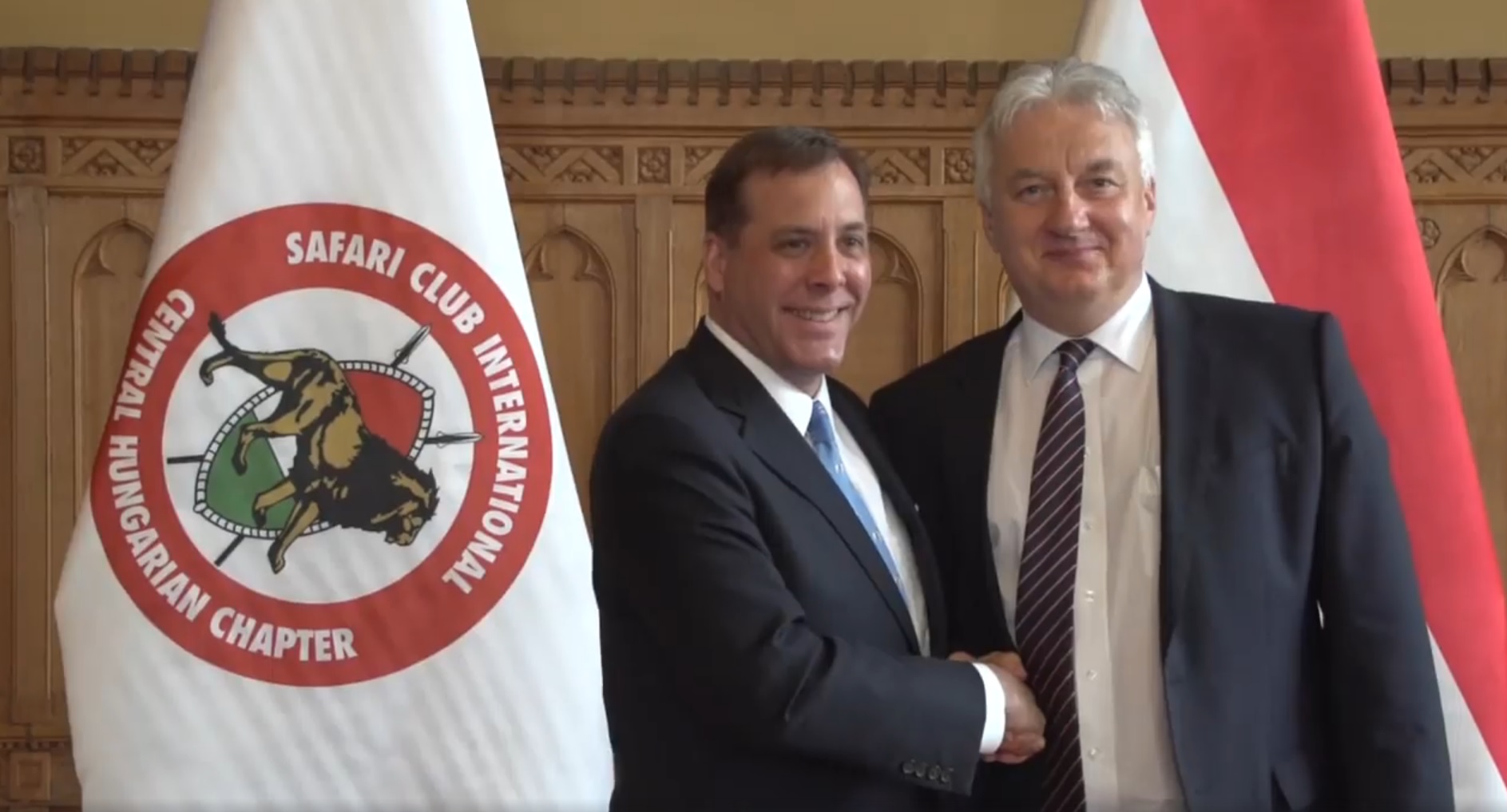 Thousands of hectares of hunting grounds were requested by the president of the Hungarian Safari Club without prior knowledge or approval of the members of the club. The land he requested is situated in the Gemenc forest, a unique place that is the last remaining tidal area of the Danube in Hungary.  Halmágyi-Takács has a good relationship with deputy prime minister (and hunting enthusiast) Zsolt Semjén.
It caused a minor scandal in the Safari Club International Central Hungarian Chapter (SCI CHC) at the end of 2018 that members were informed that István Halmágyi-Takács, president of the SCI CHC, had requested new hunting grounds on behalf of the association at the Gemenc Forest and Wildlife (Gemenc) Ltd, though he never received any authorization from the Chapter for this.
Halmágyi-Takács requested the land of Hajósi Forestry which is 12,000 hectares at the southern part of Hungary, with a valuable hunting lodge on its territory. There is no paper trail of this request, similarly to the other request of Halmágyi-Takács that he allegedly filed after the first one was refused. His second request was for 'only' 4,000 hectares at the same territory, on behalf of a newly formed association, the Hunters' Association for Sustainable Hunting. Halmágyi-Takács chairs this association.
Pál Lakatos, SCI CHC's vice president confirmed Halmágyi-Takács filed the first request without the board's and the members' knowledge or authorization. He also confirmed that the Chapter was not looking to obtain new hunting grounds. Such rentals are expensive and the Chapter does not have the necessary funds for that.
According to the SCI CHC's online photo gallery, Halmágyi-Takács shot a moose and a brown bear in North America, and an elephant in Africa.
The price of shooting an elephant is around 60,000 EUR (19.2 million HUF) according to SCI CHC members.
These expensive huntings shed a different light on an earlier scandal around Halmágyi-Takács. In February 2018, 24.hu reported that he pays only 64,000 HUF (200 EUR) monthly rent for his apartment owned by the local government in the Buda Castle district. The apartment is 165 m2 (1800 sqft) large. The market price of such an apartment is around 900,000 HUF (2800 EUR). A quick check of rental websites confirms that in the entire district there are no apartments of this size that have a monthly rent below 600,000 HUF (1900 EUR). The apartment that Halmágyi-Takács rents is also the HQ and the office of the SCI CHC.
Offended by both scandals, the members of SCI CHC asked the president to resign and leave the Chapter at the end of 2018. Halmágyi-Takács replied that if he resigned, then he would acknowledge wrongdoing which he did not want to do.
'The president first denied that he requested the hunting ground, then he acknowledged it. Our cooperation will end with him on April 6 anyway, because then the Chapter will elect a new board and a new president' – said Lakatos.
Lakatos also pointed out that as the Gemenc Ltd. is a state-owned company, the requester probably had a highly influential friend (a deputy minister or a minister) that he planned to rely on when his request was evaluated.
Other SCI members reported told Atlatszo that they suspect this friend was deputy prime minister Zsolt Semjén.  In 2015, Halmágyi-Takács personally gave an award to Semjén who became the honorary member of the SCI CHC. In 2016, Semjén received the SCI's International Legislator Award in Las Vegas, (Nevada, USA).
Atlatszo reached out to Halmágyi-Takács who denied requesting the hunting grounds on behalf of SCI CHI. He did not comment on whether he claimed it on behalf of the Hunters' Association for Sustainable Hunting, and though he promised he would send Atlatszo a written reply to the rest of the questions, as of now he has not done that.
Atlatszo also inquired at Gemenc Ltd., who said that it was the Ministry of Agriculture that we should address our questions to. The ministry has not replied to our questions yet.
Written by Brigitta Csikász
English version by Zsuzsanna Liptákné Horváth. You can read the original, Hungarian-language story here.
Cover photo: Zsolt Semjén meets Paul Babaz, president of Safari Club International in the Hungarian Parliament on March 12, 2018. Source: Zsolt Semjén / Facebook.
Company data were provided by Opten.