Murky funding for deputy prime minister's hunting lodge
Hungary's deputy prime minister Zsolt Semjén's family was found to be the owner of a homely hunting lodge in central Hungary's Gánt. Upon investigation, atlatszo.hu consulted records and sought answers but couldn't confirm the source of what was a multimillion investment.
Zsolt Semjén is head of the junior partner in Hungary's conservative government, he leads the Christian democratic KDNP party. He is an avid hunter, he chairman of the local hunting society that is based in the direct neighborhood of the building in question, which – based on local property prices – is worth somewhere between HUF 30 to HUF 45 million. Despite formally having no ownership in the building, locals casually speak of the lodge as his house, a place he visits on a regular basis, sometimes weekly.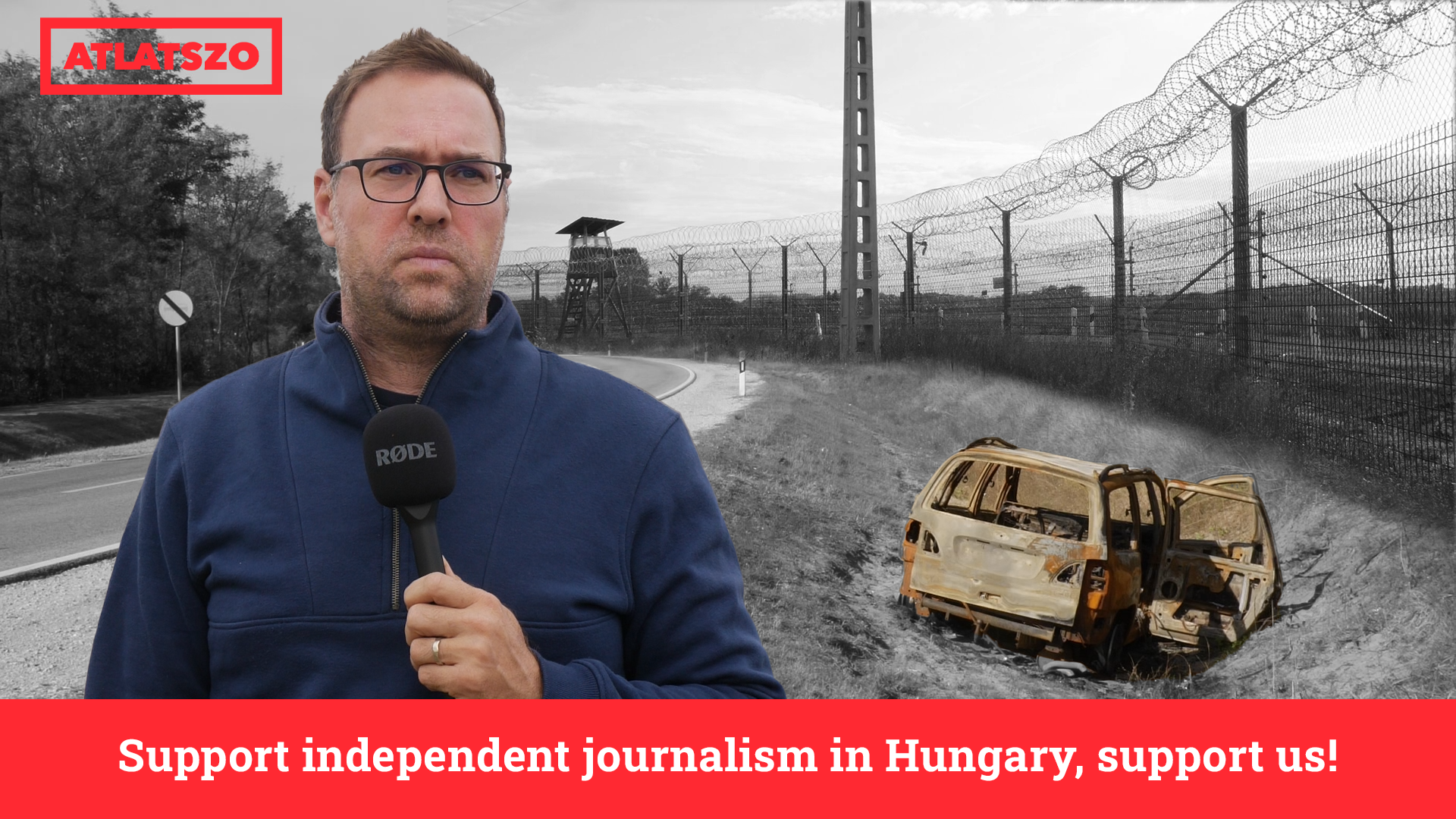 Nonetheless the asset was never declared on his annually released wealth disclosure statements, which is required of all senior public figures presiding over public funds. The records confirm that there are no formal ties. Semjén has no ownership on the building, it is jointly-owned by his wife, his mother and his older brother who lives in Sweden.
When asked about the source of funding for construction, his office replied that it was jointly financed from inherited wealth, but gave no further details, saying some of the people involved in the matter aren't public figures, hence they don't have to stand for media scrutiny.
The standing, flawed control over changes in politicians' wealth leaves no certain way to identify the source of this venture.
The Hungarian language source article was posted on 28 April 2014.