Fidesz mayor allows his own grandmother to rent an apartment owned and renovated by the town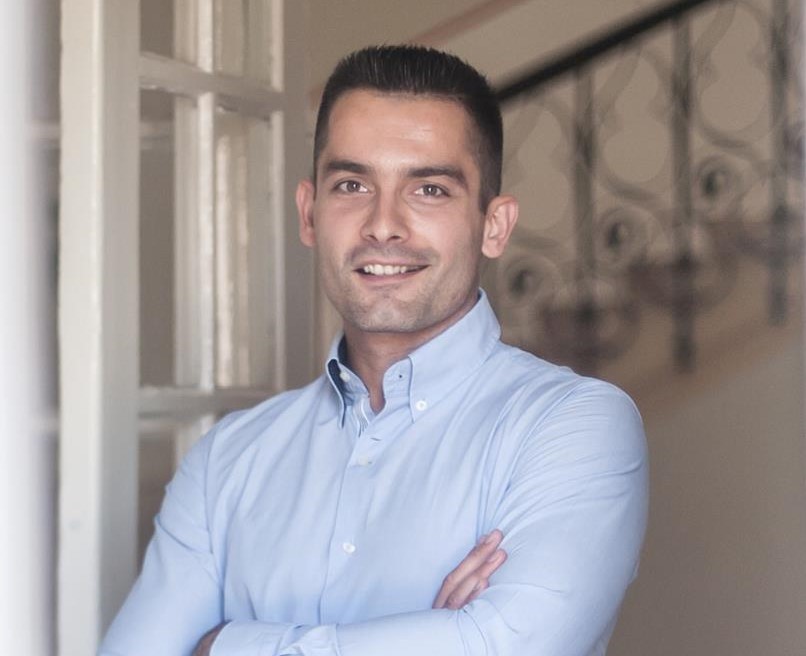 An apartment owned by the Tiszafüred municipality has recently been renovated at a cost of 500 thousand Hungarian forints (approximately 1500 euros). After the works were finished mayor Imre Ujvári made a decision to allow his own grandmother to rent the apartment. He did not discuss the matter with members of the town council and he disregarded the fact that several families had been on the waiting list for municipality-owned apartments.  This was the second apartment given to a family member of Ujvári within a year. 
Tiszafüred is a town of a little less than 11 thousand in the East of Hungary. There are more than thirty people, including some with families, on the waiting list for apartments. However, the young mayor decided that his grandmother should be able to move into the most recently renovated flat.
Also, because the grandmother is in guardianship, it was legal for Ujvári's parents to move in with her as well.
Independent council member and former town clerk György Spisák filed an official written question to ask the mayor if he really picked his own grandmother as the tenant for the newly renovated apartment. Ujvári confirmed that he did.
A little more than a year ago Ujvári's uncle and godmother were allowed to rent a municipality-owned apartment in the same fashion.
This decision was not only unpopular in the town but, according to legal experts, it might also be illegal. Last year the town council gave the mayor the power to decide who gets the apartments at his own discretion. However, according to the rules he should have notified the council about his conflict of interest and asked for the council's approval.
The young mayor had been subject to criticism even before he helped his family move into apartments owned by the municipality. When he took over the town hall from his predecessor in 2014, Tiszafüred had no debts. However, this has changed drastically under his leadership.
At the end of the first half of this year, the town had a deficit of 200 million Hungarian forints. In addition to that ,the mayor recently proposed taking out a 200-million forint loan, and the council approved the proposal. The loan is needed because the town is in the midst of construction projects and a recent spike in construction prices has made the 2 billion Hungarian forints provided to the town insufficient to cover all the costs.
Meanwhile, locals are criticizing the poor quality of public services. Specifically, the fact that the workfare program helping those in need was also curtailed.
Written by András Becker
English version by Anita Kőműves, editing by Clare Humphreys
You can read the original, Hungarian language story here.
Photo: Imre Ujvári / Facebook