Top investigators search for government officials' stolen tech equipment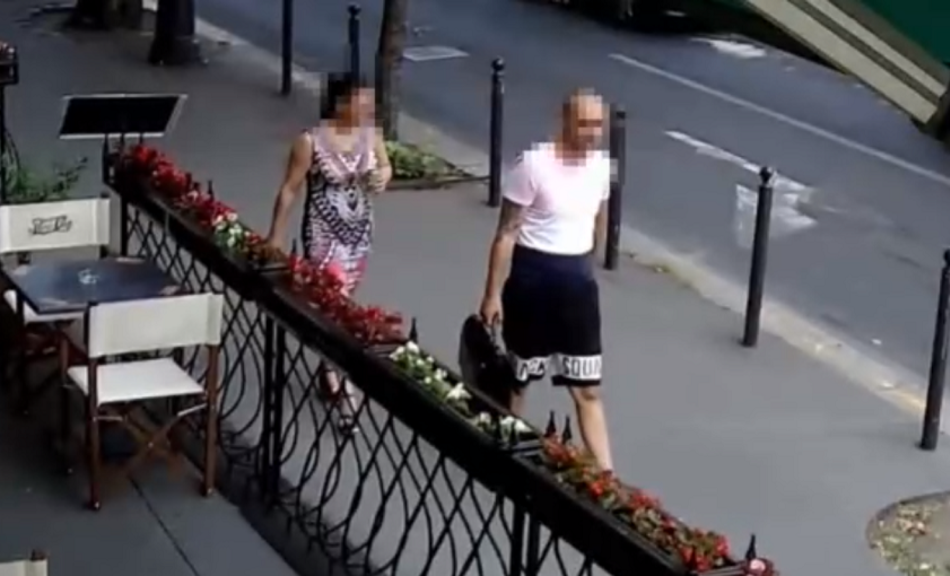 Two high-level government officials recently had important electronic equipment stolen from them. Police are treating the cases as high priorities: instead of the local police stations, they put top investigators on the two cases.
Gábor István Földváry, deputy secretary of state in the Ministry of Defence, left his car window down on July 9 in busy Nyugati square in Budapest and his bag was stolen, tv channel RTL Klub recently reported. The thieves were arrested within a few weeks and the bag was recovered together with its contents except for Földváry's tablet.
Unusually, the case was not investigated by the local, district police department but the intelligence unit of the Budapest Police Headquarters. RTL Klub reported that even DNA samples were examined in order to catch the thieves.
Atlatszo learned that another high-ranking government official is missing an important piece of equipment as well. A laptop was stolen from Attila Bíró, deputy secretary of state in the Prime Minister's office. His car was locked when thieves broke into it and stole a laptop worth more than half a million forints from the trunk.
The car was left in the parking lot of the shopping mall in Dunakeszi, a small town in Budapest's suburbs. It is unknown how the thieves knew which car to break into.
This laptop is also getting high-level attention: it is not the local police but the National Bureau of Investigation. Atlatszo asked the police why the top investigative unit was involved in the case but they did not answer our questions, claiming that it was in the interest of the investigations not to make any information public.
Written by Brigitta Csikász
English version by Anita Kőműves, editing by Clare Humphreys
You can read the original, Hungarian language version here.