Hungary by Atlatszo – Fidesz strongman's family buys huge plots of state land for a bargain price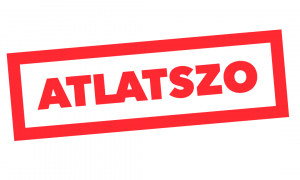 This is what Atlatszo.hu wrote this week:
Fidesz strongman's family buys huge plots of state land for a bargain price
The detailed analysis of the results of the 2015-2016 state land auctions proves that the biggest beneficiaries of these auctions were politicians and businessmen close to the Orban government, as well as big landowners.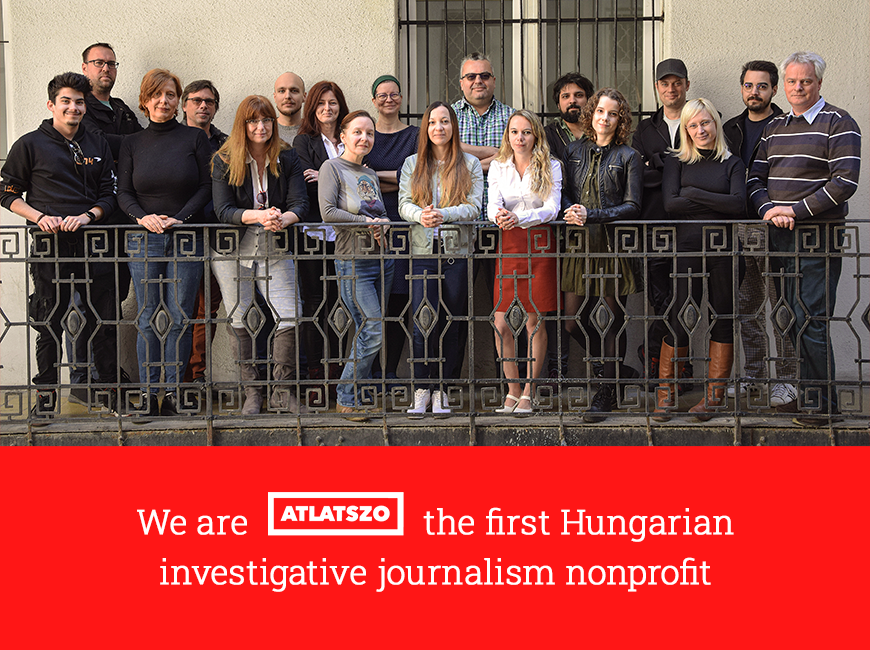 State-owned energy company spent €17.3 million on advertising in two years
Despite the fact that it has zero competition, the company spends a considerable amount of money on advertising its services. The money was spent on buying advertising space or airtime in pro-government media outlets.
Your weekend reading list about what is going on in Hungary:
The New York Times: Migration to Europe Is Down Sharply. So Is It Still a 'Crisis'?
On the beaches of Greece, thousands of migrants landed every day. In the ports of Italy, thousands landed every week. Across the borders of Germany, Austria and Hungary, hundreds of thousands passed every month. But that was in 2015.
FlightGLobal: Hungary orders 20 H145M helicopters with HForce
Hungary has become the second confirmed customer for Airbus Helicopters' HForce common weapons platform, with an order for 20 H145M medium-twins equipped with the system.
The Times of Israel: Hungarian Jews see anti-Semitism as a serious problem, survey finds
Two-thirds of Hungarian Jews believe anti-Semitism is a serious problem in their country, according to a new survey, though fewer than half say they have experienced it firsthand.
Unian: Szijjarto names three conditions for Hungary to unblock NATO-Ukraine Commission
The first condition is that the transition period regarding language of education should be extended until 2023, and during this time you have to agree with the minority on the changes to be introduced.
Haaretz: Hungarian PM Viktor Orban to Visit Israel July 18-20
Israeli lawmakers urged Prime Minister Benjamin Netanyahu to cancel the visit, citing, among other things, Orban's recurrent use of 'propaganda with a whiff of anti-Semitism.'
Reuters: Hungary says has not signed migrant repatriation deal with Germany
A spokesman for Hungary's government said it has not entered into any agreement about repatriating asylum seekers after a German government document was circulated saying Budapest was one of 14 governments that had had indicated it would be prepared to do so.
Nature: The European country's autocratic government has made a disturbing grab at the nation's scientific institutions
Until now, Hungary has left science in the hands of its own experts. And for the most part, they have done a splendid job. That situation has now changed. The government is snatching away scientific autonomy.
AlJazeera: Concerns over attempt to limit protests
Rallies could be prevented if they infringe on the "rights to privacy or the protection of their family, home, human dignity, or the dignity of the Hungarian nation, or of national, ethnic, racial or religious communities", according to the bill's text.
[sharedcontent slug="hirdetes-english"]