Hungary by Atlatszo – Government spent €23 million on propaganda before the election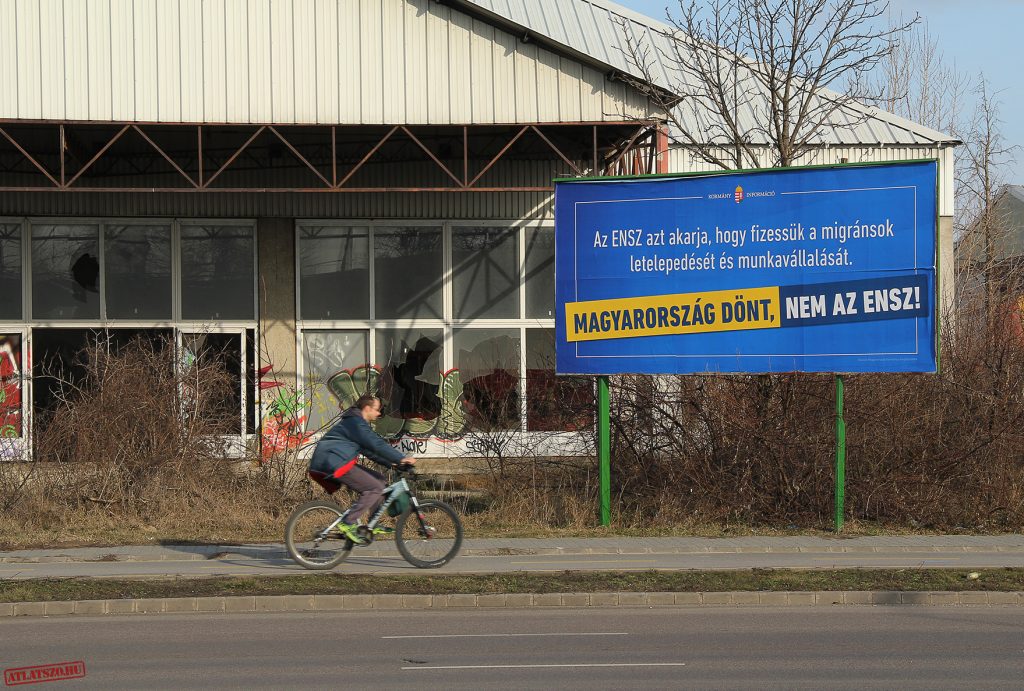 This is what Atlatszo.hu wrote this week:
Hungarian government spent €23 million of taxpayers' money on propaganda before the election
The Hungarian government spent 23 million euros on 'government communications' in the month before the April 8th election. The infamous and widely condemned anti-immigration campaigns were included in this budget, as well as the anti-UN campaign. The largest amount was spent on advertising the 'results' of Viktor Orban's government.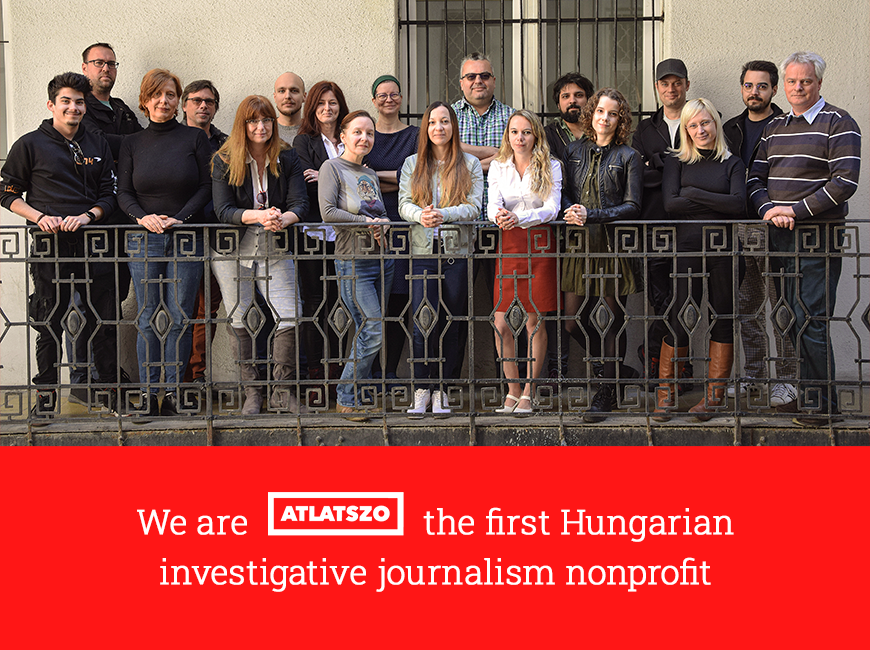 Government-aligned businessmen took over regional media in Hungary, are rewarded with huge profits
The newspaper business is struggling globally, but not in rural Hungary; government-aligned media companies that took over the entire regional media scene had a spectacular year financially in 2017. Mediaworks, the company owned by one of prime minister Viktor Orban's close friends, managed to triple its advertising revenue in a year.
A weekend reading list about what's happening in Hungary:
Reuters: Hungary aims to criminalize aiding illegal migration in 'Stop Soros' bill
Individuals or groups who help migrants not entitled to protection to submit requests for asylum or who help illegal migrants gain status to stay in Hungary will be liable to jail under legislation submitted to parliament on Tuesday.
EUObserver: Hungary and Poland to lose quarter of EU funds
The European Commission has proposed steep cuts in cohesion support in the next long-term EU budget to eastern European member states. Two countries that have caused headaches for the commission, Hungary and Poland, will be hard hit.
Reuters: Court 'disease' in Poland, Hungary could spread: judicial body chief
Changes to the court systems in Poland and Hungary that threaten judicial independence are a "disease" that could spread and undermine democracy in the European Union, the body that represents EU states' judiciaries said on Thursday.
Bloomberg: Why Hungary and Poland Rattle Europe's Liberal Order: QuickTake
Three decades after the fall of the Iron Curtain, tensions are again threatening to divide Europe. Anti-immigrant, socially conservative movements have roiled politics in Britain and Italy, but they've made their greatest gains in Hungary and Poland.
Newsweek: Mike Pompeo tells right-wing Hungary to counter Russia's 'malign influence' in Europe
The meeting took place just one day after Hungary introduced a new bill that would make it illegal for civil society organizations to help migrants and would require organizations that accept foreign donations to register with the government.
Bloomberg: Hungary Pours Cold Water on Stimulus Speculation as Risks Deepen
Investors expecting the injection of big-ticket fiscal stimulus from Hungary's government are going to have to wait, Finance Minister Mihaly Varga said. The cabinet is now prioritizing cutting the budget deficit and reducing a debt pile that's one of the largest in the European Union's eastern wing.
[sharedcontent slug="hirdetes-english"]