Atlatszo is joining forces with Hungarian MEP to urge a comprehensive inquiry into the Azerbaijani Laundromat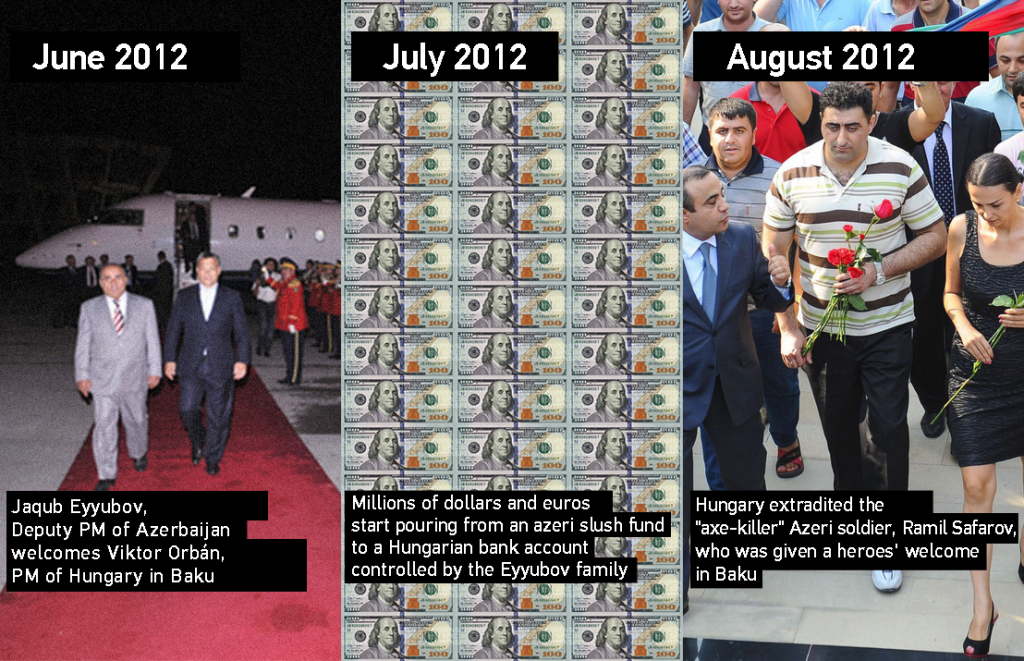 Hungarian MEP Benedek Jávor and Atlatszo are urging a comprehensive investigation into the Azerbaijani Laundromat. Atlatszo is filing a criminal complaint with the office of the Hungarian chief prosecutor while Jávor and four of his colleagues are initiating and EU-wide investigation into the case.
Atlatszo was a partner in OCCRP's investigation into the Azerbaijani Laundromat. The result of the work, a series of stories about how the Azeri ruling elite used offshore companies to launder money and to manage its slush fund, was published in September.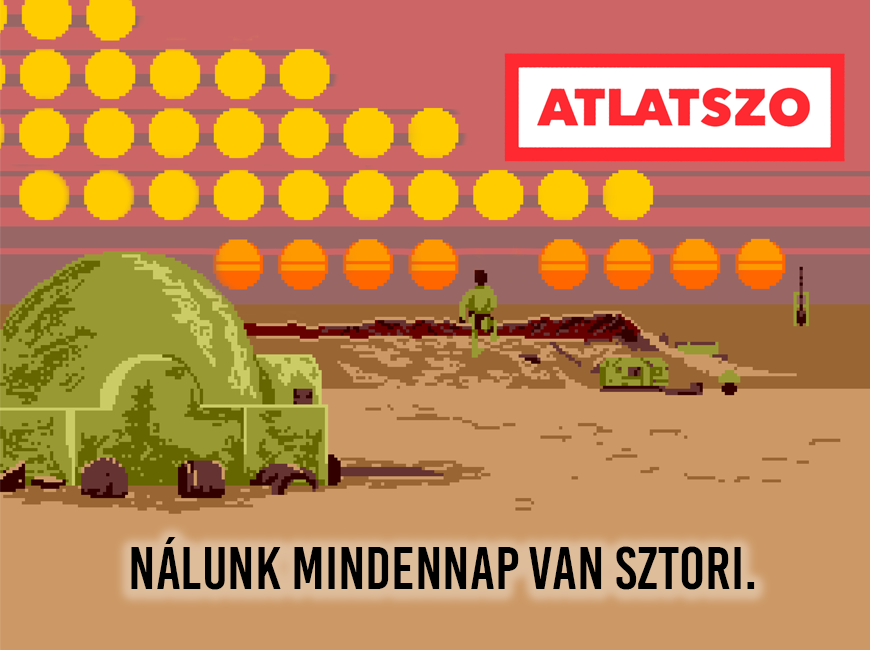 Atlatszo contributed to the story researching an offshore company's Hungarian connections, which was owned by the son of deputy prime minister Yaqub Eyyubov, and received a series of payments totaling over $9 million to a Hungarian bank account in 2012.
The timing of the payments coincides with a series of murky events in the Hungarian-Azerbaijan diplomatic relationships. The first payment was made in July 2012, less than a month after Viktor Orban, the Hungarian prime minister, visited Baku. In the end of August, Hungary extradited an Azeri soldier, Ramil Safarov, who was imprisoned for life for homicide in the Central European country.
Related coverage

Azerbaijani slush fund transferred millions of dollars to Hungary in 2012
In 2004, Safarov, an officer of the Azerbaijani Army, was participating in a NATO-sponsored training seminar in Budapest, when he broke into a dormitory room at night and axed to death Armenian Army Lieutenant Gurgen Margaryan who was a participant in the same conference.
Azerbaijan told the Hungarian government that Safarov would be spending the rest of his sentence in prison in Azerbaijan but, instead, the Azeri criminal was received as a hero on arrival in Baku.
Atlatszo is now filing a criminal complaint with the Hungarian chief prosecutor for money laundering, for failure to notify authorities about money laundering and for corruption.
Atlatszo thinks that it is nonsense that the prosecution service is not investigating the money transfers to Hungary from an offshore company tied to the Azeri deputy prime minister, Viktor Orbán's Azeri counterpart, simply because it has 'no official knowledge of it. We are filing a criminal complaint so that they can no longer make that claim.
To the criminal complaint Atlatszo is attaching all the business records it unearthed in the case as well as the bank statements proving the suspicious transfers.
MEP Benedek Jávor is urging an EU-wide inquiry
At the same time Hungarian MEP Benedek Jávor, with four of his colleagues, is turning to the European Banking Authority to urge an EU-wide inquiry into the Azeri money-laundering operation.
According to Jávor 'it is outrageous that in 21st-century Europe, a dictatorship like that in Azerbaijan can use fake companies incorporated in the United Kingdom and the subsidiary of a major Danish bank in Estonia to transfer money to EU countries, including Hungary. The Azeri funds laundered to these countries are being used to bribe and buy undue influence, and national authorities are doing nothing about it."
Jávor says this phenomenon clearly demonstrates that this is a systemic problem for the European banking system. 'We cannot allow for systemic corruption to enter the European Union, especially when an Asian dictatorship is undermining the EU – and its Member States' – democratic functioning' Jávor says.
You can read the original story in Hungarian here.
[sharedcontent slug="hirdetes-english"]