Hungary by Atlatszo – Irregularities suspected in connection with €1,35 billion mega-tender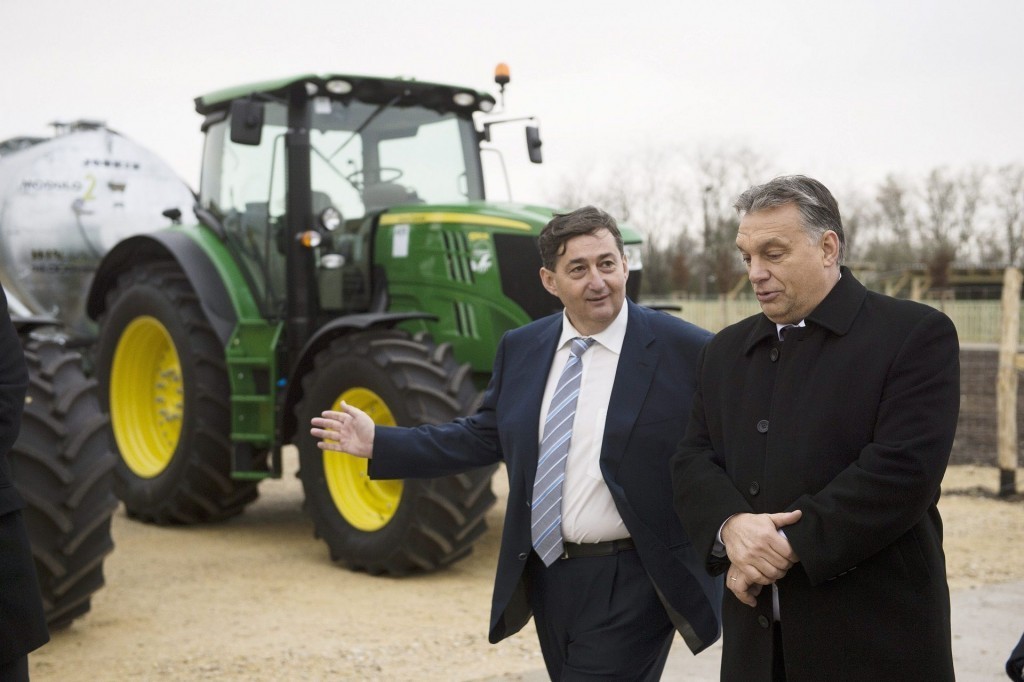 This is what Atlatszo.hu wrote this week:
Opposition MP asking if a Hungarian language RT channel would be a national security threat
Márta Demeter of the party LMP filed her written question following a report by Atlatszo about a Hungarian TV personality who claims that the Russian propaganda channel was planning to expand in Hungary and making him its anchor.
Hungarian MEP pressing charges for irregularities connected to €1,35 billion mega-tender
The tenders on a €1,35 billion (HUF 420 billion) water supply construction in Hungary seem to have had serious irregularities. The extent of these irregularities points towards possible misappropriation and restriction of competition.
We also read this:
Amnesty International: Human rights and the new patriotism in Hungary
'This new patriotism has a dark side. It has a rapidly growing surveillance state, an alarming crackdown on the space available for independent voices' said AI's Secretary General Salil Shetty in his address to students at the Central European University.
Foreign Policy: Who's Afraid of George Soros?
In Romania, the billionaire is not to be trusted because he's Hungarian. In Hungary, he's a traitor. And everywhere, he is Jewish, his very name a nod to the anti-Semitism that runs deep throughout the region.
Newsweek: Who are the Europeans demanding Russia sanctions be lifted?
Hungary will upgrade its gas network to allow the additional volumes of gas, diverted away from Ukraine, to transit through the new southern route. Hungary acts in its own interests by conducting business as usual with the Russians.
Reuters: Hungary demands faster EU, NATO integration of West Balkans
'Speeding up the accession process is a guarantee of security' foreign minister Peter Szijjarto said. He added that the EU should launch accession talks with Albania and Macedonia no later than the first quarter of 2018.
[sharedcontent slug="hirdetes-english"]