Shady investors eye ownership in government-friendly media outlet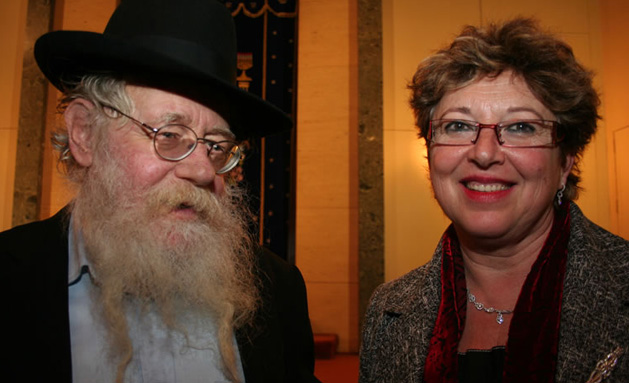 Angolan interests with ties to government-friendly business circles are looking to secure indirect ownership in the government-friendly media. As Atlatszo.hu found, those involved are known by corruption-watching international organizations and some even have criminal convictions to their resumes.
A Luxembourg-based company, Mangusta Invest SA has become one of the owners in Atmedia, a company owned by Andras Tombor, a close associate of film czar and television owner Andrew G. Vajna and in general one of the many financial beneficiaries of the current political regime. Mangusta seems to have a major interest in the Hungarian media, as of 2015, it has acquired ownership in half a dozen companies, all of which can be linked to well-known media content supplier IKO Media controlled by billionaire Tamas Rakosi.
Corporate registers don't reveal Mangusta's owners, however the management lineup is telling.
Executive Joelle Mamane was watched by anti-fraud watchdog Corruption Watch on suspicions he was involved in syphoning money out of the management of state debt settlement in his home country of Angola. The country owed $5 billion to Russia for a former loan. The management of reimbursement usually involved giving various jobs to friendly contractors who could charge unwarranted sums. The same happened in the past in Hungary in managing debt issues with Russia.
Many of the jobs went to Abalone Investments which Corruption Watch tied to Franco-Israeli businessman Arcadi Gaydamak and Putin-loyalist Vitalij Malkin. Corruption Watch claims Abalone made hundreds of millions of dollars on the state debt game.
Gaydamak has a colorful past, he was actually sentenced to three years of prison in relation to Angolan weapons deals for tax fraud. He was released last year. Joelle Mamane worked for Gaydamak's companies. He is also suspected of making significant parts of his actual wealth disappear by shipping them off to offshore accounts.
This isn't the first time that Tombor has been linked to various offshore-based media investors. As our sources say, he is currently eying Mandiner, a popular blog loyal to the reigning government.
Your support matters

Atlatszo.hu is financed by nonpartisan and non-governmental sources; we do not accept money from state institutions, political parties and affiliates. We rely on support from readers. Donate here.