Minister's vacation home gets major facelift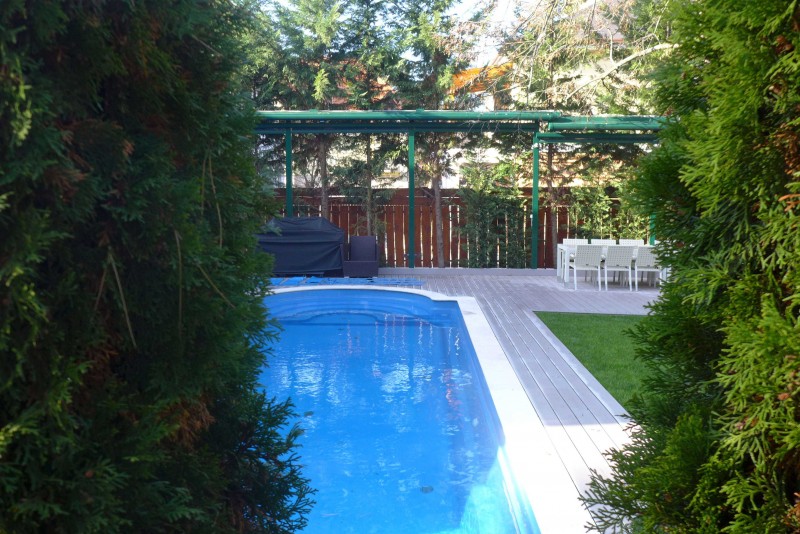 Propaganda minister Antal Rogan's vacation home is currently undergoing a major overhaul. His office has rejected our queries about the costs and where the money is coming from. Nonetheless, our onsite report confirms that the value of the project should theoretically consume his entire salary for the year.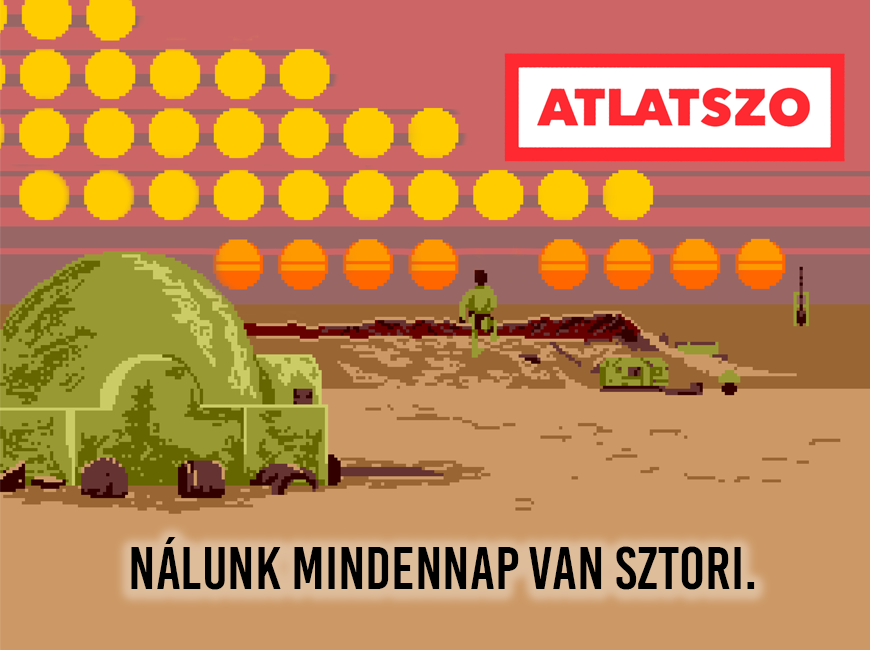 Controversial propaganda minister Antal Rogan is currently doing a makeover of his vacation home in Balatonlelle, a house he owns jointly with his sibling after they inherited it from their grandmother who passed away. The property is seeing major changes, new air conditioning, the replacement of the fences, and most notably, the installation of a gigantic swimming pool. Based on the works performed which we inspected for ourselves on location and with the use of our drone, the overhaul should easily cost in the range of HUF 15 million (€48,000).
We approached Rogan's office, asked for details, receipts and a confirmation of our calculations which we reached after talking to industry experts as well as local sources. Our requests were rejected stating that Rogan's makeover project is a private matter, and that there is no law that would require him to make the details public.
The construction is somewhat more problematic, since our calculations show, that the costs would consume an entire year of Rogan's official salary. There is no information about how he is able to finance himself and his family after that.
Your support matters

Atlatszo.hu is financed by nonpartisan and non-governmental sources; we do not accept money from state institutions, political parties and affiliates. We rely on support from readers. Donate here.