Celebrity political beneficiary trying her hand in many fields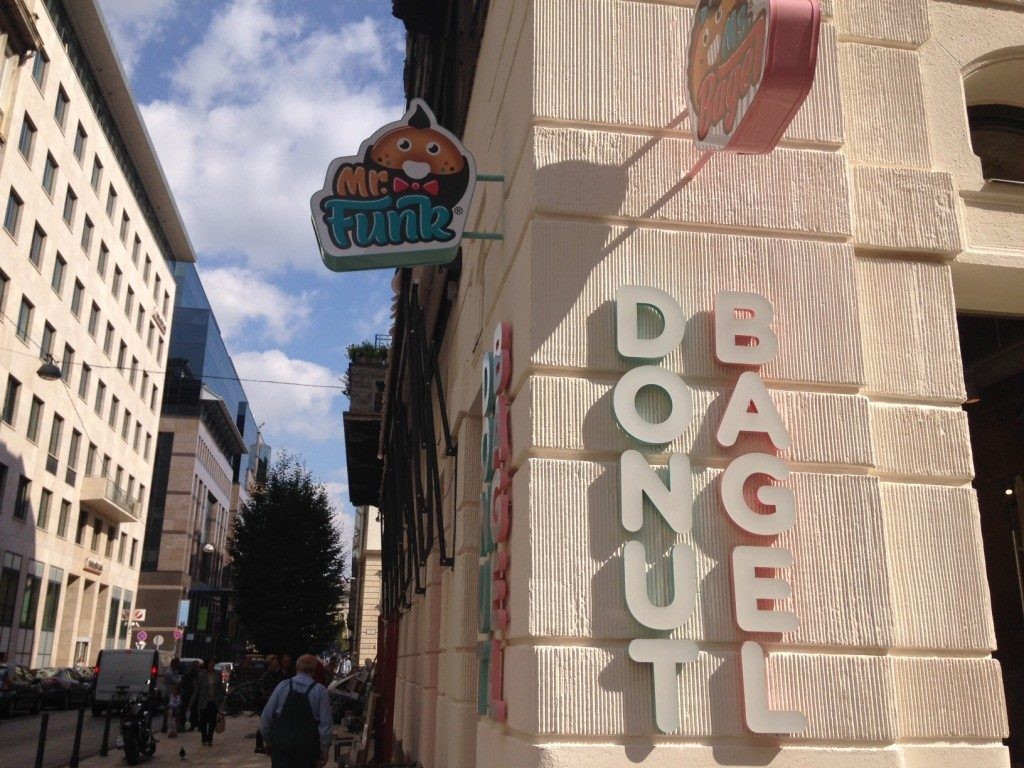 The young wife of a prominent member of the Hungarian business and political elite is not shying away from taking full advantage of her options. Atlatszo.hu took a look at the various business ventures initiated by Timea Vajna. It turns out that despite a multitude of initiatives, so far she doesn't seem to be showing too much acumen.
Time Vajna is a media celebrity, a former hostess who got tabloid fame through her relationships with various other celebs and socialites. Born Timea Palacsik, she is currently best-known for being the wife of film czar Andy Vajna.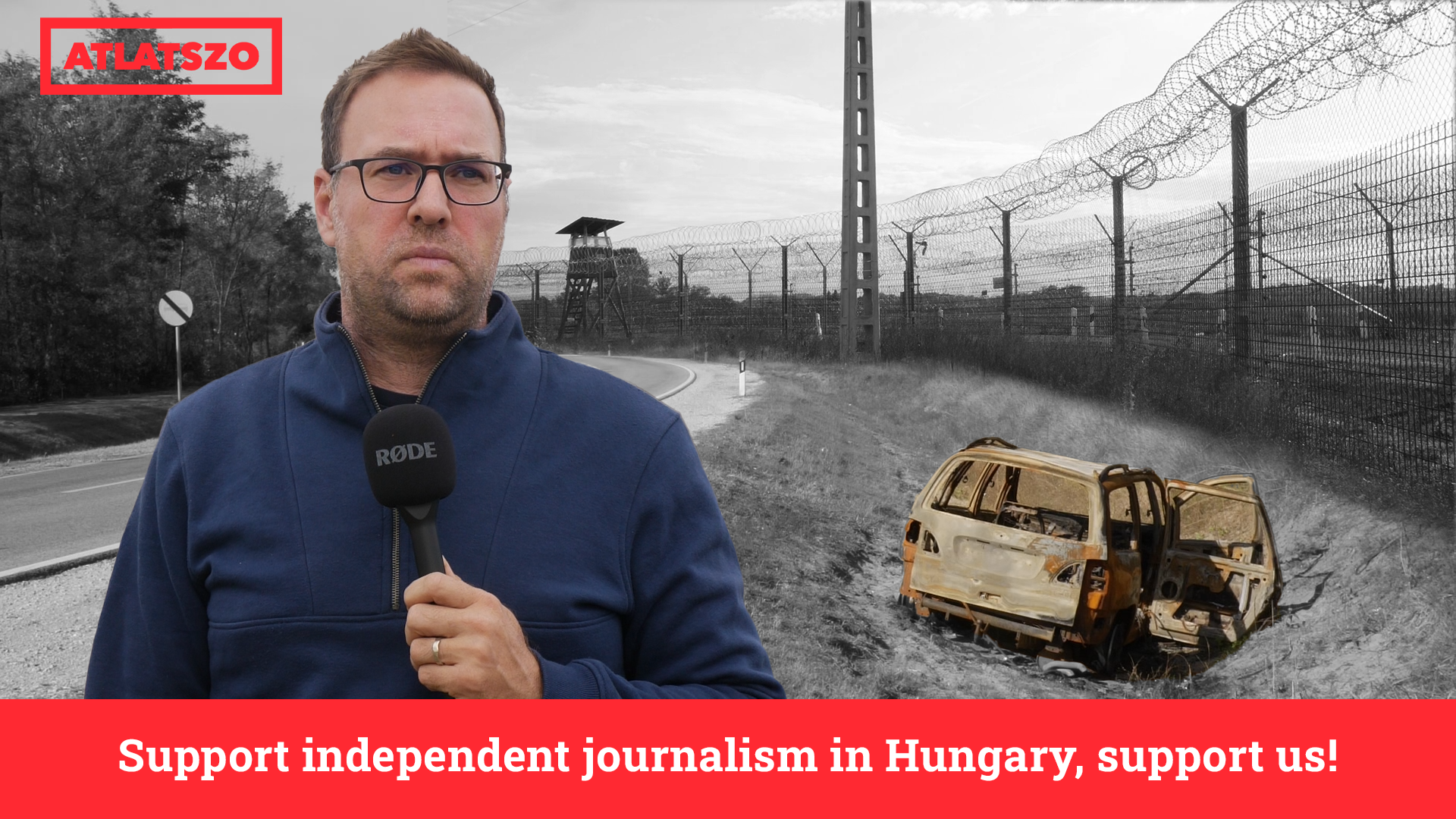 Timea Vajna's public perception is controversial to say the least. Based on the huge age difference between her and her husband and his well-known wealth, she is generally considered a high-maintenance trophy wife and gold digger, which she tends to reinforce by showing off her lavish lifestyle through social media.
Capitalizing on her new opportunities, Timea Vajna also launched a number of businesses, which, however, aren't performing all that well based on the records Atlatszo.hu reviewed.
Mr. Funk Donut Bagel Budapest is a new fast food shop that opens in a busy Budapest location in October. The company owning the store is seated at the same address where most of Andy Vajna's business interests are registered. Timea Vajna is the chief executive. The company is majority owned by Beauty Enterprises Hungary Kft, a company owned by the Vajnas. Despite considerable revenues, the company amassed losses of hundreds of thousands of euros in both 2014 and 2015.
Dorottya Diamond Palace Kft, Vajna's diamond-trading business also amassed losses and also failed to make the legally determined reporting deadline towards the state and submitted its figure months late. Having been involved in organizing beauty contest, Vajna said the idea for the diamond business emerged seeing the decorated crowns presented to the pageant winners.
The best-running business is the modeling and extra management agency, which manages to present modest profits. Interestingly enough, the company is currently casting extras and models for a movie that is supported by the state-owned movie fund that is managed by her husband.
Your support matters
Atlatszo.hu is financed by nonpartisan and non-governmental sources;
we do not accept money from state institutions, political parties and affiliates.
We rely on support from readers. Donate here.