Official with colorful history sees the end of mainstream political career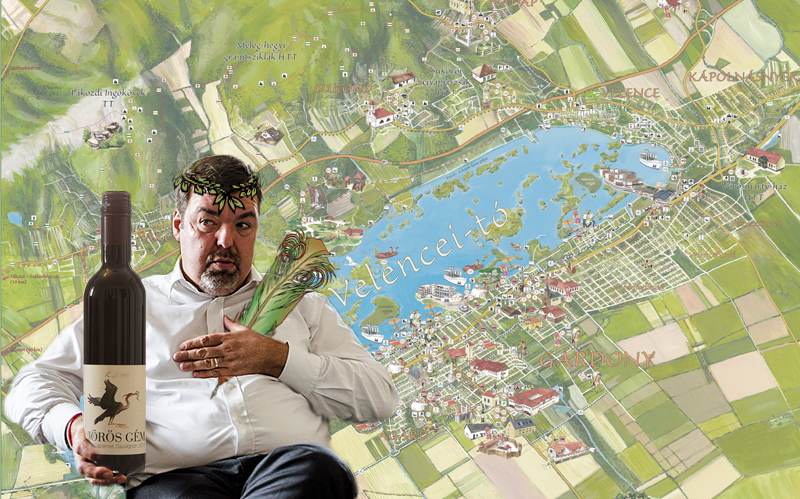 State secretary Laszlo L Simon, poet and winemaker who has made the news many times over the past years with his various questionable comments and business ventures has suffered a painful break in his career, as he was dismissed from his government job. The decision was sudden and the actual reasons are open to interpretation. Nonetheless, he managed to retain his influence on his home turf.
Until recently, Laszlo L Simon served as state secretary in charge of monument preservation and overseeing priority cultural investments. This changed very suddenly, when his direct superior, minister Janos Lazar announced at a press conference that L Simon would be relieved of his duties. The reasons were never fully discussed publicly.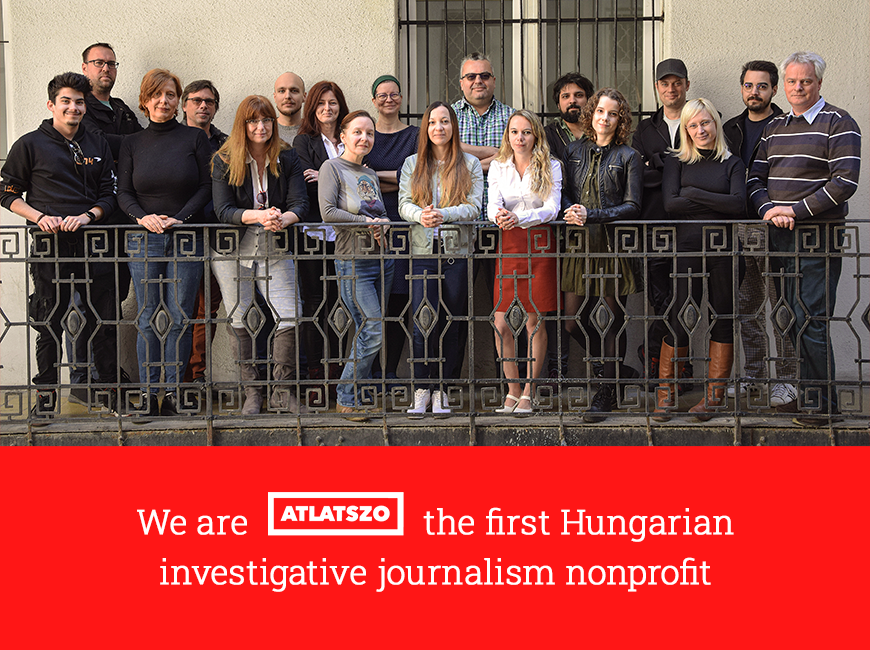 L Simon is a decorates poet and author, who gave up his literary career in 2010 to become politically active under the banner of the governing Fidesz party, where he quickly ascended in the ranks. He became a key figure in central Hungary's Szekesfehervar, the capital of the region where Prime Minister Viktor Orban as well as other members of the presiding oligarchy hail from.
L Simon was appointed state secretary in 2012, and was essentially given total control over cultural affairs.
Shortly after, his name popped up in relation to several scandalous affairs. First, authorities started to investigate one of his family's businesses for selling products made of peach seeds and advertising then as an effective cancer remedy. Shortly after, L Simon's wife, who is fitness trainer was picked the winner of a land auction and acquired valuable assets. Then later again, when the Simon family's resort failed to secure European Union funds to repair its main road connection, the project was eventually sponsored from the state coffers.
Despite his fall from grace on a state level, L Simon apparently remained a favorite in his residence in northwest Hungary's Velence. Our sources say that his influence and reputation are still sought after locally to ascertain state and EU funding for several high-level real estate purchases and renovations that would also benefit the area favored by tourists.