Government-friendly think-tank is well rewarded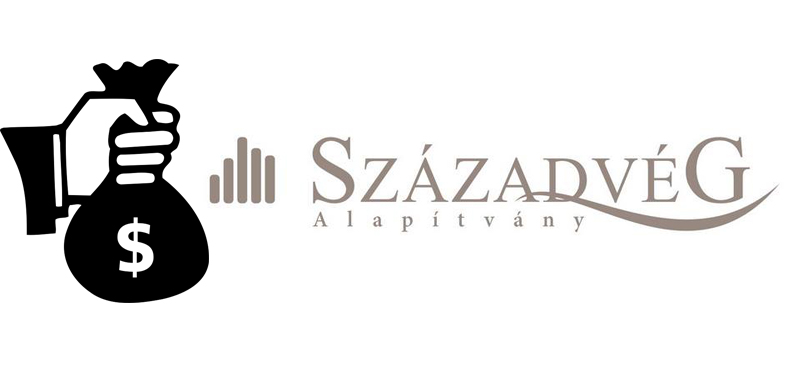 Szazadveg, the think tank and intellectual hub that became one of the key advisors and strategists behind the reigning government policies has unsurprisingly seen good times in the past years. The group and its consortium partners were awarded close to €40 million in state contracts.
It was many years until the vs.hu news portal managed to reach a court decision mandating the state to reveal the details of its contracts with the loyal Szazadveg think-tank.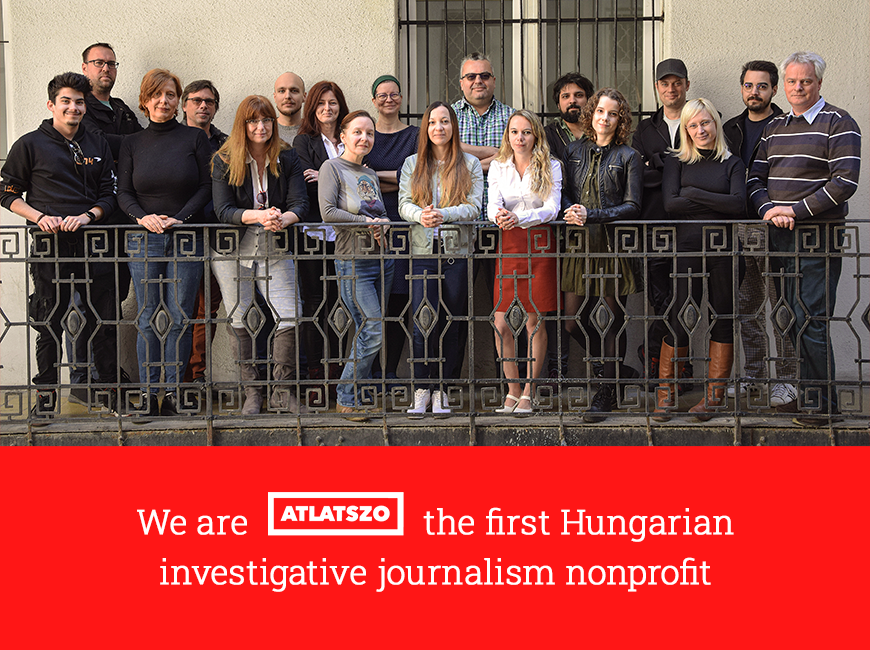 The details have since been successfully made public and it is an interesting journey to explore: from nothing, Szazadveg has become a distinguished beneficiary of the government in power. Atlatszo.hu took a look at all available records to present the details.
As Atlatszo.hu's earlier, extensive recap of Szazadveg's history shows, it is tied to the history of the reigning Fidesz party in many ways. 
This loyalty was rewarded after Fidesz claimed a crushing election victory in 2010. From zero in terms of state jobs, Szazadveg got a sum much as HUF 2 billion (€6.4 million) in 2012, and the sum kept on rising. The jobs Szazadveg won involved polling, targeted public opinion surveys, as well as political strategy development.
A key project was the job for Szazadveg to improve Hungary's media image in the United States in 2014. The project was key because the project documentation apparently only contained a single page of actual proposal material, all the other 216 pages were fillers. Nonetheless, this commission also amounted to millions of euros.
The improving reputation made 2015 an exceptionally beneficial year for Szazadveg, when it won a number of lucrative commissions form the National Bank of Hungary as well at the National Development Ministry
As Atlatszo.hu concluded based on all the available data, ever since its zero state in 2010, Hungarian taxpayers paid Szazadveg HUF 12 billion, or close to €40 million for its services.