Hungarian authorities end investigation of major Panama frauds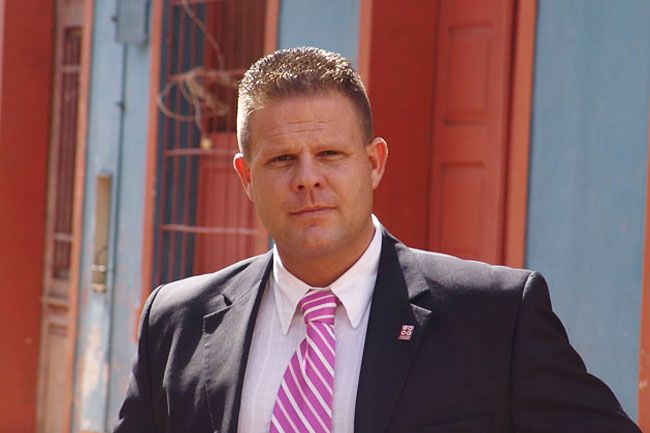 In April, Hungarian investigators officially closed an investigation into what was allegedly an extensive international fraud scheme that involved selling the shares of Panama-based companies to Hungarian buyers. The charges were made by Tamas Welsz, a suspected conman who rose to notoriety when his ties to mainstream politics were revealed only to then die under suspicious circumstances in a police car in 2014. His heirs are still struggling to get their hands on the assets he left.
Tamas Welsz became a widely-known figure in Hungary a few years ago, when the details of his past activities were revealed to the public. He was wanted by Interpol for white collar crimes allegedly perpetrated in South America, only to then go on to Guinea-Bissau in western Africa, where he provided organization and security services for rallies, but also built a business of crafting fake identities and selling them for a hefty profit. One such fake passport was found in the possession of the main opposition MSZP party's then senior members Gabor Simon, who used the fake credentials to keep significant amounts of money concealed without being able to account for the origins. Welsz was targeted for interrogation by the authorities in the matter. Then, shortly before the spring general elections in 2014, he died while being taken to questioning in a police car for reasons that have to this day not been reassuringly explored.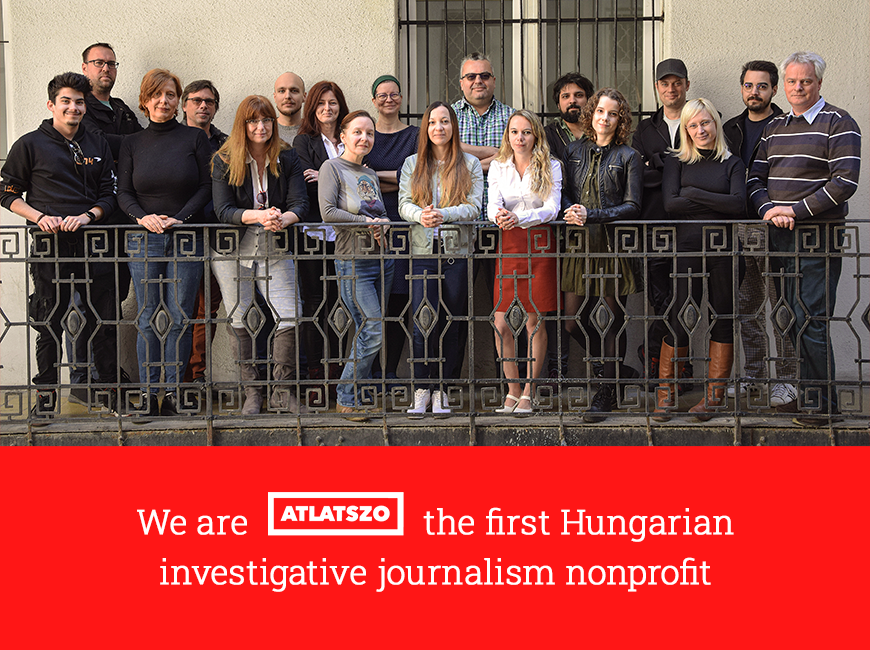 What is less-known is that Welsz also claimed to have exposed a massive scheme that involved the sale of forged shares in Panama-based companies to Hungarian buyers. Welsz actually motioned a criminal investigation in the matter in 2013.
As he explained, he had personal reasons to acquaint himself with the dealings in question since his girlfriend and her ex-husband had arguments about the distribution of the wealth, so Welsz figured he would attempt to take ownership of the ex-husband's brother's offshore company in Panama. He was quickly found out and had to flee. His efforts did nonetheless expose a common practice: Panama company shares are sold through mediaries to Hungarian buyers, while the said shares are never actually transferred. Unaware, the new owners are called upon to pay due taxes to the Panama authorities, which incidentally land with the fraudsters who pocket the money without paying a cent into the country's treasury.
That grounds suspicions that a large number of companies had a certain Liska M. Villalobos as their top executive, and the companies for sale, were registered to the same address by the hundreds. Authorities have little in the way of options if they want to investigate, they can get closer to the individuals if they actually go to Panama, but that is unrealistic. Welsz claimed that there were many prominent Hungarians somehow involved in the scheme, including musicians, politicians or even businessmen who have since been convicted. He alleged that many of the companies that were sold and bought were often used as fronts for other criminal acts.
As Atlatszo.hu learned, although Welsz did give one testimony to police, the authorities terminated the investigation in April 2016, just as the Panama papers scandal erupted.
Welsz's girlfriend, mother of his child Andrea Horthy later went to the authorities claiming that ownership of Welsz's assets just a day after he died was illegally transferred to her. Horthy is also facing criminal charges. She is nonetheless demanding the man's assets as the child's due inheritance.
There will however be a hearing in the case of another Welsz-related matter. Authorities claim that Welsz commissioned a Canadian business partner, a certain B.S. to buy a Cadillac on his behalf and then have the car brought to Hungary. The associate complied – knowing that Welsz was a big enthusiast of American cars. Welsz took the vehicle to a car shop for formal examination on March 20, 2014 to formally become the owner. This was also the day he died.
As we learned, Horthy was in a financially troubled position, which is why she reached out to B.S., given that the transfer of ownership couldn't be completed. She asked for legal permission to sell the Cadillac. B.S complied with a backdated authorization, and Horthy drove away with the car. In contrast B.S stated that he did not actually transfer ownership of the Cadillac to Horthy, it was still his, he only agreed since Welsz hadn't yet paid for the vehicle, meaning its sale would have hopefully reduced the Canadian man's losses. Due to his relationship with Welsz, having mediated several times getting cars and car parts, B.S., is also targeted by the authorities, which he resents.
Atlatszo.hu also reached out to Andrea Horthy, who did not wish to comment.