Government-friendly entrepreneur strong-arms neighbors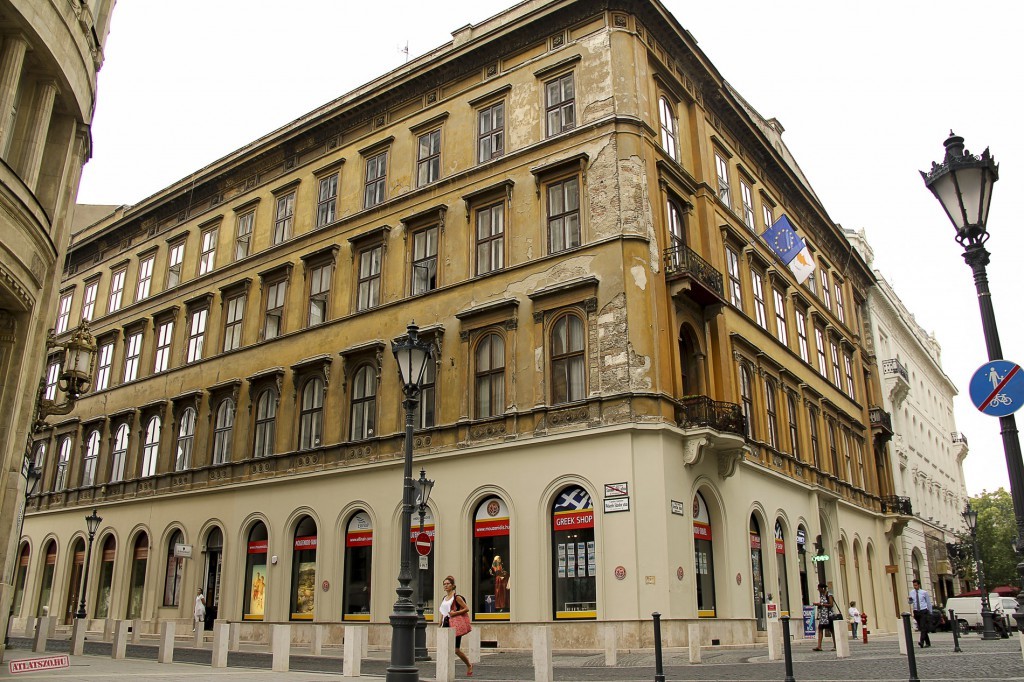 An entrepreneur, and good friend to those in power, is successfully expanding the real estate wealth he has accumulated. His methods verge on coercion, but he seems to have the backing of one of the Budapest districts.
Laszlo Rack, a former business partner of Hungary's police minister Sandor Pinter, has been in our sights for a while regarding the preferential treatment he has received from Budapest's central district, which is controlled by delegates of the governing Fidesz party.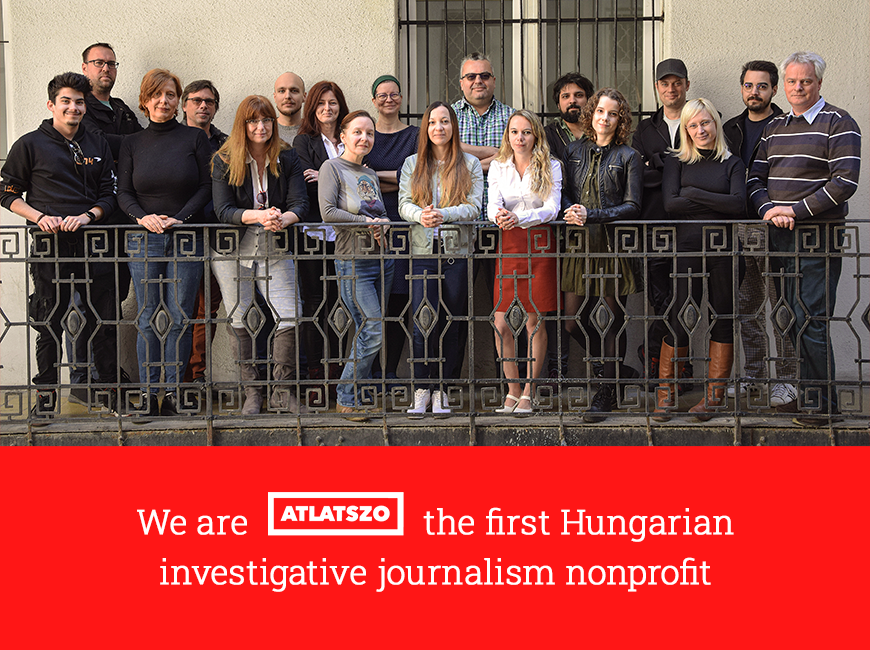 We found yet another interesting deal he is involved with. He has recently acquired the top level of a building where he already owns a soon-to-open restaurant in a high-profile downtown area. Normally, sealing such a deal would be really hard, but Rack seems to have had a fairly easy time of it.
The residents of the building decided in early August to transfer ownership of the top floor to Rack at zero cost. In return, Rack made a commitment to cover the costs of renovating the entire building. Seems to be a straightforward arrangement where both sides win, but the details reveal a different story.
The homeowners in the building were put into a position where they were forced to overhaul the facade on the protected asset by a recently passed local government decree, meaning the community had to fund the immense costs of the project whether they wanted it or not. There were suggestions to call a tender or to apply for support. Rack then informed the other residents that his ownership stake was sufficient to veto any such suggestions, and instead offered to take care of the construction works himself in return for ownership of the top floor. One of the homeowners claimed that the municipality only passed the decree so that the other residents would be cornered and have no other option but to accept Rack's proposal.
Rack seems to have repositioned himself as an upcoming real estate tycoon, having started his career years back in electronics. Besides the building in question, he has also acquired a number of other high value assets in the prestigious central district of Budapest.