Hungary spends $3.9 million supporting civil society in America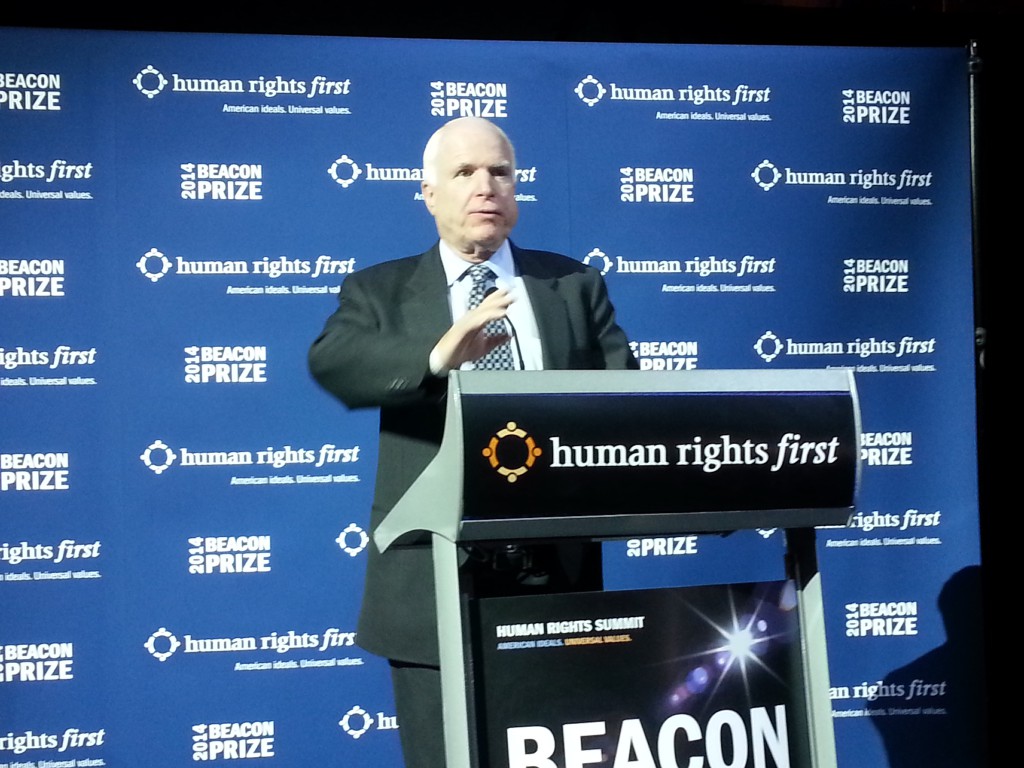 A state-funded foundation created to promote Hungary in the United States, has almost spent the budget that was approved when it was established in 2013. Atlatszo.hu has reviewed the records to find that the majority of the funds went on scholarships.
The Hungary Initiatives Foundation (HIF) was created in 2013 with the aim of improving cultural and business ties between the United States and Hungary, as well as improving Budapest's reputation, which had become tarnished thanks to a number of controversial measures introduced by the current government.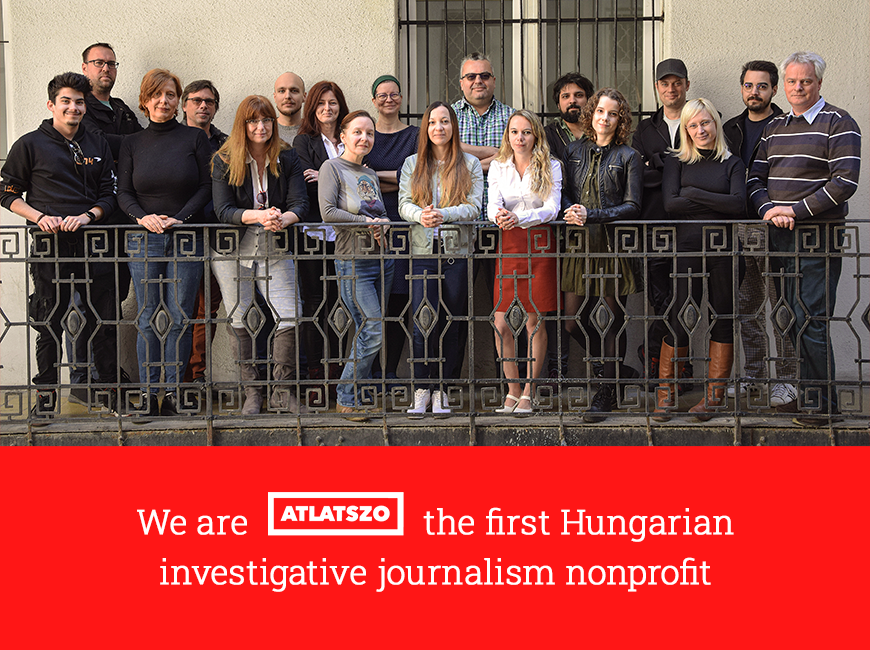 Having received partial records from the Hungarian government in the past, Atlatszo.hu approached HIF itself to receive a very detailed rundown of its spending in spreadsheet form. The state-funded agency has funds totalling $15 million which cannot be used to cover its operating costs, and the money is currently being kept at the Vanguard investment management company. HIF received "spending money" amounting to little more than $4.9 million, and has been approving its budget from this amount since.
So far, HIF has spent $3.9 million. This is a tiny amount within the public finances and public sector spending in Hungary, but the amount is on a par with the spending of political party  foundations, which support major political parties from state money with very little oversight.
So far, HIF has made little headway in improving Hungary's standing in America, even though it is led by well known businessman and former minister in the Orbán government Tamás Fellegi, who has several ties to the US. Most notable is HIF's failure to shift the sentiment of Republican Senator John McCain's outbursts against Prime Minister Viktor Orbán.
Most notably when McCain referred to Orban as a "neo-Fascist dictator," despite the fact that HIF gave a donation exceeding $100,000 to The McCain Institute. HIF stated that the money isn't direct support, it is in fact a scholarship for a Hungarian professional to gather experience in an initiative hosted by the McCain Institute.
Scholarships in general are the biggest spending items on the HIF agenda. It has so far spent more than $1.8 million out of its total budget on scholarships, the distant second being culture with $847,000 and community-building with $839,000. The records show a broad variety of events and initiatives where the money went, including conferences and concerts featuring Hungarian artists, to movies centred on Hungarians who have made a name for themselves in the world.