Atlatszo.hu reveals the secret finances of political parties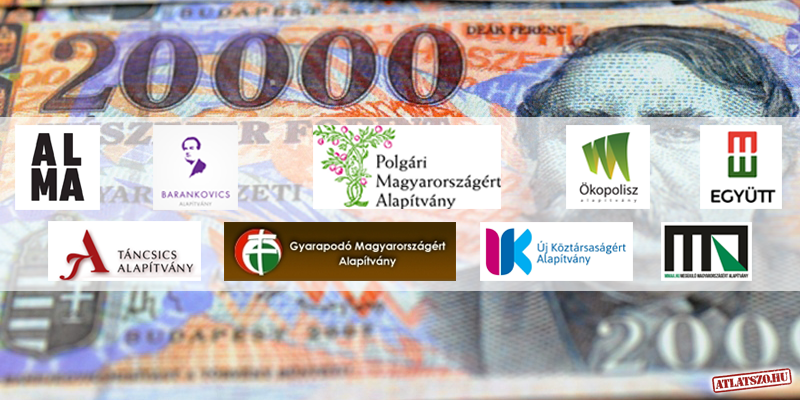 Atlatszo.hu was surprised by its recent successful application for the details of the funding spent by various foundations which are directly linked to political parties. In support of transparency and fairness, all political sides were given an equal amount of time to comply with our inquiries, and only the radical right backed out.
Atlatszo.hu's attempt to clarify the well-known murky waters that are political party finances in Hungary, and much to our surprise, the majority of players on the political playground complied and gave the public the opportunity to learn where their money is going. This shouldn't be such an achievement, given that party foundations manage public money for the sake of achieving political goals. However, numerous attempts in the media made in the past years to view the records were fought off with claims supported by court rulings that foundations are private organizations, hence they have no obligation to make the documentation of their operation public.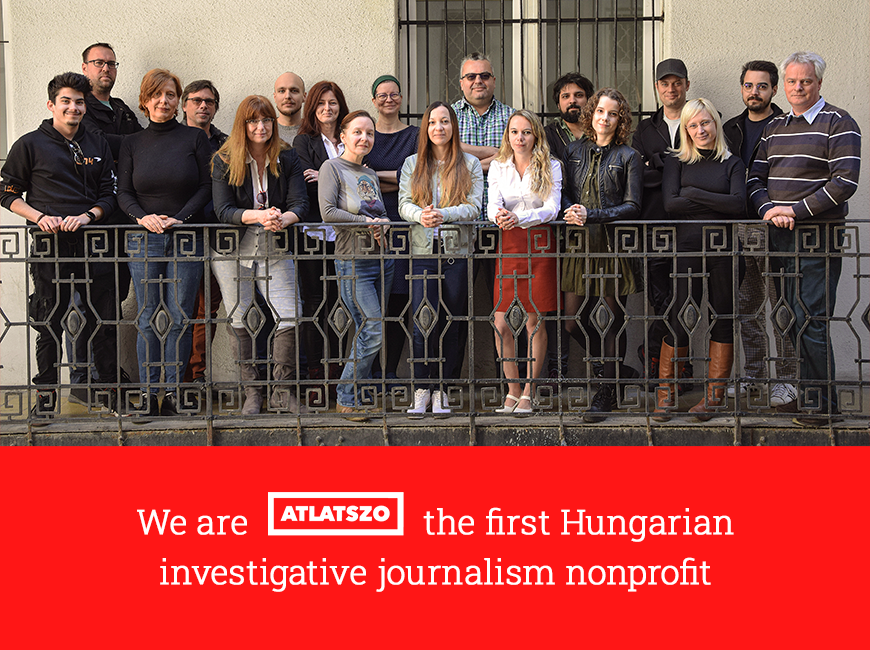 It took several rounds of court proceedings that eventually ended up at the Constitutional Court which led to a ruling that declared party foundations must also give account of any public money they manage. Atlatszo.hu found this decision gave adequate grounds and accordingly asked for foundation records dating back to 2010 from all political parties currently in parliament. We were prepared for a series of lawsuits, instead only one foundation supporting the radical right Jobbik party declined. This organization is secretive to the extent that we couldn't even find an email address for correspondence, we had to deliver our formal inquiry via registered mail. Naturally, we will sue for their records as well.
The governing Fidesz party's foundation spent HUF 529.7 million (€1.8 million) mostly on groups spreading the side's conservative agenda and rewarding the businesses of people loyal to the political rule.
The embattled socialist MSZP which was ousted from government in 2010 and has been floundering since commissioned through its foundation various expensive studies, and there are other interesting items, but there aren't any juicy details about offshore accounts, even though MSZP found itself involved in embarrassing cases that prompted an entire change in the management's lineup. The biggest chunk of their foundation's HUF 234.2 million (€781,000) was spent on supporting opposition media.
Atlatszo.hu's interest in radical Jobbik's dealings is all the more justified, since their foundation spent the second biggest amount of the entire field with HUF 266,2 million (€887,000). It is telling that the biggest governing side spent twice as much as the two runners up combined. Altogether, the party foundations spent HUF 1,239.7 (€4.1 million), around 4% of Hungary's annual GDP.
Original article and links to individual party roundups in Hungarian.