Minister's business record reveals shady friends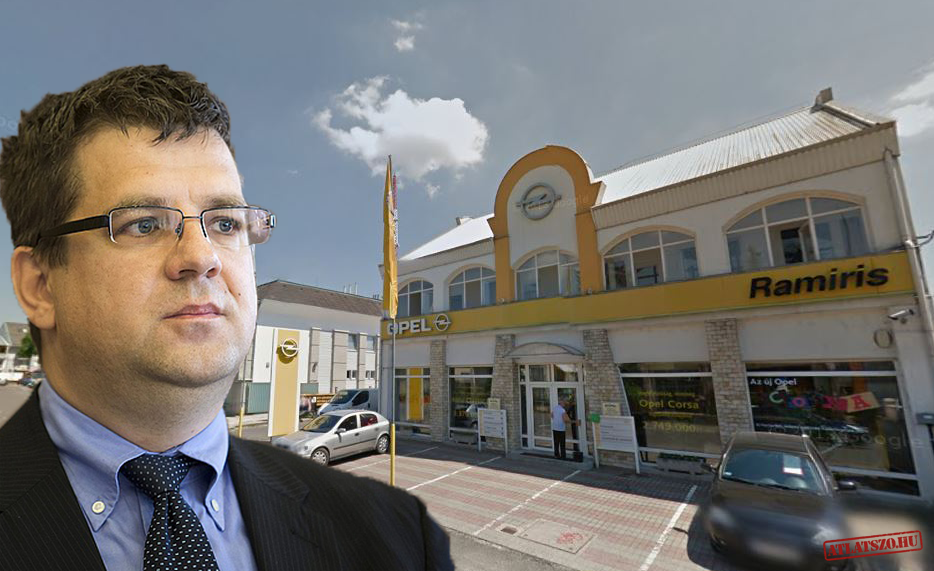 Development Minister Miklós Seszták is quick to dismiss any accusations and speculation about his post in the business world, tying him to one of the most extensive tax fraud schemes of the past years not to mention his involvement with a number of shady offshore companies. The businessman/minister has an explanation for everything. But the details of his involvement don't add up and his name pops up a concerning number of times in relation to criminal activity.
Miklós Seszták is one of the main beneficiaries of the power reshuffle within the government which is how he rose to become development minister in the current cabinet that was formed in 2014. When his name was connected to series of criminal investigations including extensive tax fraud, he clearly stated that any connection he may have had to police suspects was because of his career before politics as a lawyer. It is however clear that his involvement was much deeper.
Despite the denial, Seszták – although not yet minister but already a parliamentarian – was on the supervisory board of Enternet Invest Zrt when the company caused a major scandal in 2012.
The case involved a handful of companies that were formed on the same day, registered to the same address and with the same amount of registered capital together winning HUF 10.5 billion in European Union funds. To make matters more interesting Seszták collected no fee for board work even though such a position comes with plenty of responsibility.
Then there's his Ramiris car dealership business which is a member of a network of companies owned among others, his wife, his classmate from elementary school as well as other companies that records show has a habit of cross financing one another from year to year while also applying – usually successfully – for subsidies from the state.
In 2007, another company part of the Ramiris company group became the target of an investigation by the customs authority for money laundering and fraud as part of an international criminal network that was hit in a crackdown spanning borders and spread over 70 locations. Atlatszo.hu's sources confirmed that this company was the business Sezték was involved in, and focused on the untaxed trade of electronics and causing tax losses of HUF 17 billion. Although it has been eight years, our inquiries went unanswered, the authorities involved in the investigation said there is no decision about raising criminal charges again those involved in the matter.
The original article in Hungarian was published on 24th February 2015.