Atlatszo story triggered a parliamentary question and possible police investigation against the Prime Minister's Office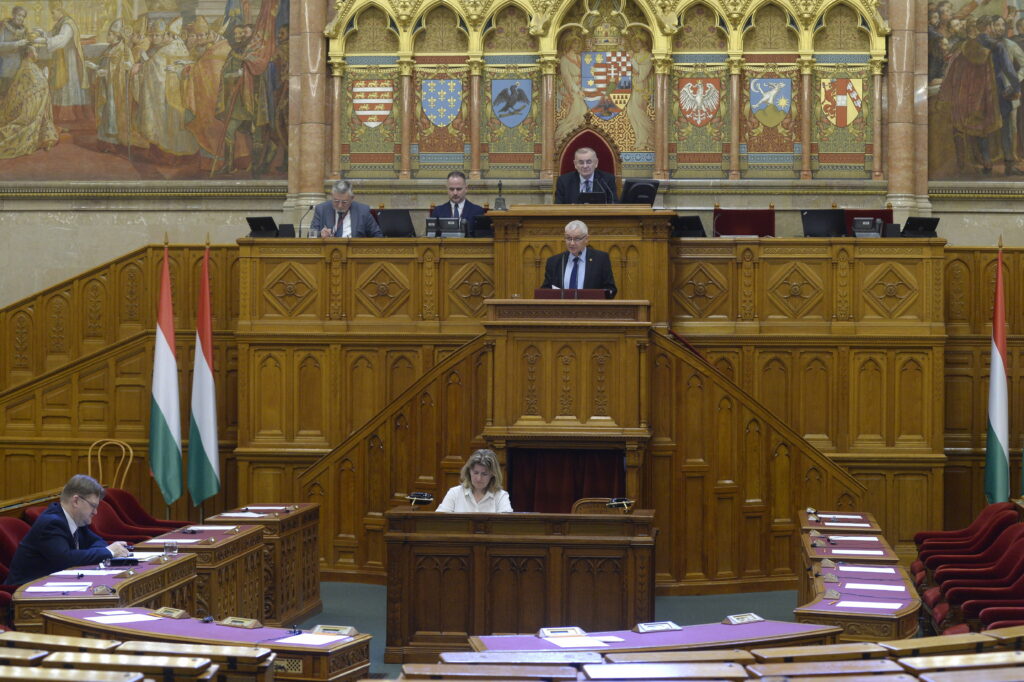 Péter Polt has taken the written question of Ágnes Vadai as a denunciation and forwarded it to the Budapest Police Headquarters. The MP from the opposition party DK asked the Chief Prosecutor of Hungary whether he thought "everything was in order" in connection with the Prime Minister's Office public procurement procedures.
As we reported in August, the Prime Minister's Office has reopened an irregular procurement procedure for the selection of public procurement consultants, which was cancelled at the end of June. The case was absurd because the call was for experts who would have examined the regularity of public procurement, including the use of EU funds.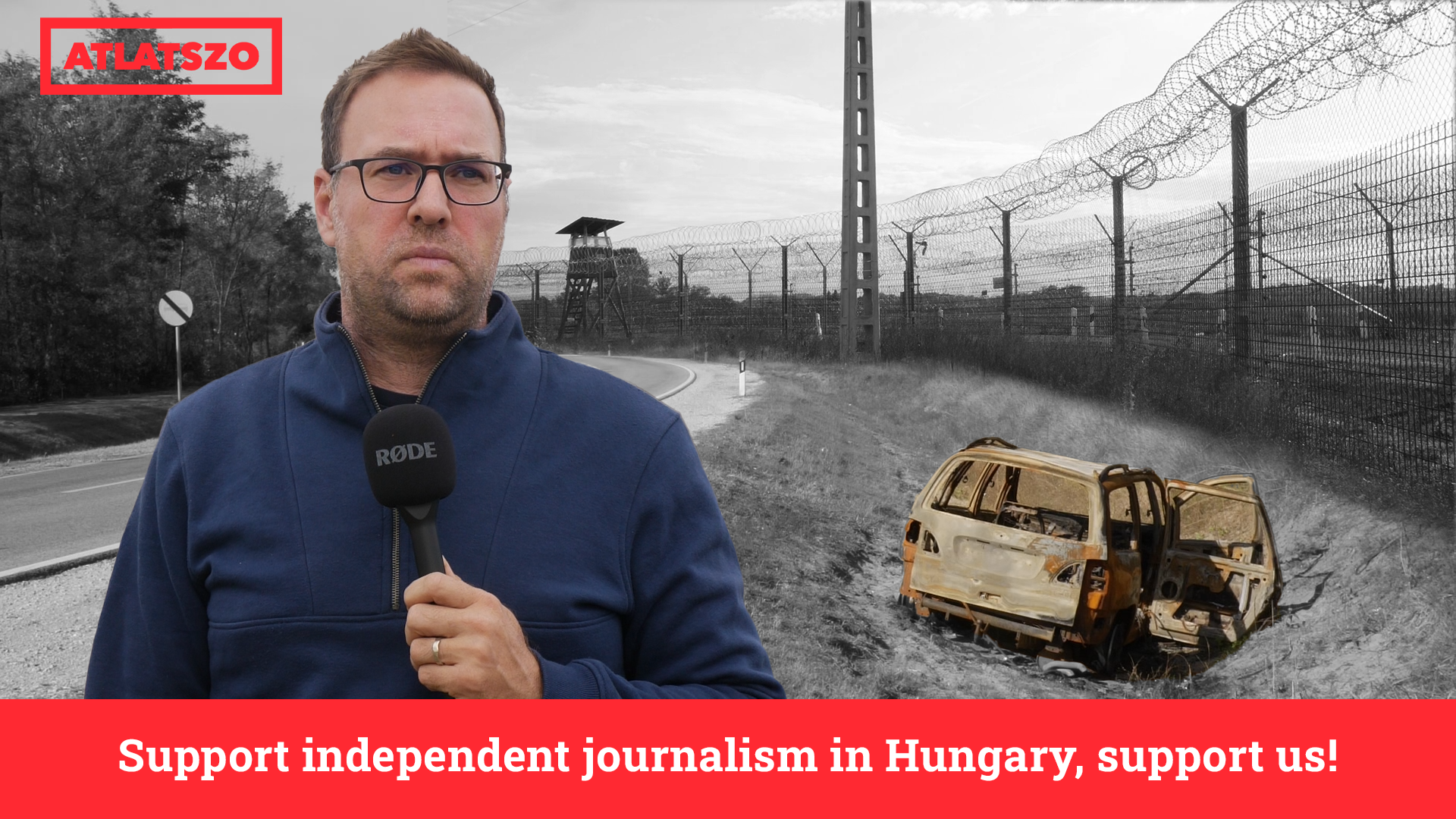 After a preliminary dispute settlement, the Prime Minister's Office admitted the infringement and withdrew the call for tenders. Only to reissue it again, apparently with unchanged conditions. Unsurprisingly, the scenario was similar: a bidder again submitted a request for a preliminary ruling, contesting the unlawful conditions of the call for tenders. Then something unexpected happened:
the Integrity Authority has appealed to the Public Procurement Arbitration Committee against the tender.
As it turned out, it was in vain. The Committee terminated the appeal procedure on the grounds that, since the experts would not be paid from EU funds, the Integrity Authority could not seek redress. This was not the first time when the newly established anti-fraud agency, the Integrity Authority took action following an Atlatszo story.
Péter Polt once again interpreted Vadai's question as a denunciation
Following the publication of our article on this subject, Ágnes Vadai asked Péter Polt whether this was okay. The Chief Prosecutor took the question as a denunciation and forwarded it to the Budapest Police Headquarters. He recently did the same with the Csekonics Equestrian Programme case, which was also first reported by Atlatszo.
However, the Prime Minister's Office's tender is not expected to be a major investigation. In our opinion, the case has no criminal relevance, a public procurement infringement is punishable by a fine.
Written and translated by Eszter Katus. The Hungarian version of this story can be found here. Photo: The Chief Prosecutor Péter Polt at the plenary session of Parliament on 29 March 2023. Credit: MTI/Attila Kovács