Prime Minister's Political Director on foreign funding of media: it should be transparent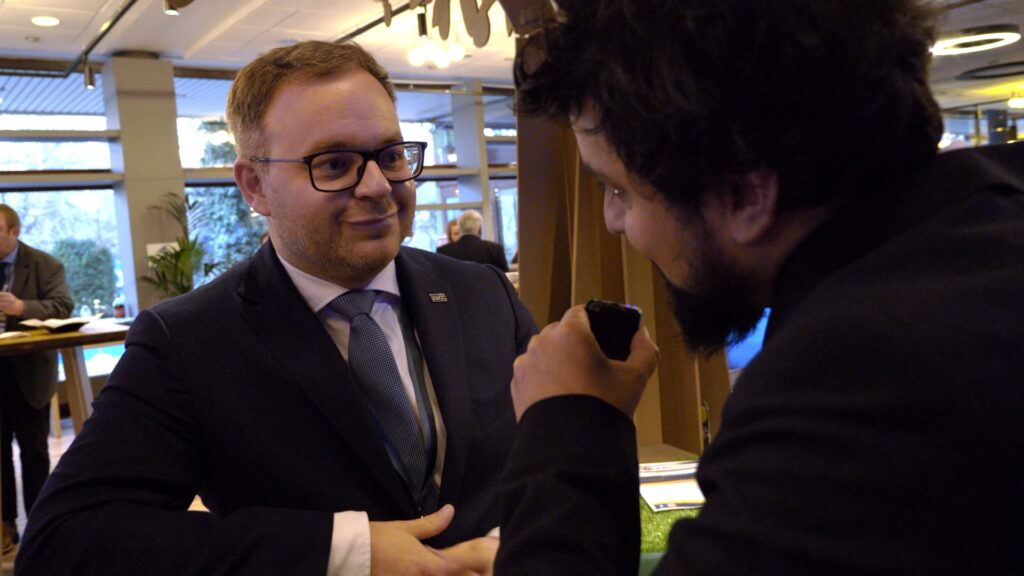 After the leading pro-government daily newspaper, Magyar Nemzet wrote that Átlátszó could pose a risk to national security, we wondered what Balázs Orbán, the Prime Minister's Political Director thought of us. So we asked him at a public event.
Balázs Orbán, the Prime Minister's Political Director, delivered the opening speech at the two-day media conference organised by Mathias Corvinus Collegium on Wednesday morning. The State Secretary at the PM's Office said that "media is a sovereignty issue. Those who control the media decide who controls ways of thinking and the country."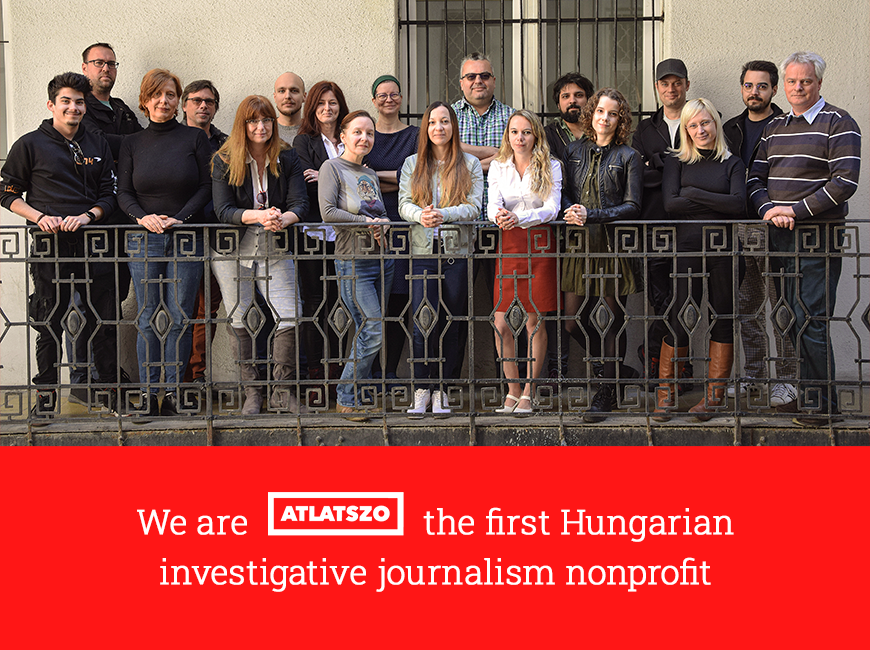 According to Balázs Orbán, the key issue is to increase the share of Hungarian ownership in the domestic media sector. He also stated that today, that proportion is up to over 50% and in the West, there are no countries that have less than 70- 80% national ownership in media.
The State Secretary also mentioned as a sovereignty issue that "foreign or Hungarian funding is very different". This statement reminds us a bit of the unfounded accusations that the Magyar Nemzet, a daily newspaper of the governing party, recently published multiple allegations about the Átlátszó editorial office being a national security risk.
Tamás Bodoky, editor-in-chief of Atlatszo, told Media1 that he believes there is a coordinated campaign behind the events of the past few days to attack the investigative nonprofit from actors close to the ruling party Fidesz using the methods of Putin's Russia.
We wanted to see how big the risk is, and whether we could get close to the State Secretary during the conference break. We succeeded.
Balázs Orbán said in response to a question from Átlátszó that he sees foreign funding as a problem "if the one who gives the money orders the music". "If someone disagrees with the government of Hungary or with the right-wing conservative thinking that has a democratic majority at the moment, there is nothing wrong with that. The problem is, if someone does it because the foreign financier orders it" said the state secretary, who said this was a sovereignty issue.
In the case of Átlátszó, Balázs Orbán said it was important that "if there is foreign funding, it should be transparent, and if this is achieved, we wish you all the best in your work."
Translated by Zita Szopkó. The original, Hungarian version of this article was written by Márton Sarkadi Nagy, and can be found here. Video: Ferenc Sebő