"It would be best if the whole system collapsed" – Teacher shortage is taking a heavy toll on public education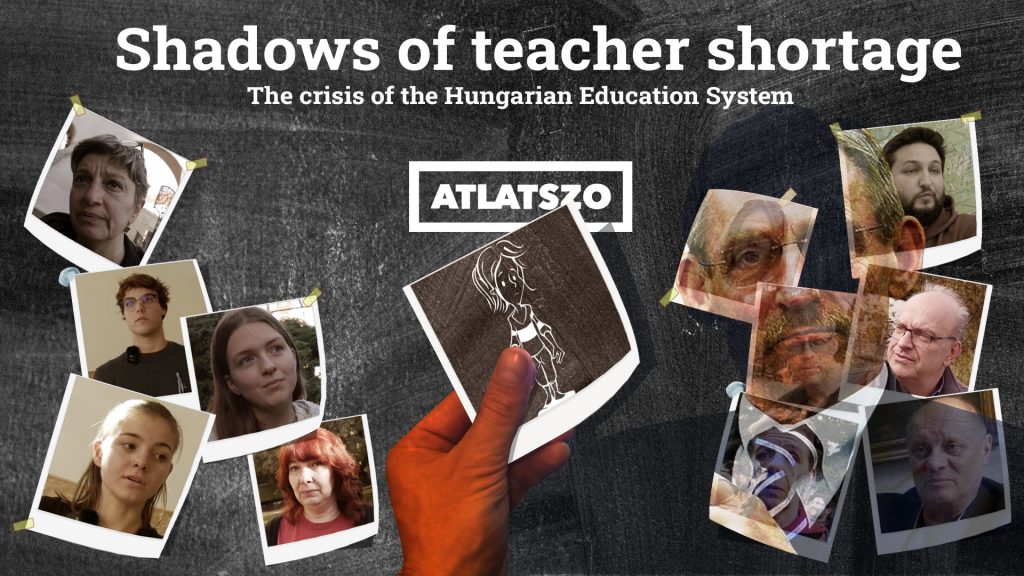 Teacher shortage in Hungary is increasingly at the centre of public debate. Reports from students, parents and teachers interviewed by Atlatszo reveal that some schools have a history teacher teaching physics, a retired teacher over 80 has been recalled to teach PE, while in other places, parents are trying to solve the increasingly critical situation of schools simply not having enough teachers to teach their children by hiring private tutors or by preparing together at home. This is exacerbated by the fact that even the teachers who are still working see the situation as more and more desperate, with many considering leaving the profession. 
The 2022 school year started a month and a half ago, but for many, it was not a smooth one. The Teachers' Union (PSZ) estimates that there are 16,000 teachers missing from the system. PSZ president Tamas Totyik predicted last year that an additional 22k teachers could leave in the next five years. The teacher shortage has left schools desperately scrambling to fill positions – just days before the start of the school year, Atlatszo found 780 job postings for educators on the Public Sector Careers Portal.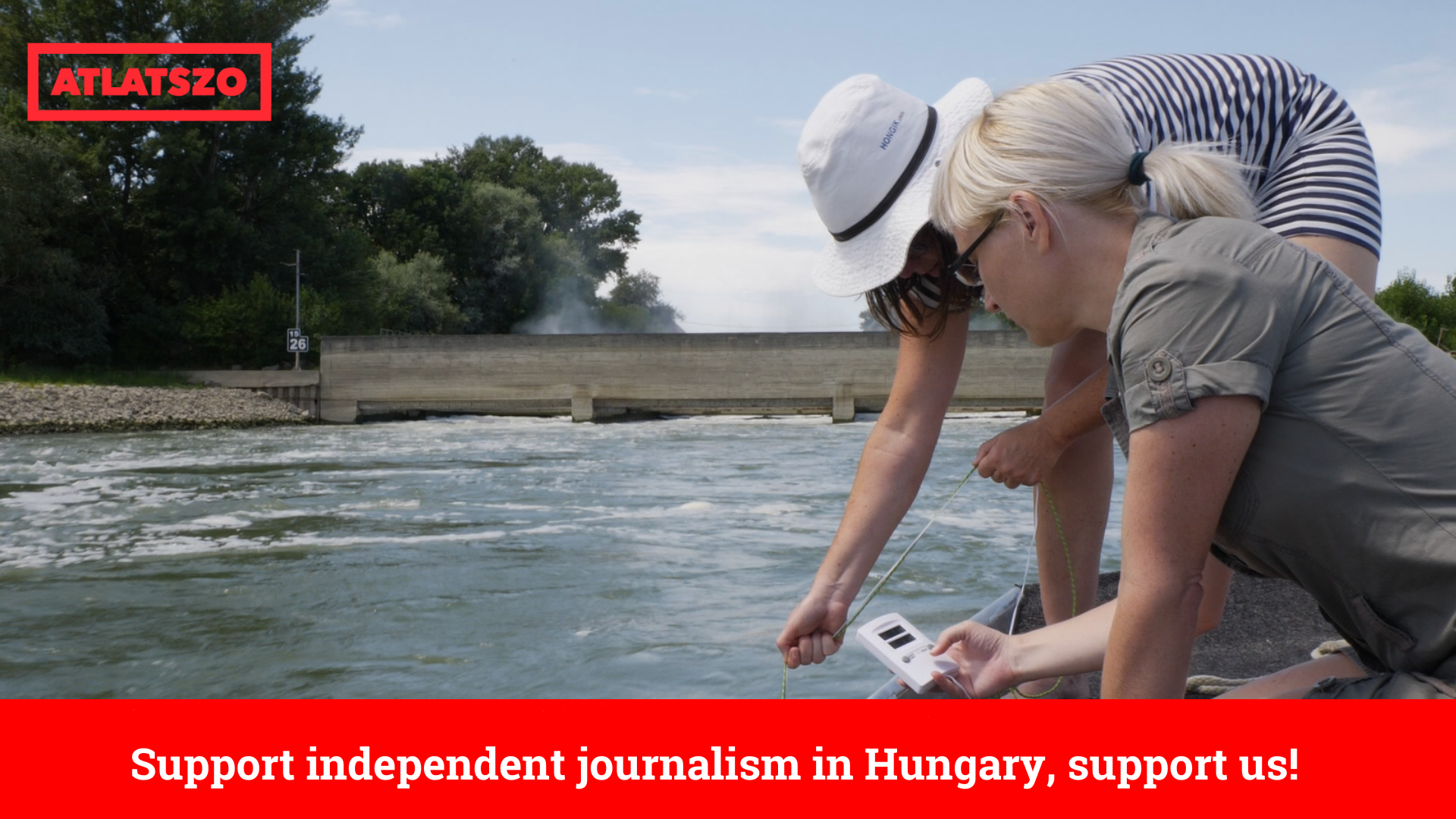 According to the Hungarian Central Statistical Office (KSH), the number of teachers in public education and professional training institutions dropped from 180k in 2001 to 164k in 2021. This means that a total of 14 060 teachers have disappeared from public education in recent years. Statistics on vacancies by sector are also available on the KSH website. According to the data, there were 7 973 vacancies in education in the second quarter of 2022, a rate of 2.7%.
The shortage of teachers mainly affects science subjects, biology, chemistry, and physics, but there are also many places with a shortage of math teachers or foreign language educators.
And not just in villages and in the countryside – it's happening all over the country.
We spoke to people who feel the effects of the teacher shortage first-hand: teachers, parents, and students. We found that the problem has led to an increasing number of unqualified teachers, many teachers returning from retirement and often being replaced by non-specialised teachers, which makes the lessons less effective. This not only undermines the right of students to quality education but also places an extra burden on parents, who either have to hire private tutors or help their children catch up at home. And teachers, already overburdened and underpaid take twice as long to prepare for these classes. No wonder, then, that more and more teachers are considering leaving the profession.
Long-delayed pay rise
Those who have been interviewed by Atlatszo agree that a pay rise would be the first, but far from the only, step to alleviate the teacher shortage. Teachers' pay has long been a topic of public debate. Finally, Minister Gergely Gulyás said at the press conference on 13 October that if the agreement is reached with the European Commission, teachers' salaries will be increased by 20.8 percent next year by 25 percent in 2024, and by almost 30 percent in 2025.
We recently looked at the background of the recent student protests, and also wrote about what exactly the problem is with teachers' wages, especially compared to other EU countries.
For weeks, students, parents, and teachers have been organizing demonstrations after five teachers were fired from Budapest's Kolcsey Ferenc Gimnazium, allegedly for civil disobedience action. Hungarians have taken to the streets to protest poor living conditions for teachers and a failing education system. Demonstrations were held across the country on October 5, 11, and 14.
Written and translated by Zita Szopkó. The original, more detailed Hungarian version of this story is available here. Video by Dénes Balogh.