Thousands of businesses closing to save on the energy bill in winter – here is the map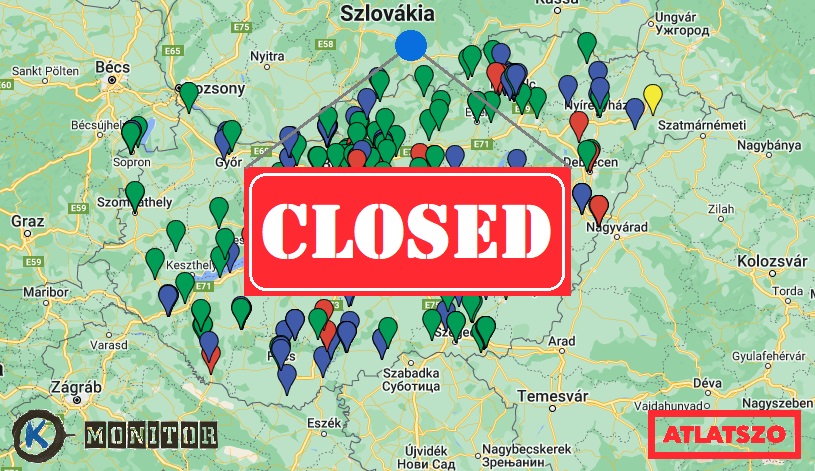 In the second half of September, K-Monitor conducted a questionnaire to find out what Hungarians are experiencing in their everyday lives as a result of the energy crisis, and what they expect in the coming period. According to the responses received, it is not only those with low incomes who are worried about not being able to pay their utility bills, but also a significant proportion of those with "average" incomes. Based on the data from the questionnaire and public reports, a constantly updated map has been created in cooperation with our newspaper, where anyone can submit places in their area that are closing. It is already clear that the closures are affecting wealthier communities as much as more deprived ones.
Solarium, restaurant, hotel, convenience store – one after another, businesses are closing because of energy prices. And it's not just the companies that are closing. The local authorities can only buy gas and electricity at market prices, and prices have gone through the roof: instead of millions or hundreds of millions, several local authorities have received bills running into billions, forcing them to (temporarily) close a number of welfare, cultural and sports facilities.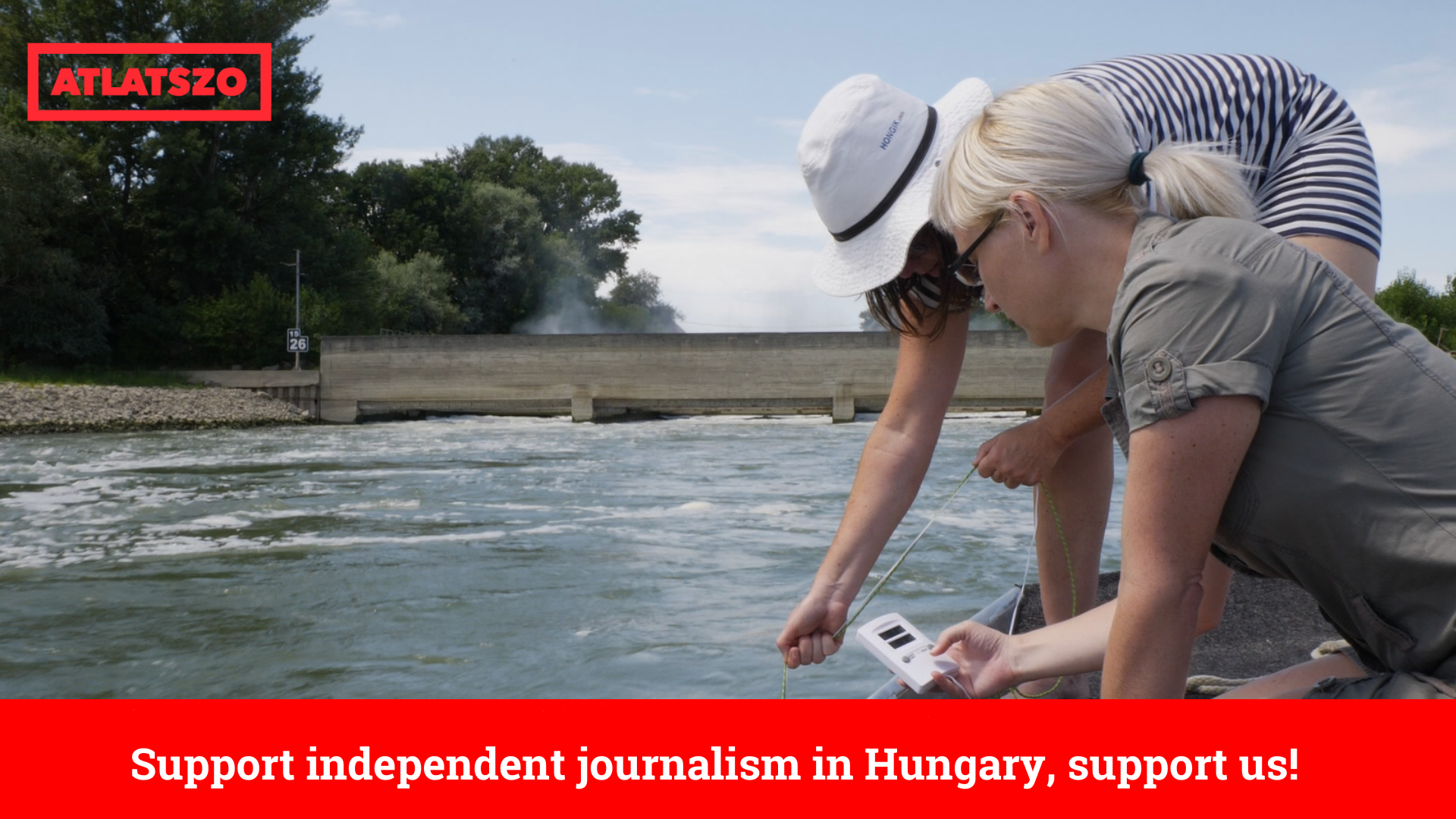 K-Monitor and Átlátszó have put the affected institutions and shops on a map. The information was gathered from press reports and social media posts, as well as from questionnaires completed on the K-Monitor website. The map is constantly updated and anyone can send in the places that are closing in their area.
Behind every arrows on the map, there are hard-hearted decisions and forced paths taken everywhere. And the energy crisis is not indiscriminate: popular, well-established restaurants in affluent neighbourhoods have closed, and establishments in the XIIth district are closing, just like in Biharkeresztes, on the Romanian border.
In addition to the rise in energy prices, the justification cites labour shortages, a drop in demand and other tax hikes, while state (corporate) actors "blame the energy crisis caused by the misguided Brussels sanctions against Russia".
The NGO's questionnaire survey also reveals how respondents see the likelihood of closures in some areas, where they find closures acceptable or unacceptable, and what they expect from the energy crisis in their own lives and at a societal level.
The non-representative survey shows that people believe that,
culture and small businesses will be the biggest losers,
with mass closures likely. In health and public transport, most people expect only minor disruptions, while in (attendance) education, a majority think partial shutdowns are possible.
Of those who said their income was in the lower half of society, 84% feared that their utility bills would be higher (whether they lived in a village or in Budapest). It is a good indication of this fear that even those who categorised their income as average said 56% feared they would not be able to pay their utility bills. The majority of respondents feel the energy crisis will be more devastating than COVID.
Written and translated by Eszter Katus. The original Hungarian version of this story can be found here.