Former government members run data firm behind successful leftist electoral campaigns in Hungary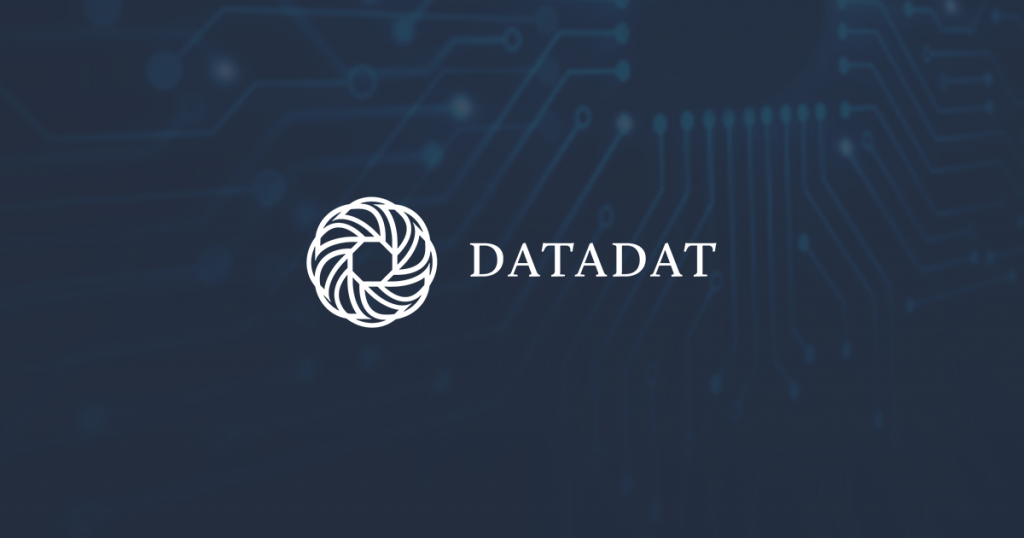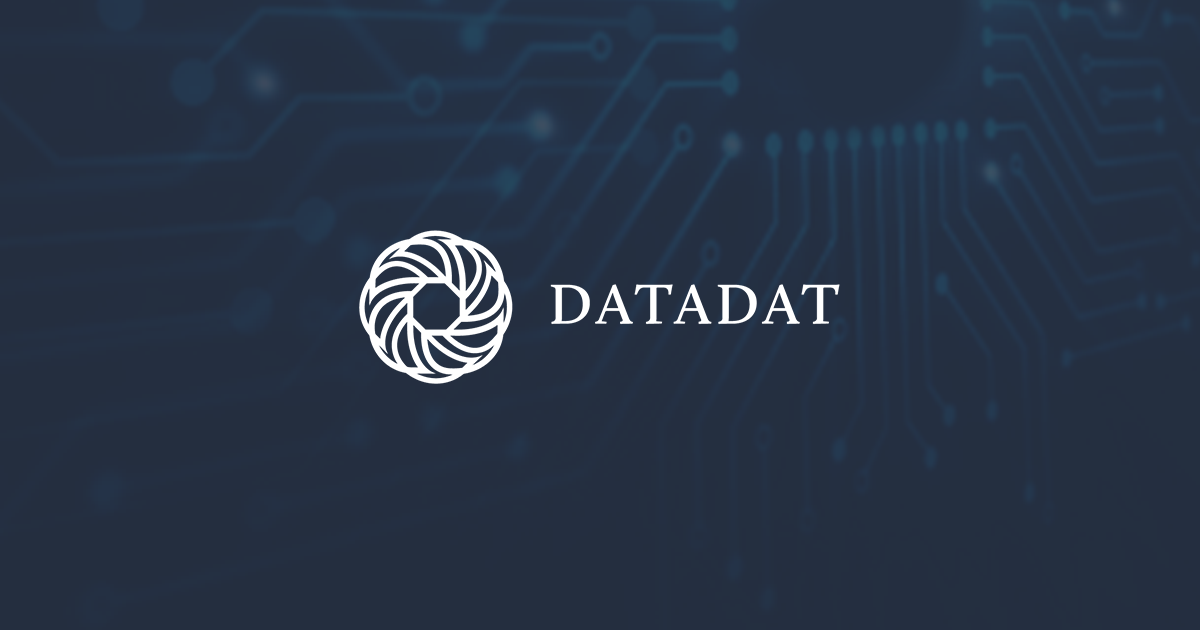 Ex-PM Gordon Bajnai, former Minister for Intelligence Ádám Ficsor, campaign strategist Viktor Szigetvári, sociologist Tibor Dessewffy teamed up behind the Datadat group. The secretive company ran the Facebook ad campaign behind last year's electoral successes for the united opposition.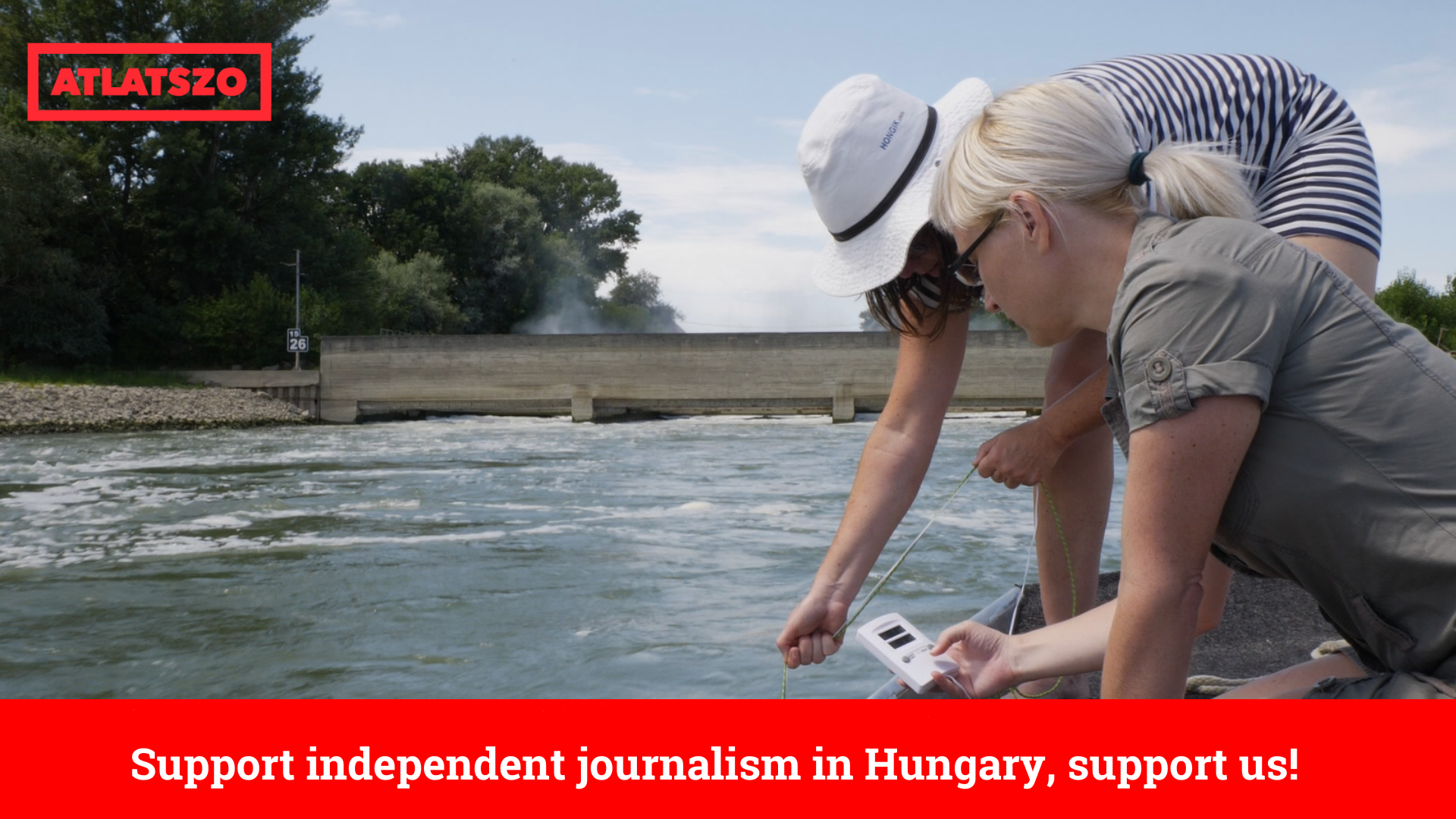 A select group of top former politicians run the companies responsible for the lion's share of the Facebook ad campaign of the united opposition during last year's municipal elections in Hungary. The elections ended with surprise wins for the rainbow coalition of opposition groups, who managed to wrest control of Budapest and several other bigger cities from the ruling Fidesz party.
The opposition, drawing on limited resources in the face of overwhelming political, financial, and media superiority, in the online arena centred its efforts on EzaLényeg, a newly established news site. Átlátszó has already reported that EzaLényeg's 'news', though not fake per se, were in fact carefully crafted and targeted messages aiming to resonate with various electoral groups and then given publicity via the spending of some 68,3 million HUF on Facebook's advertising system.
Now we're pulling the curtain back on the group running the core of the operation. Former PM Gordon Bajnai, former Minister for Intelligence Ádám Ficsor, campaign strategist Viktor Szigetvári and sociologist Tibor Dessewffy are all, in various ways, partaking in the company group Datadat. The group includes Hungary-registered Datadat Professional Kft., which is responsible for politics-related activity, and B2B-oriented Datalyze Kft. and Datadat HR Kft., as well as Datadat OÜ, registered in Estonia. According to our sources, this group is responsible for EzaLényeg's targeting.
Datadat Kft. is explicitly mentioned as 'data processor' on websites of several politicians, including MEP Klára Dobrev, PM-s László Varju and Oláh Lajos, and ex talk show host Olga Kálmán, all of whom are members of Demokratikus Koalíció (DK), a centre-liberal opposition party, and also Nyugati Fény, a news commentary site considered close to DK. Our sources say that the Messenger-bot of former PM Ferenc Gyurcsány, the president of DK is also the result of Datadat's work.
Datadat OÜ is featured on the site of DK itself as responsible for software engineering, and as data processor on the site of last year's electoral party of the united opposition in the town of Miskolc. Particularly worded privacy policies on other websites, which forgo exactly naming their data processors, hint at Datadat's possible role at EzaLényeg, Idea Intézet, a left-leaning political analyst think tank, Partizán, a leftist video news channel, and also on the Facebook pages of the opposition's electoral party in Szombathely and a single Socialist politician who ran for a seat in Kiskunfélegyháza.
Datadat's own website advertises services including software helping messenger-bots and running connected databases sourced via various social media channels, reminiscent of the services provided by infamous Cambridge Analytica.
Written by Márton Sarkadi Nagy. You can read the more detailed Hungarian version of this article here.