Hungarian pensioners living in North America received utility vouchers from Viktor Orbán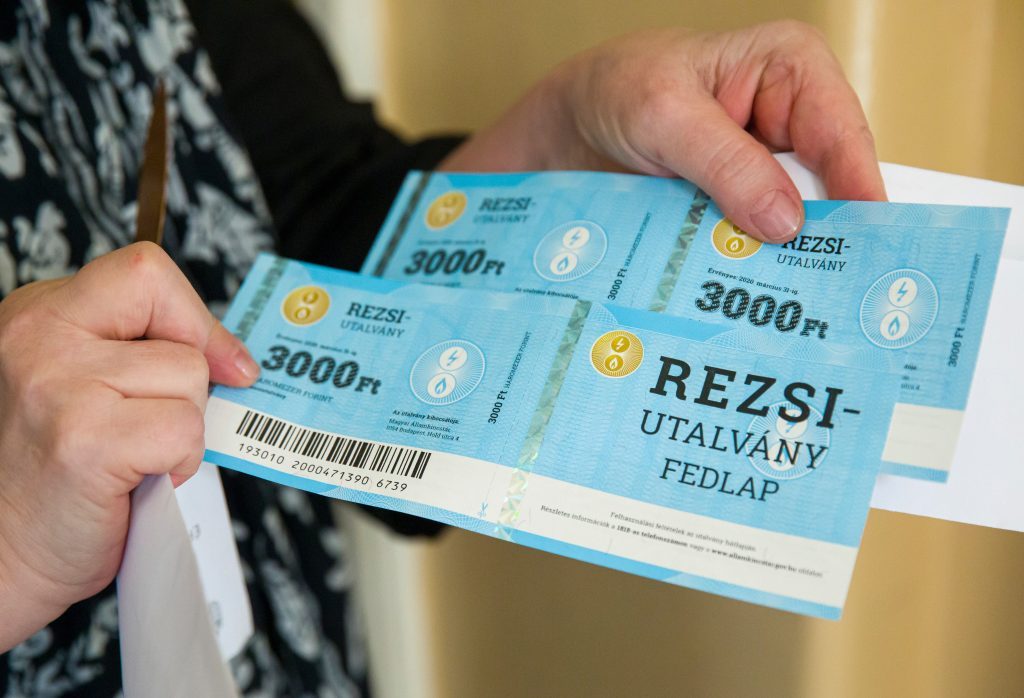 Elderly Hungarians living in North America were surprised to find that along with a letter from Viktor Orbán, prime minister of Hungary, they also received a 9,000 forints (USD 30) Hungarian utility voucher. A group of them is now collecting the election gift and sending it to Hungary for the truly needy.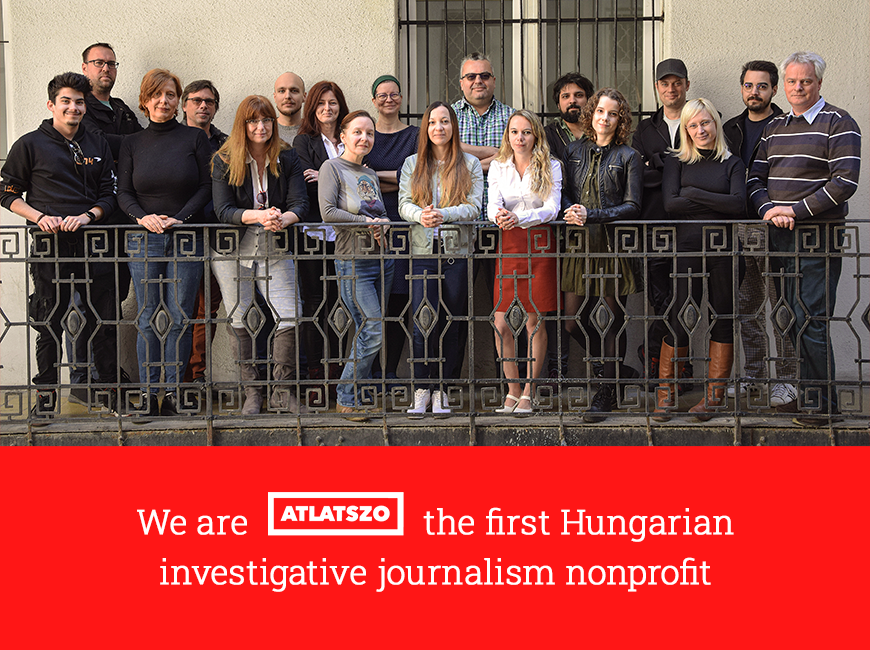 "An old Canadian-Hungarian retiree asked me to send these utility vouchers with the idea that someone would be able to use them" – stands in a handwritten letter sent from Canada to József Király, a local politician in the rural town of Kecskemét, who posted the story on Facebook.
The Hungarian government distributed the 9,000 forints (USD 30) utility vouchers before the municipal elections in October to all Hungarian pensioners. The vouchers can be used by 31 March 2020 for paying gas and electricity bills, the official explanation was that "the Hungarian economy was performing better than expected, and the older generation should have their share of the benefits".
There are 2.6 million pensioners in Hungary, the election gift cost taxpayers HUF 24 billion. According to the state news agency MTI's September report, utility bills were distributed by the postal service, delivery began in Budapest and was continuously extended to major cities and other settlements until 30 September.
"About two weeks ago, we were in Toronto, Canada, we had lived there for 21 years before moving to California. We visited relatives and met a Hungarian lady who is now 93 years old, who put a letter in my hand to read what was in it. When she found out about the utility voucher, she was suprised" – the Hungarian-American man who sent the letter to József Király told Atlatszo.
"This is useless here, would be trashed, so I decided to post an ad on social networks and the Hungarian newspaper asking whoever has received such a voucher should send it to me, and I will forward it to Hungary" – Steve recalled. He also mentioned that it is difficult to understand why the Hungarian government, along with Viktor Orbán's letter, sends such a voucher to those for whom it is useless.
We could not find out how many utility vouchers have been sent abroad, because the Hungarian State Treasury responsible for the matter did not answer our questions. According to the latest, 2015 yearbook of the Central Administration of National Pension Insurance 27,925 persons receive Hungarian pension benefits abroad. József Király told Atlatszo that utility vouchers collected from overseas will be shared among families in difficult situations in Hungary.
Written by Csaba Segesvári. You can read the more detailed Hungarian version of this article here. Photo credit: MTI/Balázs Mohai.