Group sex parties and private airplanes: Fidesz mayor exposed in run-up for local elections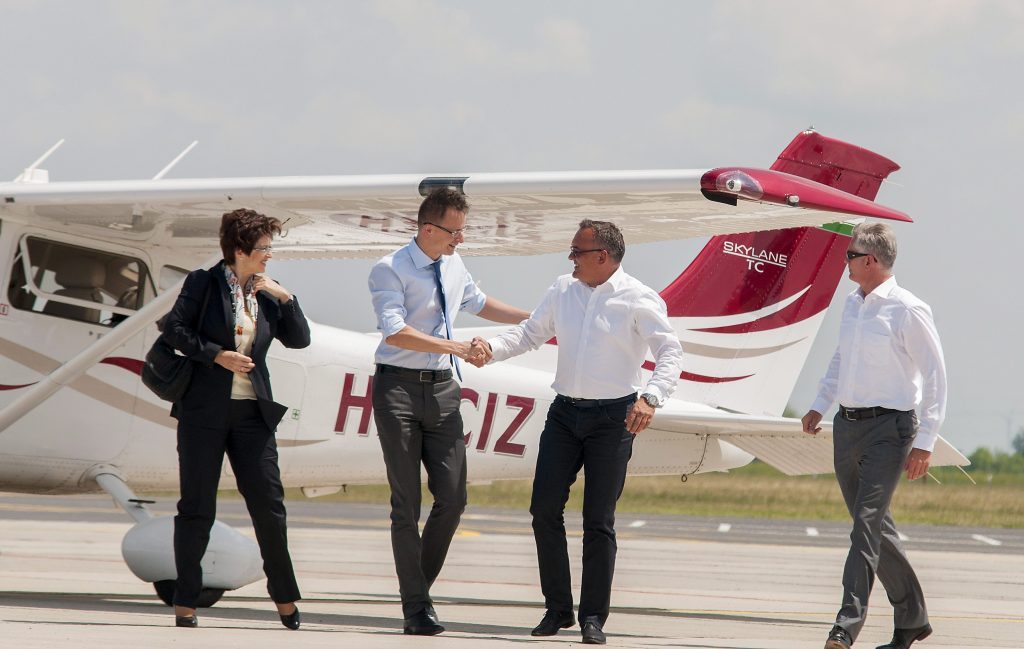 In the run-up for the municipal elections due on Sunday, an anonymous blog exposed the mayor of Győr, 1988 Olimpic Champion Zsolt Borkai: according to photos published, Borkai attended a sex party on a yacht with Zoltán Rákosfalvy, an attorney involved in shady real estate dealings in his hometown. According to company records, the son of the Fidesz party mayor of Győr is linked to his father's traveling companion through multiple companies.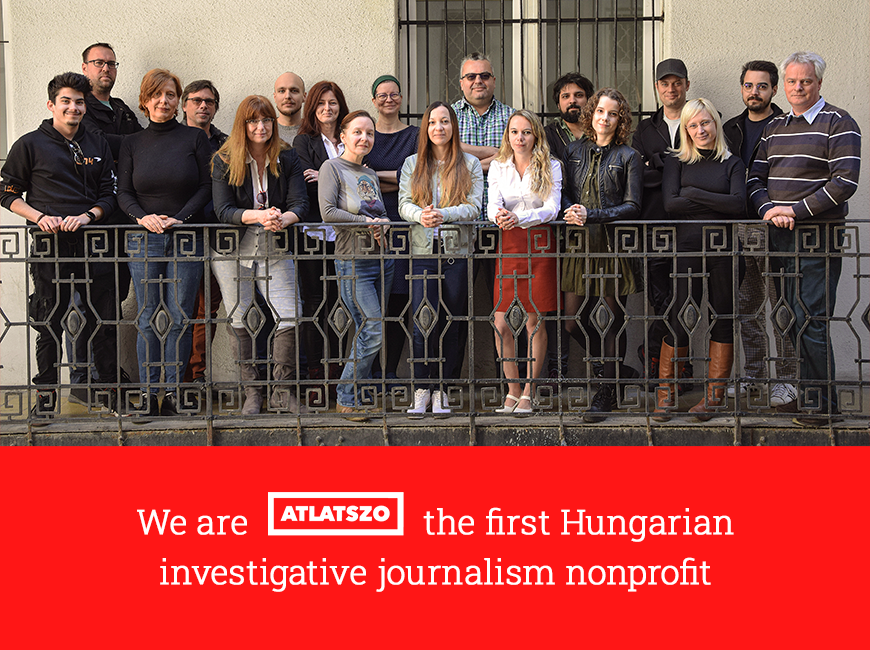 Atlatszo identified a private airplane linked to Borkai through his travel companion: HA-CIZ, a four-seater Cessna small aircraft owned by the company Immobilien Trade Center Kft., which played a shady role in german carmaker Audi's real estate purchase in Győr in 2012. Immobilien Trade Center Kft is owned by SR Group SA, a Luxembourg offshore company registered on Rákosfalvys address.
János Somogyi, an influential local businessman and vocal supporter of mayor Zsolt Borkai also owns a private aircraft through his company. According to the Hungarian Aviation Authority's records, HA-BIC, a four-seat Cirrus SR22 aircraft was registered by the Somogyi Holding in 2016.
Hungarian press outlets reported that the unknown owners of the Luxembourg parent company had withdrawn a total of 1.5 billion HUF from Immobilien Trade Center Kft. since the Audi real estate deal in Győr in 2012, in which publicly owned sites were sold to the german carmaker, while the privately held, Luxembourg offshore-owned Hungarian company realised huge profits.
Company records prove, that the son of the scandal-ridden Fidesz mayor, Ádám Borkai is linked to Zoltán Rákosfalvy, the mastermind behind the 2012 real estate deal through multiple companies, including a further Luxembourg offshore company. We summarized our company records research in a graph, this is what the anonymous blogger calls the "octopus of Győr":
Written by Katalin Erdélyi. You can read the original, Hungarian language story here. Photo by MTI / Csaba Krizsán.