Village mayor's family company's contract with local real estate developer investigated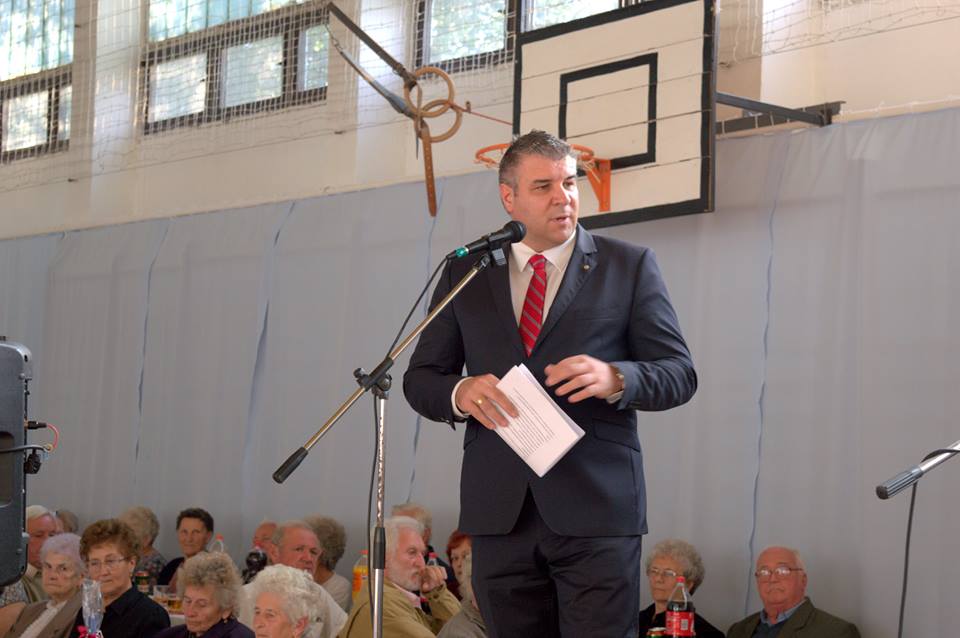 The Debrecen Regional Prosecutor Office is investigating allegations of bribery in connection with a company owned by the family of the mayor of Szirmabesenyő, a village in North East Hungary. Following an article published by Atlatszo, 3 out of 6 local council members in the village filed a formal report about how a consulting company owned by the mayor's family was given contracts as a subcontractor of a private company active in real estate development in Szirmabesenyő.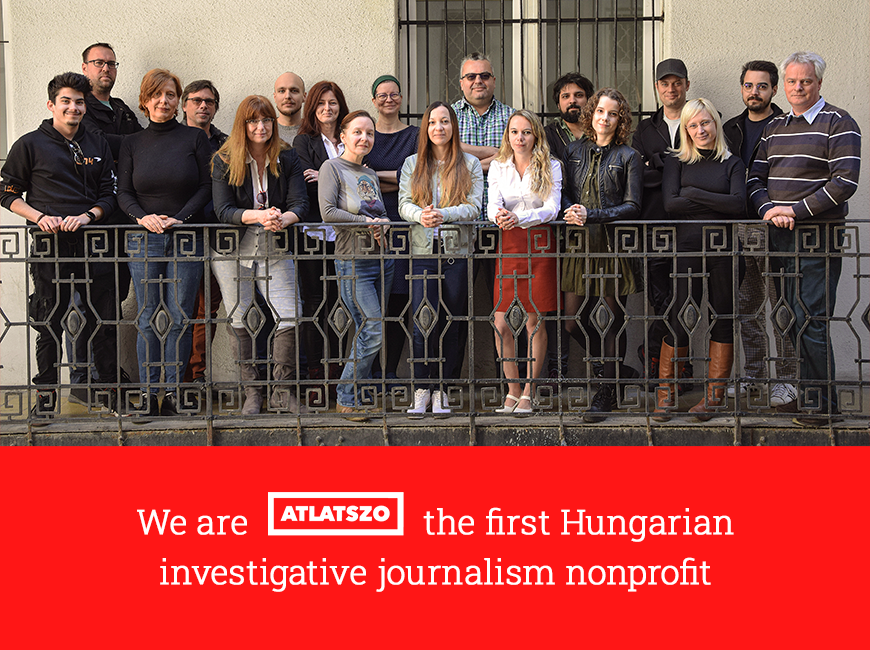 One of the council members, Krisztián Bodnár published a Facebook post recently about how they filed a report at the Prosecutor's Office in June 2019, for suspected abuse of office and bribery. According to the council members filing the company owned by the mayor's family may have gained a 40 million HUF profit in exchange for council decisions favourable for a real estate developer company. In another post Bodnár also announced that he will run for the mayor's position at the upcoming municipal elections.
Our previous article about the case explained how mayor Gábor Huszti's former private company, HG Regio Consulting Bt., now owned by his family, was given a contract by Tiszaújváros Transz Kft. The villagers are concerned that this contract was a "kind of payment" for various favourable decisions by the council.
When contacted for comment, the latter company's management denied the above. Mayor Gábor Huszti himself told Atlatszo that he was aware of the contract, but it has nothing to do with council decisions, and the real estate developer was not receiving favours from the municipality.
Tiszaújváros Transz cooperates with Cordys Capital Kft. to build a logistics centre in Szirmabesenyő. At the same time, Tiszaújváros Transz subcontracted HG Regio Consulting to participate in project management. Cordys Capital – also the owner of the land where the construction is taking place – has the same owners as Tiszaújváros Transz.
The Prosecutor Office told Atlatszo, that following an anonymous report, an investigation into suspected bribery was launched on March 27 2019, which is still ongoing. Prosecutors gathered data, and have interviewed witnesses, but no suspects have been interrogated. The report filed by the Szirmabesenyő council members was added to the already existing case documentation.
Written by Antónia Rádi, translated by Gabriella Horn
Photo credit: Szirmabesenyő Facebook
You can read the original, Hungarian language story here.