List of Hungarian state organizations involved in the Microsoft bribery case published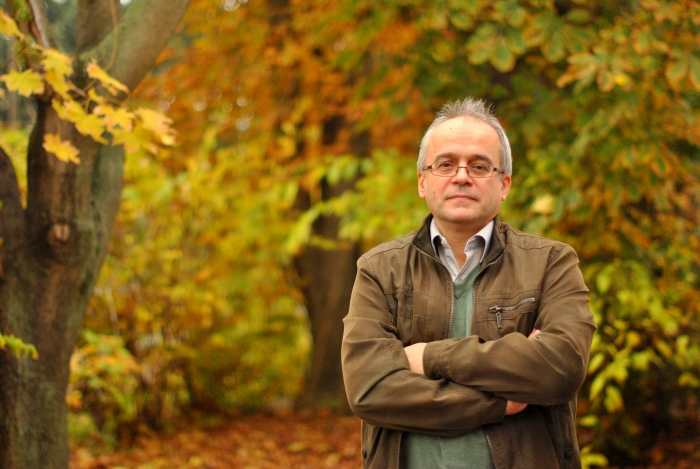 "The Microsoft case: they are all in it!" – claims András Horváth, a former analyst of the National Tax and Customs Administration, who broke the VAT fraud scandal in 2013. Horváth is the most well known whistleblower in Hungary, who works as a researcher for independent MP Ákos Hadházy, investigating individual cases of misused EU funds.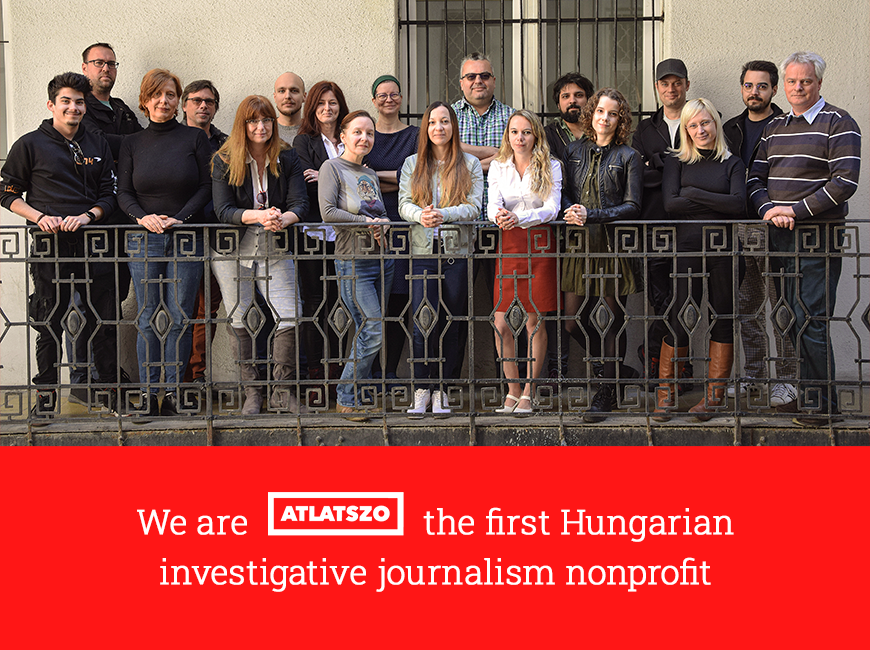 Following a U.S. government investigation into violations of the Foreign Corrupt Practices Act (FCPA), Microsoft Magyarország Számítástechnikai Szolgáltató és Kereskedelmi Kft. (Microsoft Hungary), the Hungarian subsidiary of Microsoft Corporation was fined for 8.7 million US dollars for bid rigging and bribery between 2013 and 2015.
As revealed by the the U. S. Department of Justice, Microsoft admitted that resellers of its Hungarian subsidiary sold software licences with an increased profit margin despite getting a steep discount from Microsoft for the sale of software licenses to certain Hungarian government agencies. The savings were not passed on to the government customers, but instead were used for corrupt purposes, and were falsely recorded as "discounts".
Despite the results of the investigations by the U.S. authorities, the Hungarian Prosecutor General's Office – as explained by Prosecutor General Péter Polt in his reply to socialist MP Attila Mesterházy –  dismissed the case in 2018 on grounds  of  "absence of suspicion of a criminal offense".
On 11 August 2019, András Horváth published a Facebook post listing those state agencies which bought Microsoft software licences during the period investigated. Horváth stressed that not all of these state organizations were necessarily "guilty", and that a criminal investigation should be launched to reveal which of the agencies listed below took part in corrupt deals.
The former tax analyst also detailed the amount each organization spent on obtaining these licences:
National Infocommunications Service Company Ltd (Nemzeti Infokommunikációs Szolgáltató Zrt. / NISZ Zrt.): 4.213.580.267 HuF (2013-2016)
Govermental Information-Technology Development Agency (Kormányzati Informatikai Fejlesztési Ügynökség / KIFÜ): 3.896.990.865 HuF (2012-2017)
National Tax and Customs Administration (Nemzeti Adó- és Vámhivatal / NAV): 2.603.010.564 HuF (2014)
Hungarian National Police Headquarters (Országos Rendőr-főkapitányság / ORFK): 1.160.200.000 HuF (2014)
Media Service Support and Asset Management Fund (Médiaszolgáltatás-támogató és Vagyonkezelő Alap / MTVA): 2.009.586.015 HuF (2013 and 2017)
Hungarian State Railways (Magyar Államvasutak Zrt. / MÁV): 778.926.428 HuF (2013-2015 and 2017)
Budapest Waterworks (Fővárosi Vízművek Zrt.): 360.437.116 HuF (2012-2013)
National Toll Payment Services Plc. (Nemzeti Útdíjfizetési Szolg. Zrt.): 326.400.000 HuF (2017)
National Healthcare Services Center (Állami Egészségügyi Ellátó Központ): 317.963.929 HuF (2015)
"It obviously all started with an 8,5 billion HuF framework contract in 2012, then went on in 2013 with a similar, 25 billion HuF one" – states Horváth, who believes that the above state agencies had purchased the Microsoft software licenses from the companies or consortia below:
Euro One Zrt.: 7.496.133.268 HuF
HUMANsoft Kft.: 1.849.855.120 HuF
RacioNet Zrt.: 2.603.010.564 HuF
LicensePort Zrt.: 1.653.258.892 HuF
T-Systems Magyarország Zrt.: 2.009.586.015 HuF
Horváth points out that once the investigations by U.S. authorities became public, it was also clear that the suspicion of bribery came up in connection with Hungarian state agencies, and the discounts given by Microsoft Magyarország Kft. "were swallowed". It is suspected that these sums were used – among other things – for bribing  government officials.
Read more about Horváth's role in the VAT fraud scandal of 2013-2014 in our 2017 interview:
Andras Horvath's living room is overstuffed with randomly piled papers and other clutter. But anyone who knows his story will key in immediately to just one item: the green folder next to the sofa. Could that be the one?
Written and translated by Gabriella Horn
You can read the original, Hungarian language story here.