"We must not lie": Deputy head of Veritas Institute denied meetings with state security before 1989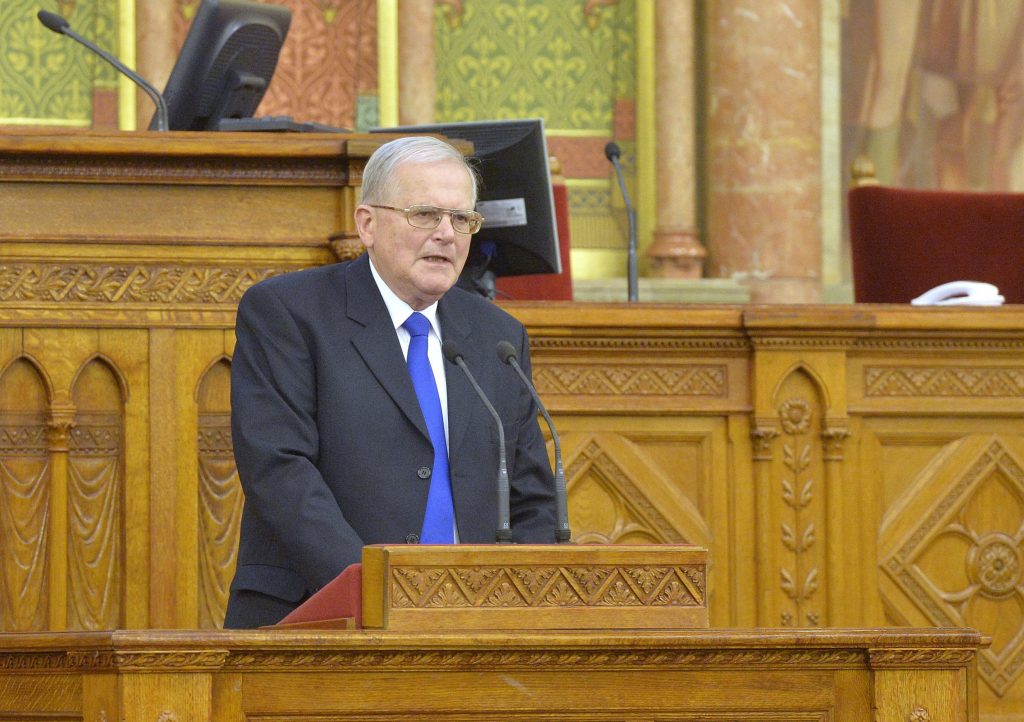 The Hungarian government's recent decision to merge the acknowledged 1956 Institute and its Oral History Archives into Veritas Research Institute and Archives was widely criticized. Veritas was founded in 2013 by Viktor Orban's government to research and (re)write the history of the past 150 years "to strengthen national identity and support the creation of a national historical knowledge based on historical facts". According to his résumé published on the institute's website, deputy director Endre Marinovich had studied and worked in the West in official positions during the "state party years" of Hungary. When asked by Atlatszo about being contacted by the state security, Marinovich denied twice that any meetings of this kind would have taken place. However, historian Krisztián Ungváry found evidence to the contrary.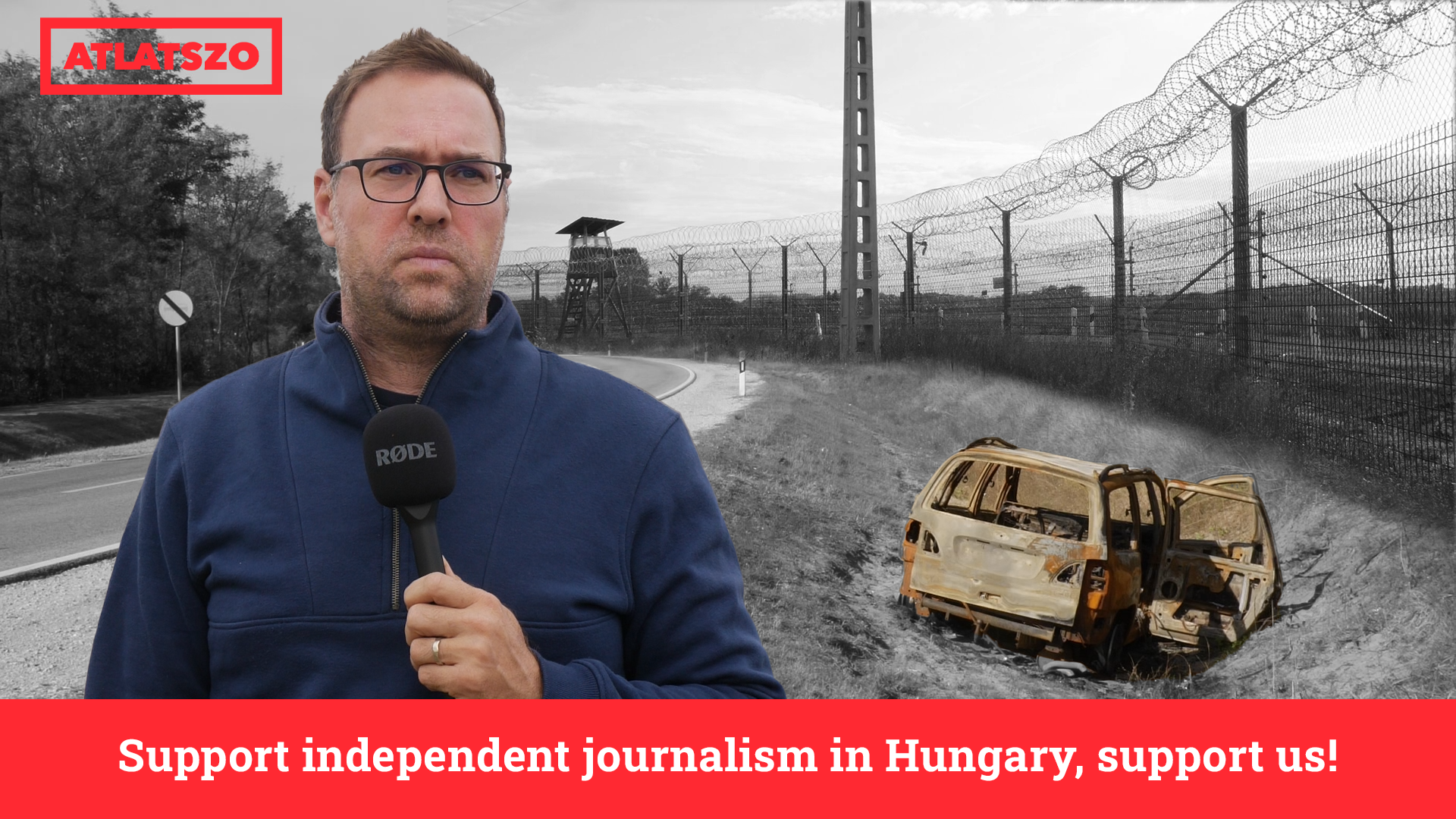 Many historians have stated that  before 1989, in certain "sensitive" positions in the Hungarian state administration it was rare to be able to avoid being approached and controlled by the state security. Endre Marinovich's field of work – deputy head, then head of the press department of the Ministry of Foreign Trade, and later the Hungarian trade office in Athens –, was in one of these sensitive areas. We asked him if he was contacted by the state security that time, about how many times this would have happened, and what happened at these meetings.
Responding to our questions, Marinovich denied twice that any such meetings had happened at all.
At the same time, Krisztián Ungváry, an acknowledged contemporary historian, who until the recent forced merge was one of the researchers of the 1956 Institute, prepared a study about the background and activities of Endre Marinovich around 1965, when he participated in a postgraduate training in St Gallen, Switzerland. In his essay Ungváry explains that archived documents from the Historical Archives of the State Security Services prove, that Marinovich had been contacted and questioned by the state security services at that  time.
In response to Ungváry's study, which was shown him before publication, Endre Marinovich maintains that he has never been an agent in the socialist era, and that his position in the pre 1989 Hungarian system is not at all incompatible with his current position at Veritas Institute. He criticizes Ungváry's study  because he believes this essay outlines the character of an informant, so in his reaction sent to Atlatszo he stresses that he had never been an agent or a secret state security officer, and that he had never signed a so called "operational cooperation agreement" with the secret services of the Kádár regime.
Written and translated by Gabriella Horn
Picture: Endre Marinovich speaking in the Hungarian Parliament in 2013. Photo credit: MTI / Zoltán Máthé
You can read the original, Hungarian-language story here. You can read Krisztián Ungváry's study in Hungarian here. You can read Endre Marinovich's remarks on the study in Hungarian here.