Fundacja Reporterów small research grants for journalists in the Visegrad countries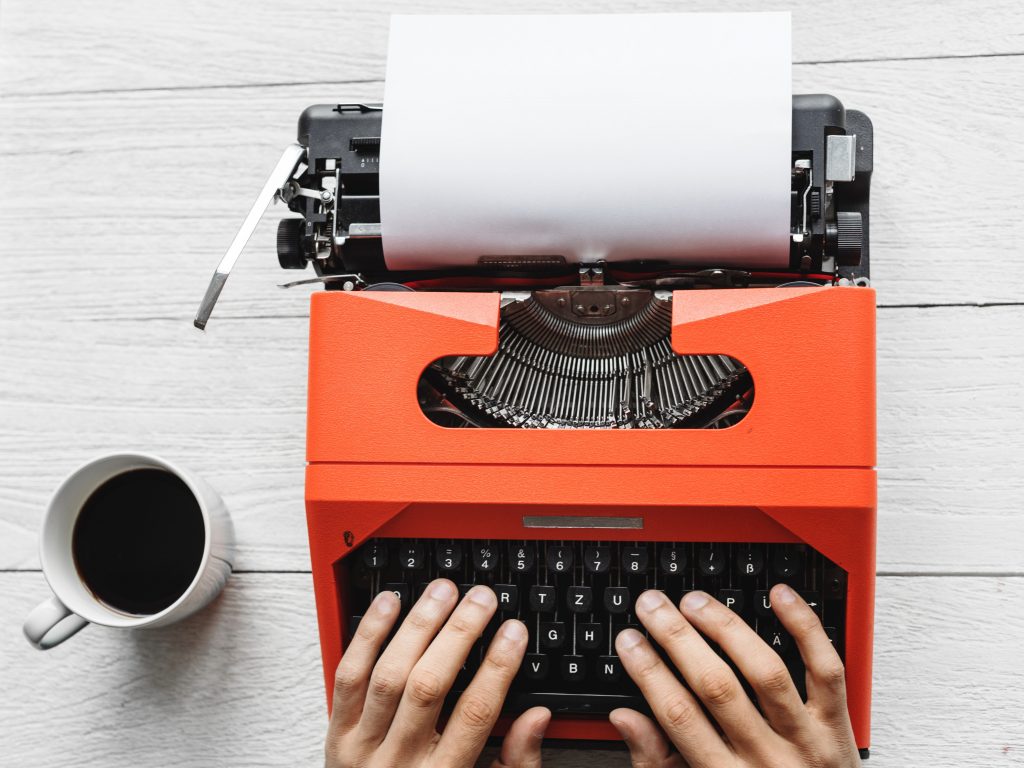 The aim of the Fundacja Reporterów Small Grants for Journalists program (further called: FR Small Grants) is to support journalists in producing high-quality stories from the Visegrad region. The main idea of the program is to provide financial support during the research phase of the work. This project is possible thanks to the kind contribution of Grand Press Digital 2018 winners – Onet. 
Fundacja Reporterów will award the grant(s) of up to 1200 euro each to professional journalists from the Visegrad region (Poland, Czech Republic, Slovakia, and Hungary) with good ideas for stories that cover at least two of the region's countries. Teams of at least two journalists from different countries (at least one from the Visegrad region) are highly encouraged to apply.
The supported project should be of investigative or watchdog nature. Priority will be given to topics that expose underreported but critical issues for the region or its respective countries.
We are seeking to support projects that can be researched for no longer than four months.
Together 2000 euro will be awarded, with individual grants not higher than 1200 euro. The number of grants awarded will be dependent on the quality of the applications. Fundacja Reporterów reserves the right to fund two or more than two proposals or to fund no proposals if the quality of the applications does not meet the expected standards. FR also reserves the right to fund parts or total budget requests.
FR Small Grants can cover costs related to journalistic research for different media types. They can include travel, translations, fixers, access to paid-for databases, and in a limited scope – salaries of the grantees (up to 40% of the grant). We do not support fixed costs such as office supplies and rental, accountancy, hardware or software. Costs incurred before the official grant period begins, will not be reimbursed.
The deadline for the applications is April 20th, 2019. More information and details can be found here.
Atlatszo is a founding member of Vsquare.org, a project by Fundacja Reporterów.
Cover photo: Kiemelt kép: rawpixel.com / Pexels