Should terrorists be welcomed back? Tunisia is preparing for the return of thousands of IS fighters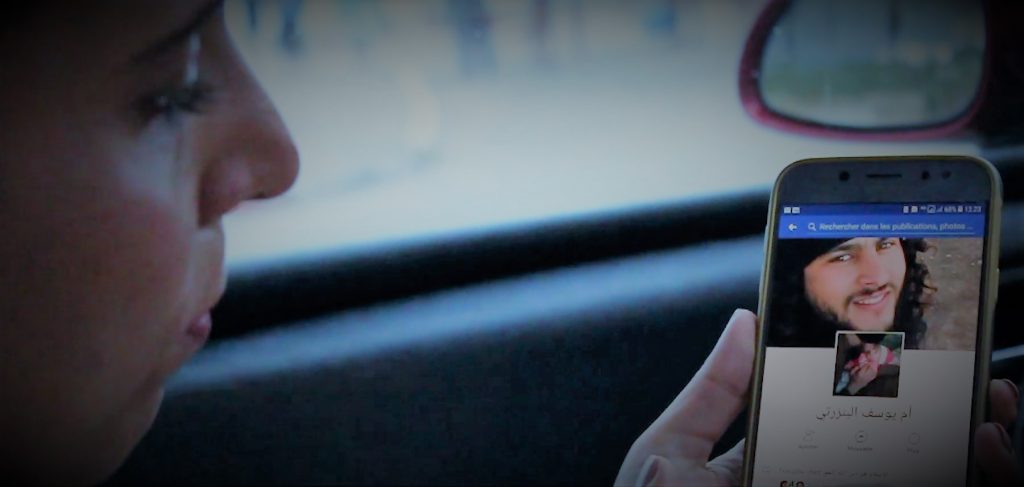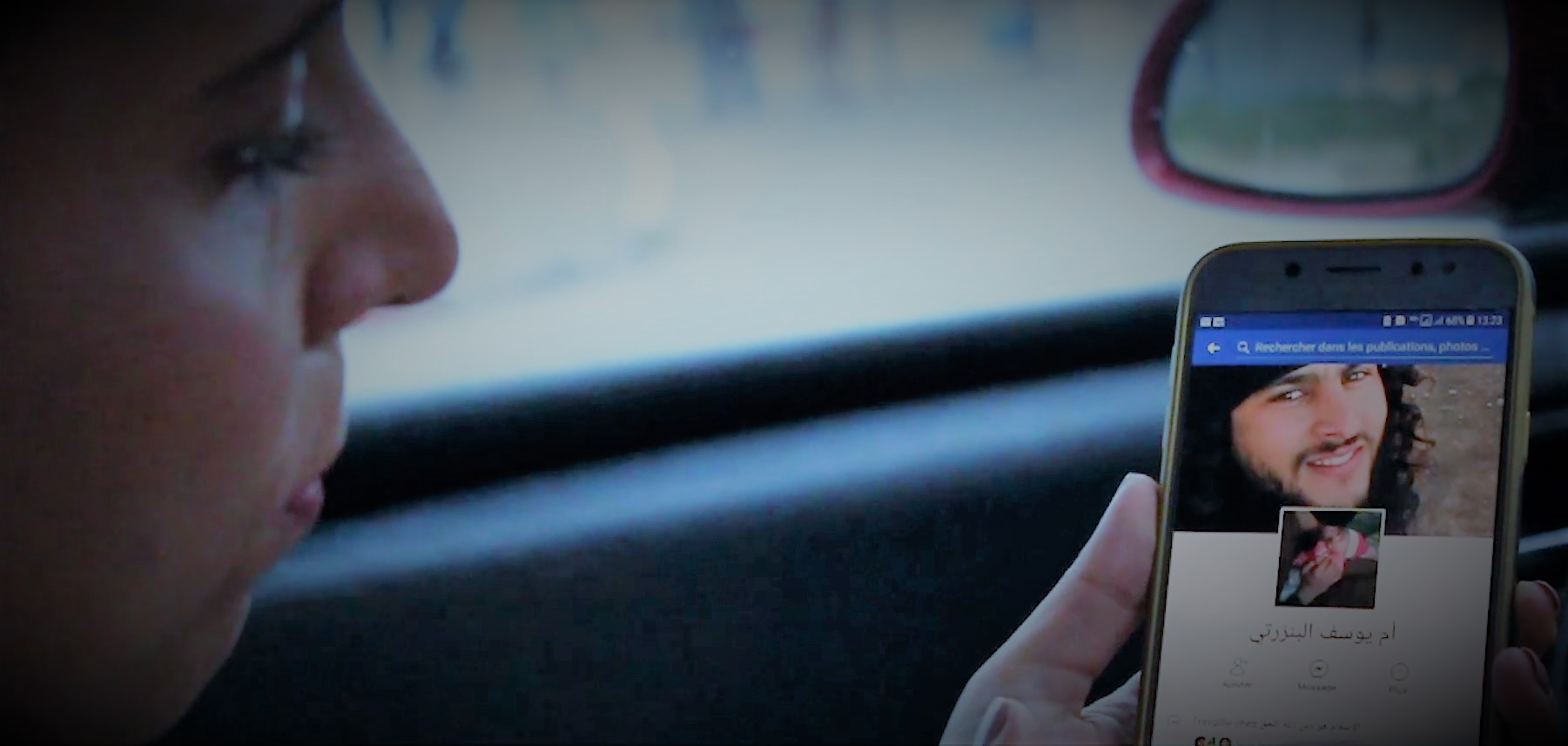 As the Islamic State is slowly being pushed back and demolished, many of its foreign fighters are returning to North Africa. Tunisia is expecting the return of three to four thousand jihadists; these people include 900 fighters who have already served prison terms for their crimes in Syria. This has ignited a public debate about whether Tunisia should allow the return of jihadists or not. Agnes Rajacic traveled to Tunisia last summer to track the story of a young Tunisian man, Mohamed Amin, who traveled to Syria, joined IS and then died. Here is her video story in French, with Hungarian subtitles.
The topic of jihadists who left Tunisia and want to return now is hard for locals. It is tough for them to talk about it, almost like a taboo. The majority of Tunisians would not allow fighters to return. However, according to the constitution of the country, no Tunisian can be stripped of his or her nationality and they cannot be expelled or turned away at the border, either.
The main character in our video is Mohamed Amin who was radicalized in 2013. He died in Syria four years later.
His family and friends have mixed feelings about the events and are reluctant to talk about it – it was very hard to convince them to talk to us.
According to local sources, Tunisia needs a lot of money and effective de-radicalization programs to be able to deal with the returning jihadists.
Jailing them is not a solution, either because that would just further spread extremist ideas. It is also unconstitutional to jail someone in Tunisia who has already served the prison sentence for his or her crime – and as mentioned above, about nine hundred returnees have already served their sentences in Syria.
Visszafogadjuk-e a gyilkosokat? Indulatokat kelt a dzsihadisták hazatérése from atlatszo.hu on Vimeo.
Text and video by Ágnes Rajacic
English summary by Anita Kőműves. You can read the Hungarian-language story here.