Hungary by Atlatszo – Viktor Orban lied: Hungary does not have a list of 'Soros mercenaries'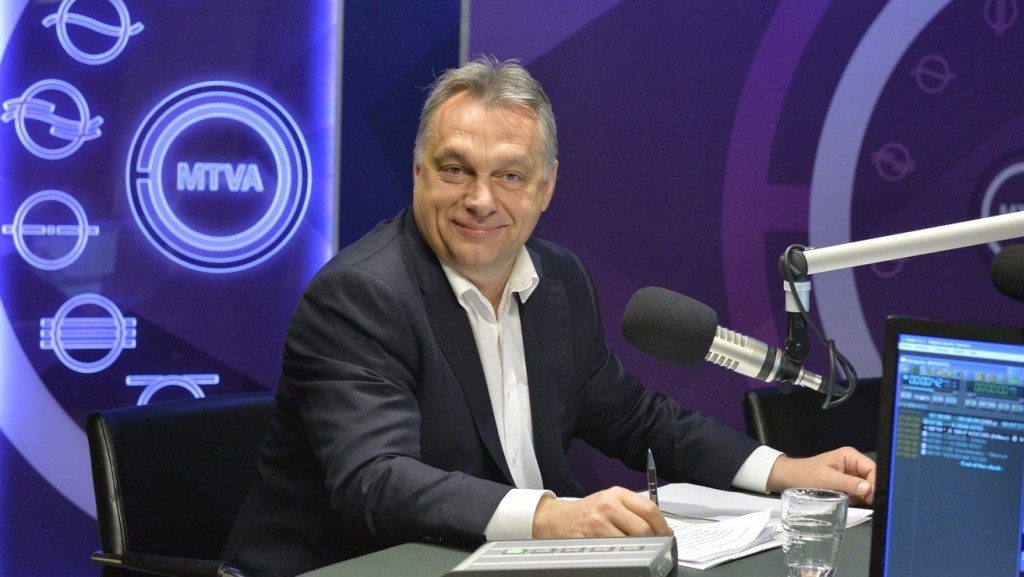 Viktor Orban lied: the Hungarian government does not have a list of 'Soros mercenaries'
The government of Hungary knows George Soros's mercenaries by name – said Hungarian prime minister Viktor Orban a little more than a week before the elections, on March 30. Now it is clear that it was a lie – there is no such list.
Dozens of international media outlets referencing and quoting Atlatszo
CNN, The New York Times, The Washington Post, The Intercept, Politico, Vice and many other international outlets quoted Atlatszo journalists and referenced Atlatszo stories in the weeks before and after the elections.
This week's essential reading about Hungary
BBC: Hungary's dominant leader Orban defiant on keeping migrants out
The phone never stops ringing in Marcell Tanay's spacious office. He runs EUWork, Hungary's largest recruitment agency to help people find work abroad. Many of his clients are aged 25 to 35, well-qualified but frustrated by low salaries.
NPR: Hungary Has A Xenophobia Problem
In a newly published European Union survey on immigration, only 10 percent of Hungarians said they would feel "totally comfortable" having an immigrant as a friend.
The Washington Post: Experts say Hungary misses trafficked migrants
Specialists from the Council of Europe say that Hungary's two transit zones, where asylum-seekers must stay until their claims are evaluated, lack the "atmosphere of trust" needed for trafficking victims to come forward.
UNIAN: Ambassador: Meeting of UA-NATO Commission "depends on Hungary and the whole Alliance"
Head of Ukraine's Permanent Mission to NATO says that the decision to hold the meeting of the Ukraine-NATO Commission within the framework of the Alliance summit in Brussels this July depends on Hungary and all of the Allies.
[sharedcontent slug="hirdetes-english"]