Hungary by Atlatszo – We need your help to be able to continue our investigative work!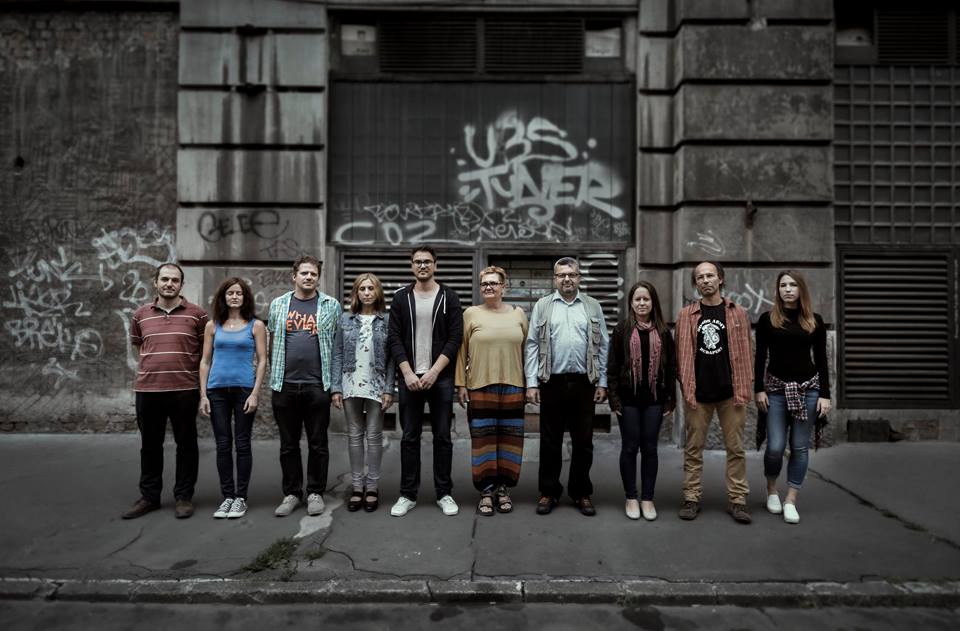 We are only a few days after the election but it is already clear that the space for independent journalism will keep shrinking in Hungary. However, Atlatszo is not backing off. Atlatszo will continue its investigative work. If you agree with our goals, please like and share our stories and support our work with a donation. Crowdfunding is the key to our independence.
Must-read stories for those who want to know what's happening in Hungary after the elections
The New York Times: Hungary Election Was Free but Not Entirely Fair, Observers Say
"Voters had a wide range of political options, but intimidating and xenophobic rhetoric, media bias, and opaque campaign financing constricted the space for genuine political debate," said Douglas Wake, the head of the O.S.C.E. mission in Hungary.
The Intercept: Hungary's Election Campaign Ends in a Flurry of Dirty Tricks
The streets of the Hungarian capital have come to resemble a far-right Facebook page, crammed full of posters and billboards that use the crude visual language of internet memes to attack the enemies, real and imagined, of Prime Minister Viktor Orbán.
NPR: Hungary's Last Daily Non-State Influenced Newspaper Closes
The daily newspaper Magyar Nemzet was shut down on Tuesday. It published its last issue on Wednesday. It was the last non-state-influenced daily newspaper left in the country.
The Budapest Beacon exit interview
Four and a half years to the day after its launch, The Budapest Beacon is publishing its final article today in the form of an exit interview with Budapest Beacon managing editor Richard Field.
The Guardian: Hungarian journalists admit role in forging anti-migrant 'atmosphere of fear'
The journalists recalled how the network would focus on negative stories about refugees and migrants, linking them to crime and terrorism. On the eve of polling M1 channel incorrectly reported a van driving into a crowd of people in Münster, Germany, as an Islamist terrorist attack.
Bloomberg: Hungary Is Winning Its War on Muslim Immigrants
Hungary isn't really an anti-immigrant country. In 2016, the latest year for which official data are available, 23,803 foreigners moved there, and the numbers have been stable since before Prime Minister Viktor Orban came to power in 2010.
The New York Times: Thousands of Hungarians Protest Against Newly Elected Leader
The protests, held in Budapest and several other cities, are unlikely to prompt the newly elected government to change course, but they reflect the deep divisions in this Central European country that has been at the forefront of a regional drift away from liberal Western values.
[sharedcontent slug="hirdetes-english"]