Hungary by Atlatszo – Hungarian government spent €8.1 million on its latest 'Stop Soros' campaign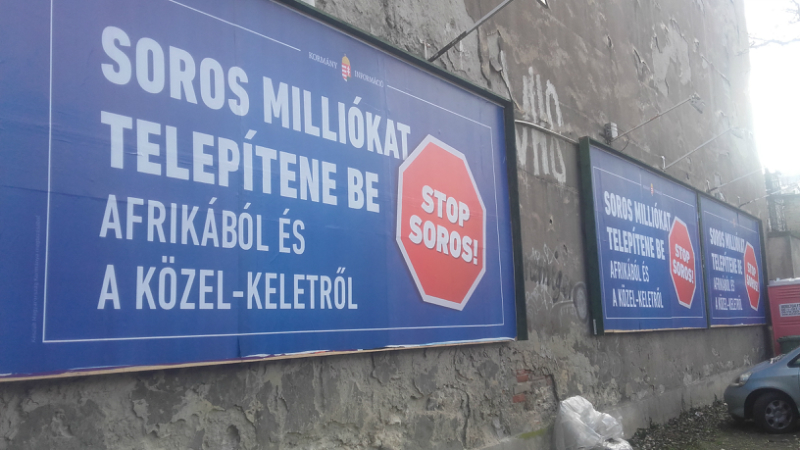 This is what Atlatszo.hu wrote this week:
Hungarian government spent €8.1 million on its latest 'Stop Soros' campaign
The Hungarian government keeps spending taxpayer money on anti-Soros propaganda. In December 2017 and January 2018 it spent €13.5 million on six different advertising campaigns. The most expensive of the six was the one targeting the Hungarian-born millionaire: €8.1 million was spent on anti-Soros ads.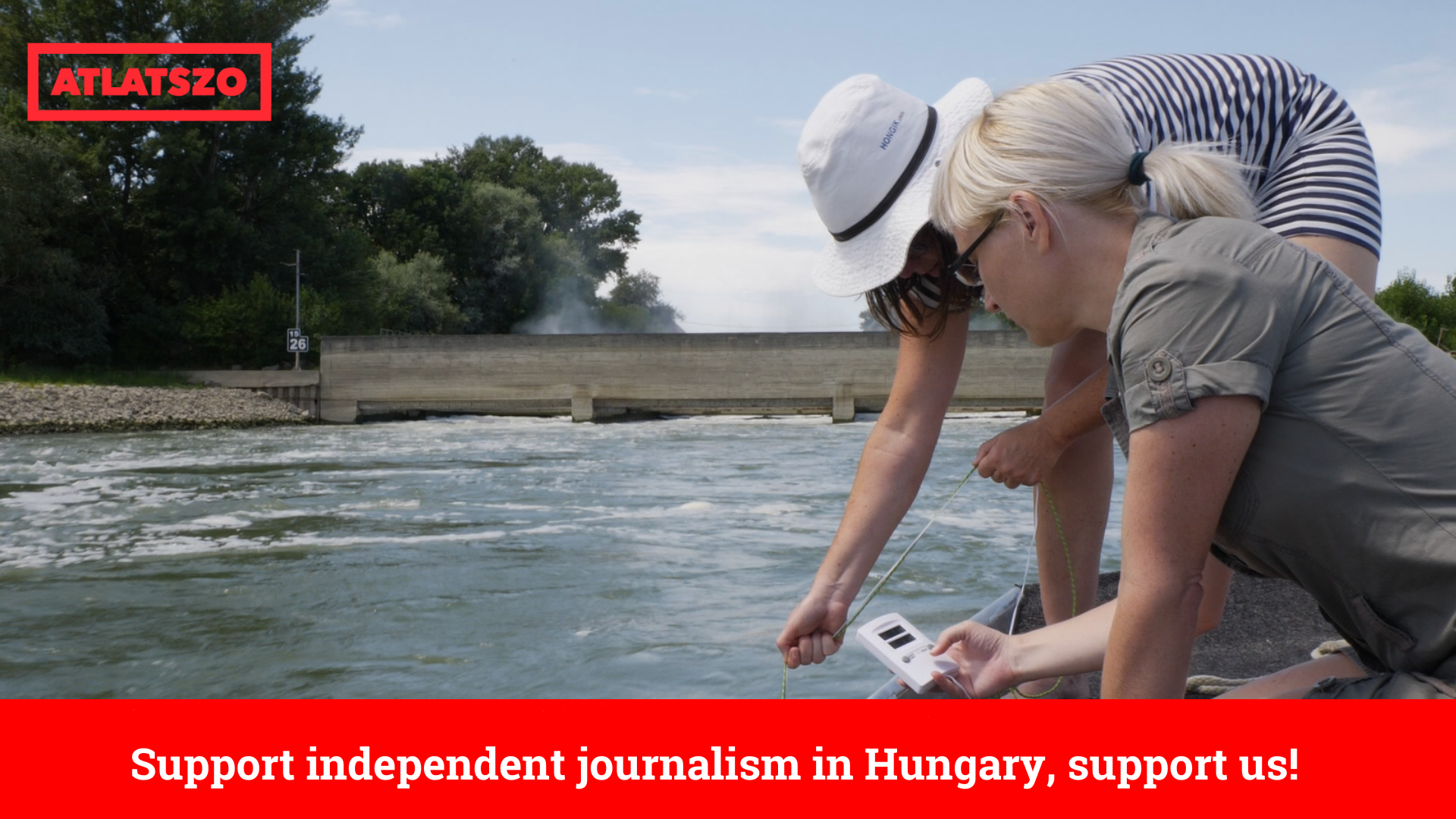 Government-leaning media forced by courts to issue high number of corrections
Media outlets strongly leaning towards and also heavily financed by the Hungarian government have been caught lying many times in the past few months and years. According to data we received from the Budapest Court, government-leaning media outlets had to issue 53 court-mandated corrections last year.
We also read these:
The Washington Post: Why Hungary's prime minister blames George Soros for all the country's woes
The demonization of Soros is effective: A recent poll indicates that parts of the electorate plan to vote against the Soros Party in the forthcoming elections. That there is no such party is apparently irrelevant. What matters is that the current campaign against Western values falls on fertile soil.
Emerging Europe: How Hungary Became a Tool of Kremlin Foreign Policy
Hungary's row with Ukraine over the latter's recently adopted education law is increasingly helping Russia's geopolitical aims in its conflict with Kyiv. With both countries having significant minorities living in Ukraine, it could seem that they are natural allies against the administration of Petro Poroshenko.
Bloomberg: Hungarian Opposition Negotiations Falter in Boost to Orban
Hungarian opposition parties remained divided after talks on a common strategy faltered with three weeks to go before parliamentary elections, boosting Prime Minister Viktor Orban's chances of clinching a third consecutive term.
The Budapest Beacon: Electoral rules rig results of Hungarian elections, warns Princeton's Kim Lane Scheppele
"This is not going to be the kind of election when ballot boxes are stuffed. The action is in the rules that set up the system," says Scheppele, adding that "the rules of the electoral system are written for this particular political space to ensure that only one political party could possibly win."
[sharedcontent slug="hirdetes-english"]