Hungary by Atlatszo – Companies close to Orban's friend won public tenders worth €1.56 billion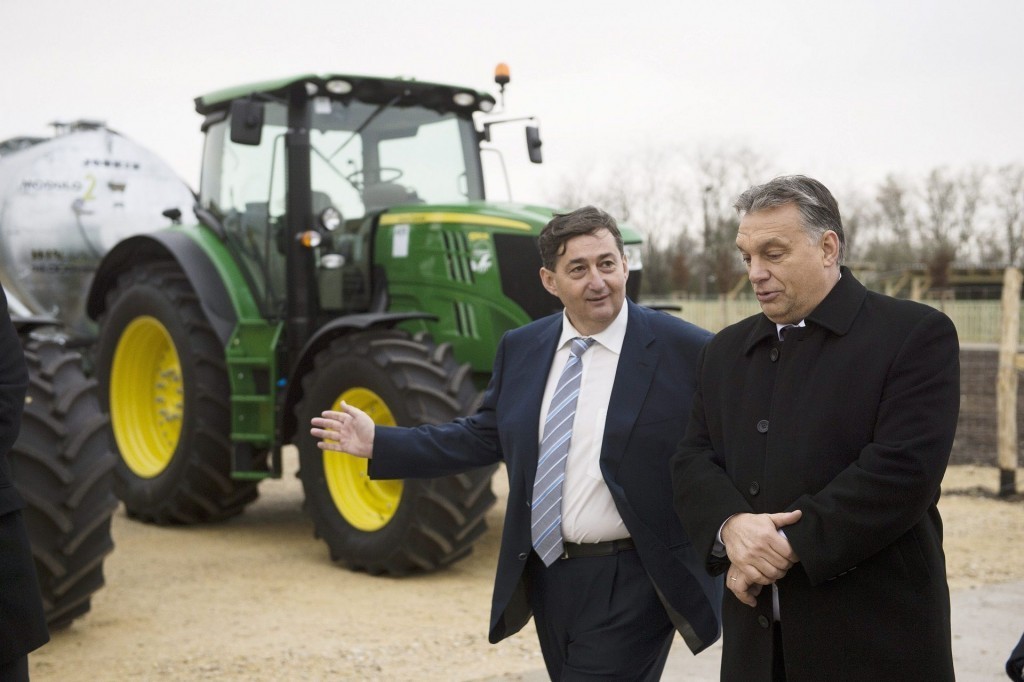 This is what Atlatszo.hu wrote this week:
Companies connected to PM Orban's friend won public tenders worth €1.56 billion, most of it funded by the EU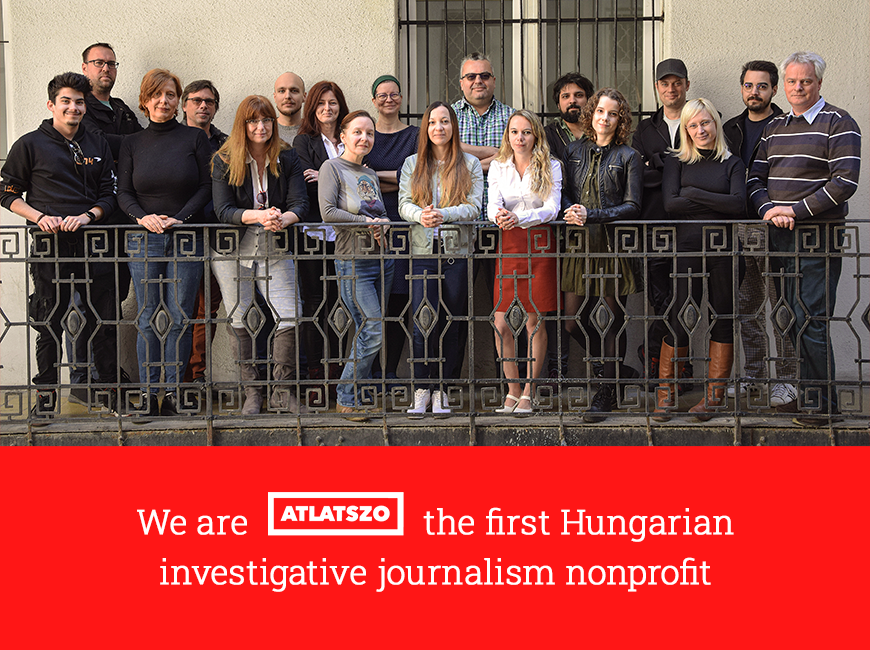 According to the official registry of public tenders, Lőrinc Mészáros and his family won public tenders worth €1.56 billion by the end of last year. Moreover, 83 percent of that money (€1.3 billion) came from European Union funds.
Infographic: Explore the media empire friendly to the Hungarian government
The Hungarian media empire that is friendly to the Orban government consists of more than five hundred titles today. Click through our infographic to see how this empire grew this huge!
We also read these:
Politico: Hungarian minister: We prefer Trump to Obama, or Europe
During a visit to Washington, Péter Szijjártó told POLITICO in an interview that "we have witnessed many reports before about Hungary by the European Parliament, and they all were very biased" and said Western European nations should have "more understanding" of their Central European partners.
The Washington Post: High school students in Hungary rally for modern education
Several thousand high school students in Hungary have held a rally outside the national parliament to demand improvements to their education system. With few exceptions, Orban has nationalized the school system and set tight controls on the publication of textbooks.
The Washington Post: Former Trump aide Sebastian Gorka listed as 'wanted' on Hungarian police website
The warrant stemmed from an incident of "firearm or ammunition abuse" and was issued in September 2016, less than two months before President Trump's election victory. The warrant has apparently remained active since that time.
Bloomberg: Hungary Unveils 'Stop Soros' Plan as Orban Eyes Re-Election
Hungary's government unveiled measures to register, penalize and possibly bar people it deems to be supporting "illegal" immigration, escalating Prime Minister Viktor Orban's pre-election campaign against billionaire philanthropist George Soros.
[sharedcontent slug="hirdetes-english"]