Hungary by Atlatszo – Security guards told to protect government offices from journalists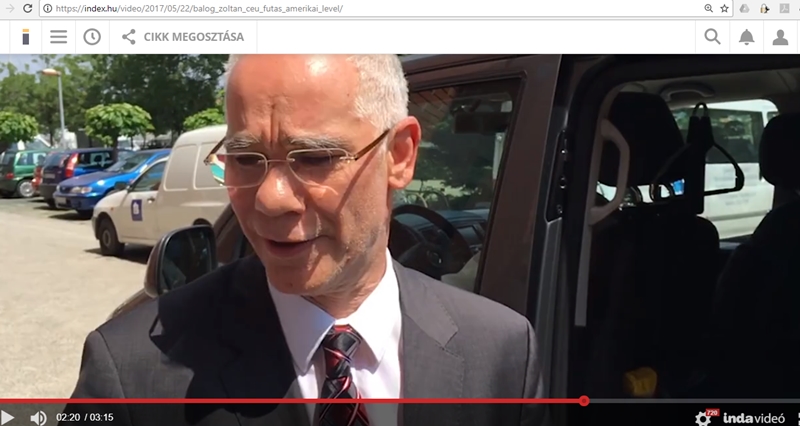 This is what Atlatszo.hu wrote this week: 
Private security guards told to protect government offices from journalists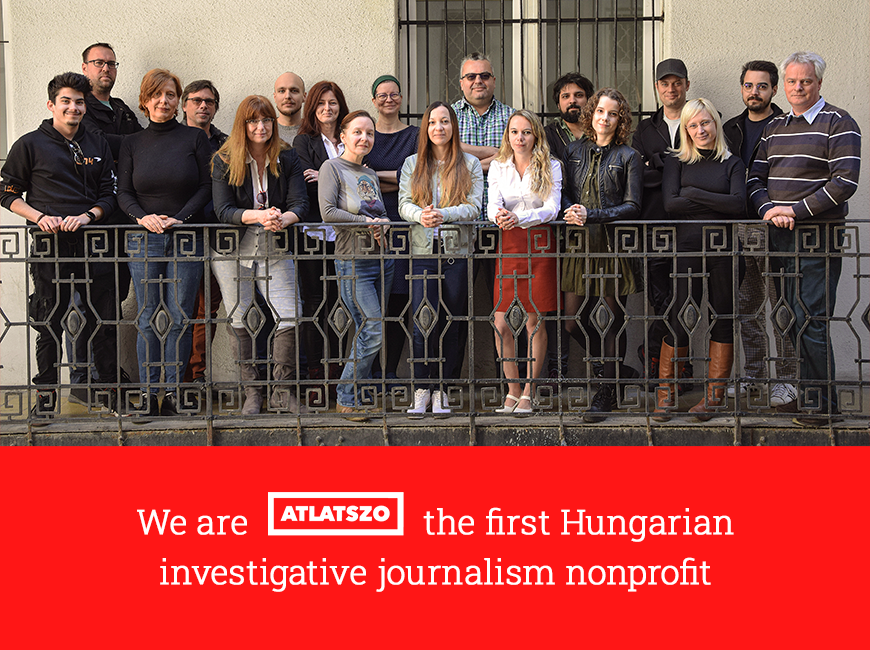 Security guards working at government offices need to watch out for journalist and if any members of the media turn up nearby the buildings that they are protecting, they have to notify the department responsible for building staffing, maintenance and operations.
European Union funds enriched the government's favorite construction companies in 2017
We picked ten businessmen or business groups to follow and after watching them all through 2017, we added up the numbers and realized that Orban's National Bourgeoisie had a great year, and a significant share of their income came from taxpayer money.
We also read this:
The Wall Street Journal: EU Fraud Office Finds Irregularities in Projects Linked to Hungarian Leader's Son-in-Law
The European Union's antifraud office is recommending that Hungary's top authorities take legal action over "serious irregularities" in projects carried out by a company once controlled by the son-in-law of Hungarian Prime Minister Viktor Orbán. Atlatszo's Anita Komuves co-reported the story.
Politico: Hungary on offensive against European Parliament probe
Judith Sargentini, a Dutch Green MEP leading the investigation, this week made a three-day visit to the country that she wanted to keep low-key. Sargentini did not announce the trip in advance to avoid stoking tensions between Brussels and Budapest.
The New York Times: Behind the Iron Curtain:Intimate Views of Life in Communist Hungary
Photographing in socialist Hungary in the decades leading to democratic rule, Andras Bankuti knew that everything was political. Aware of taboo subjects – religion, poverty, drugs, among others – he resorted to self-censorship.
Reuters: Hungary to hold election on April 8, PM Orban's Fidesz ahead in polls
Hungary will hold a parliamentary election on April 8, President Janos Ader announced on Thursday, a contest likely to give Prime Minister Viktor Orban's ruling Fidesz party a third successive term in power.
Budapest Business Journal: Orbán: if EU doesn't pay, Hungary will turn to China
Central Europe still has substantial handicaps to overcome due to a development gap in infrastructure and it would turn to China if the European Union cannot give financial support, PM Orbán said.
[sharedcontent slug="hirdetes-english"]