Court decision: state-owned electricity company has to publish documents about donation to Orban's favorite NGO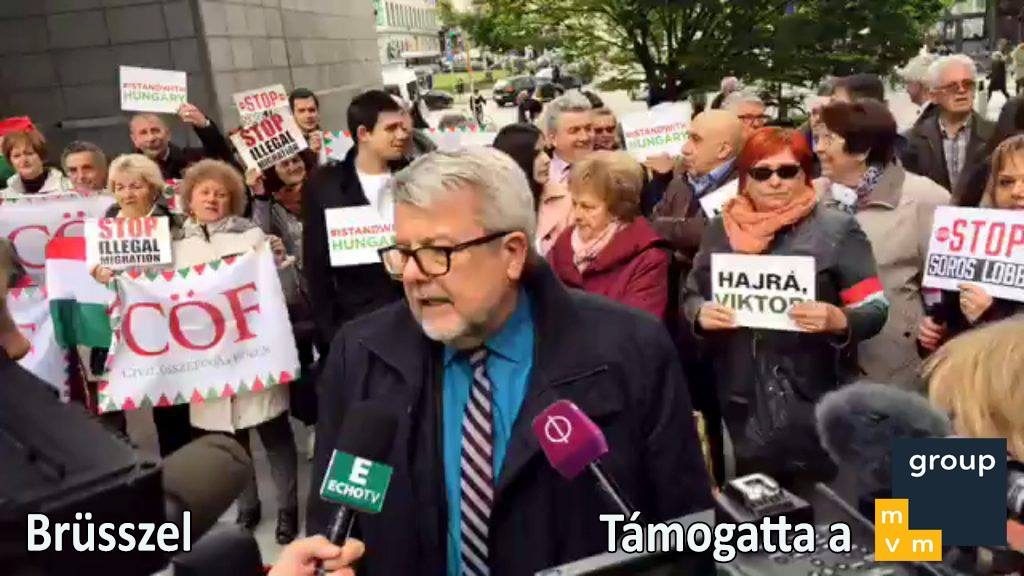 The Budapest-Capital Regional Court decided last Friday that MVM Group, the Hungarian state-owned electricity company has to make all documents about its EUR 1.7 million donation to CÖKA public. CÖKA is an NGO that is supporting the Orban government. This is the organization that regularly organizes the so-called Peace Marches, the mass demonstrations in support of the Orban government. The amount is huge: The MVM subsidy is nearly five times as much as COF' complete operating budget last year.
Atlatszo.hu started to look into this matter in May, after news portal hvg.hu reported that MVM was financially supporting CÖKA. Atlatszo.hu found out that in 2016 MVM gave HUF 508 million (EUR 1.7 million) to CÖKA. This was a case of a state-owned company giving massive financial support to an NGO that is openly supporting the government, so we wanted to to know all the details of the deal. We asked them: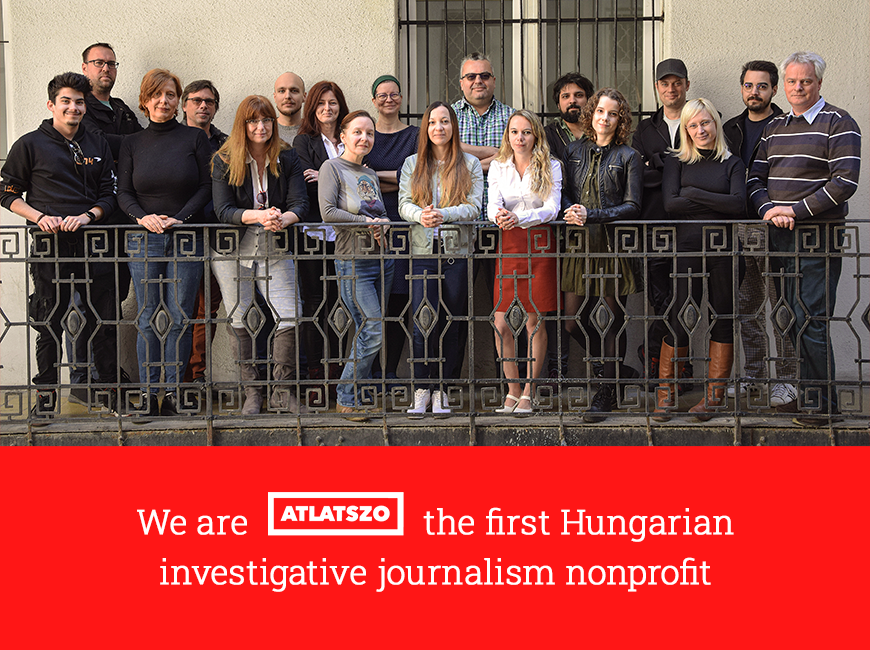 To show us the written request for support from CÖKA, filed with MVM.
What were the criteria used by MVM that lead to the decision that CÖKA should get this amount of money.
What is the content of the contract of support between CÖKA and MVM.
MVM denied our freedom of information request. In its first denial, MVM claimed that its financial support to NGOs is not paid from public funds but from its 'own resources' this it is not subject to the freedom of information act – even though a 2014 decision by the constitutional court already said that MVM was subject to the act because it was a state-owned company.
Our previous coverage of the topic

Huge donation from state coffers for the government's favorite NGO
Thus we filed a lawsuit and according to the decision of the Budapest-Capital Regional Court last Friday, MVM has to make public the written request by CÖKA, the MVM in-house documents about the request and the minutes of all board meetings where this matter was discussed. Atlatszo.hu agreed for all names to be blacked out in the documents because we are most interested in the process that led to the decision and in the content of the deal between CÖKA and MVM.
This current decision is not yet legally binding. However, if MVM decides not to appeal the decision, it will soon have to show us the documents and we will learn what lead to the decision to support CÖKA.
What is this NGO called CÖKA?
As Atlatszo.hu has reported before, it was set up by individuals close to Fidesz, and accordingly the group has received plenty of attention since the conservative right won in 2010. COF leader Laszlo Csizmadia has been working hard to make his organisation important for Fidesz, it contributed to the negative campaign that eventually contributed to Viktor Orban's reelection, once more with a supermajority.
It also orchestrated mass marches which were meant to demonstrate unity behind Orban's policies at times when the cabinet received intense criticism from abroad.
MVM donates to many charities and these include legitimate charities, such as supporting orphaned children or scientific research. However, even the research hubs that got funded are more often than not tied to well-known figures loyal to the government.
The amount of HUF 508 million is also surprising considering that despite its massive profitability, MVM has been relatively tight-fisted when it comes to financing charitable causes.
Written by Balázs M. Tóth
You can read the original story in Hungarian here.
[sharedcontent slug="hirdetes-english"]