Government's favorite security company gets another huge state contract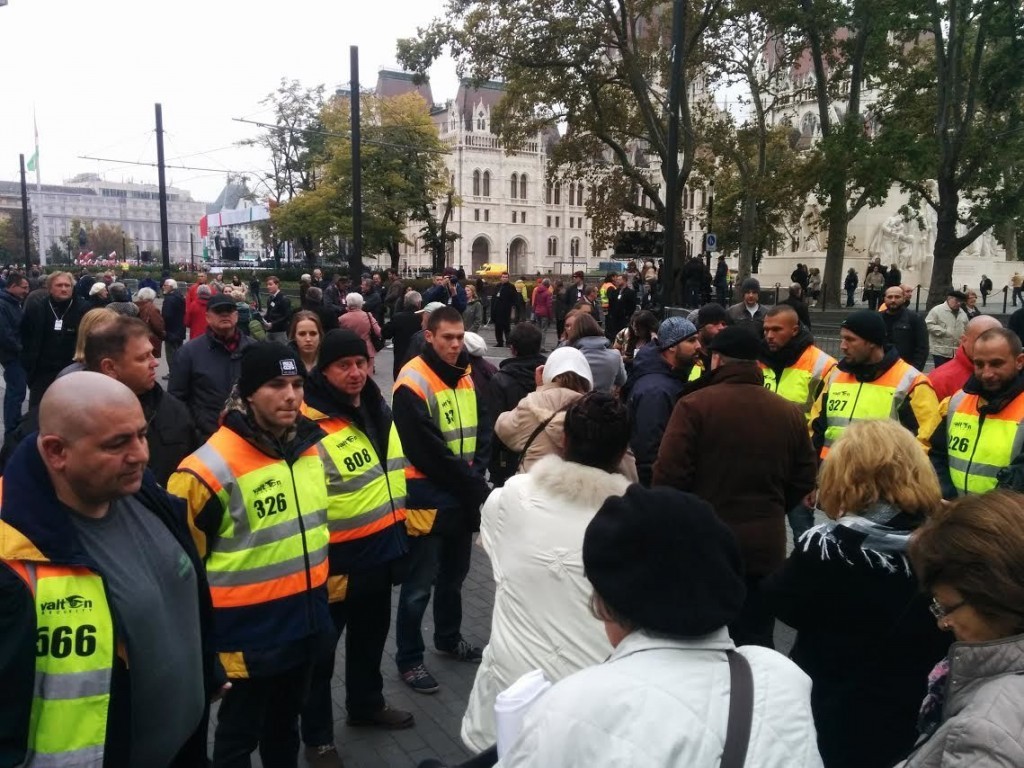 Valton, often mentioned as the governing party's 'favorite security company', has just scored another profitable victory. The duo of Valton-Sec Kft. and Target Group Zrt. will be responsible for the security of the National Sports Centres (Nemzeti Sportközpontok, NSK) Olympic facilities. The contract is worth HUF 1.7 billion (EUR 560,000).
NSK is a government agency with facilities that include all state-owned soccer stadiums, sports halls and swimming pools and all the buildings where Hungarian athletes prepare for world championships.
NSK announced a public tender on December 30, 2016, for the protection of the Olympic facilities. The initial estimate for the contract was HUF 1,14 billion. Valton-Sec Kft. and Target Group Zrt. won the contract with an offer of HUF 1,68 billion. The contract was signed on July 28; the result was announced on August 12.
Locations, where the two companies will provide security services for stadiums and swimming pools, include Tata, Dunavarsány, Budapest, Szeged, and Révfülöp.
The official announcement emphasizes that during the four years that the contract covers the tasks of the two companies might rise by 30 percent, which most probably means a price hike as well.
It was less than two weeks ago that we wrote about Valton having won another tender: it will provide security next year again for all state programs and celebrations after signing a contract with event organizer Hungarofeszt. That contract is worth HUF 960 million (EUR 316,000).
Written by Katalin Erdélyi
You can read the original story in Hungarian here.
[sharedcontent slug="hirdetes-english"]