FINA championships got more expensive two days after closing ceremony

Even though the FINA world championships ended on Sunday, the event is still getting more and more expensive. Two contracts, together worth HUF one billion (EUR 3,3 million), were made public only this Tuesday, two days after the closing ceremony.
State-owned Antenna Hungária Zrt. was paid HUF 783 million for setting up IT infrastructure for the championships. And B+N Referencia Zrt was paid HUF 293 million for cleaning services. These were not announced until now due to the bureaucratic nature of the Hungarian system of public tenders.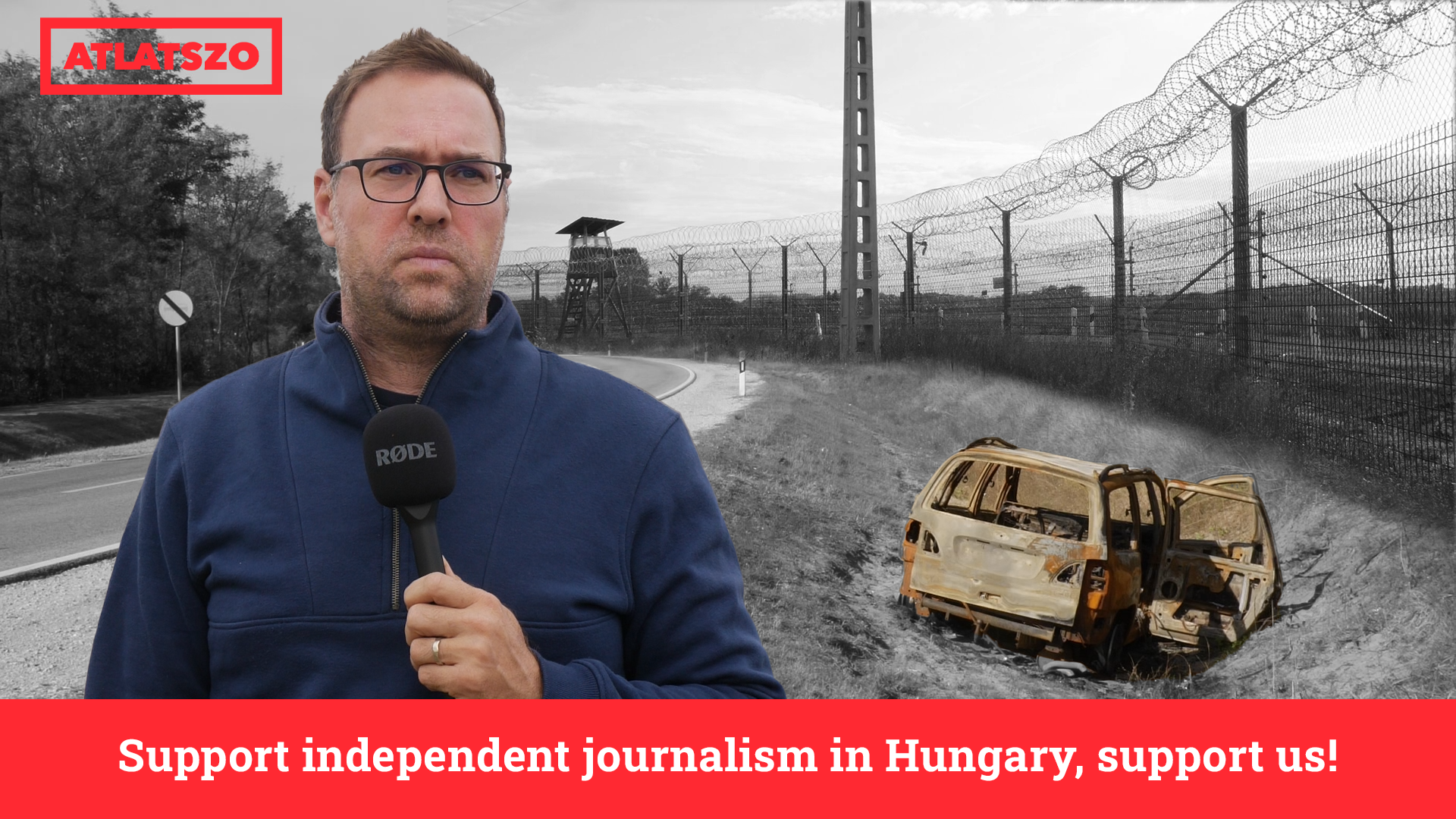 The subcontractor for the IT job was EURO ONE Számítástechnikai Zrt., and it included setting up a call center and a helpdesk to be used during the championships. The contract was signed on July 7, a week before the opening ceremony. Because of the urgency of the job, there was no open public procurement procedure before the contract was signed.
Atlatszo has been tracking how much money the Hungarian government spent on the event – either through public procurement procedures or without. The amount spent without public procurement procedures is more than HUF 30 billion. We created the data visualization below to show you how the costs skyrocketed.
The first budget estimated that the event will cost HUF 38 billion (EUR 125 million); the reality is that Hungary already spent HUF 133 billion (EUR 438 million) on the water championships. We merged all the items and their costs into one spreadsheet that you can download from here.
However, the government has a different recollection: on August 1, two days after the closing ceremony the government's special representative for top-priority investment projects said that the cost estimates for the FINA championships were about twice the amount that they ended up costing. Balázs Fürjes added that compared to that, the championships were not expensive.
March 13, 2015. President of the Hungarian Swimming Association Tamás Gyárfás says that the total budget of the event will reach HUF 24,7 billion (EUR 81 million)
October 24, 2013. The government resolution about the event say the cost of hosting the 17th FINA Championships is going to be HUF 14 billion (EUR 46 million)
Written by Katalin Erdélyi
Data visualization by Attila Bátorfy
You can read the original story in Hungarian here.
[sharedcontent slug="hirdetes-english"]