Hungary by Atlatszo – PM Orban met anti-Soros DC lobbyists in Budapest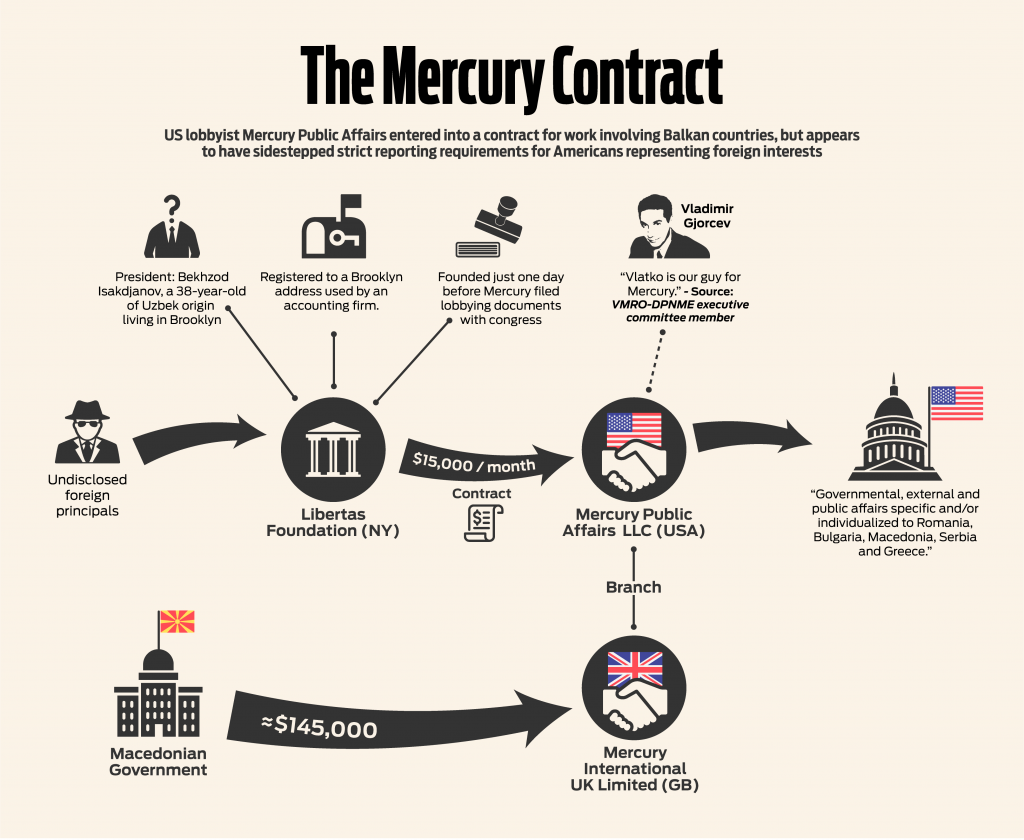 This is what Atlatszo.hu wrote this week:
Hungarian PM met anti-Soros DC lobbyists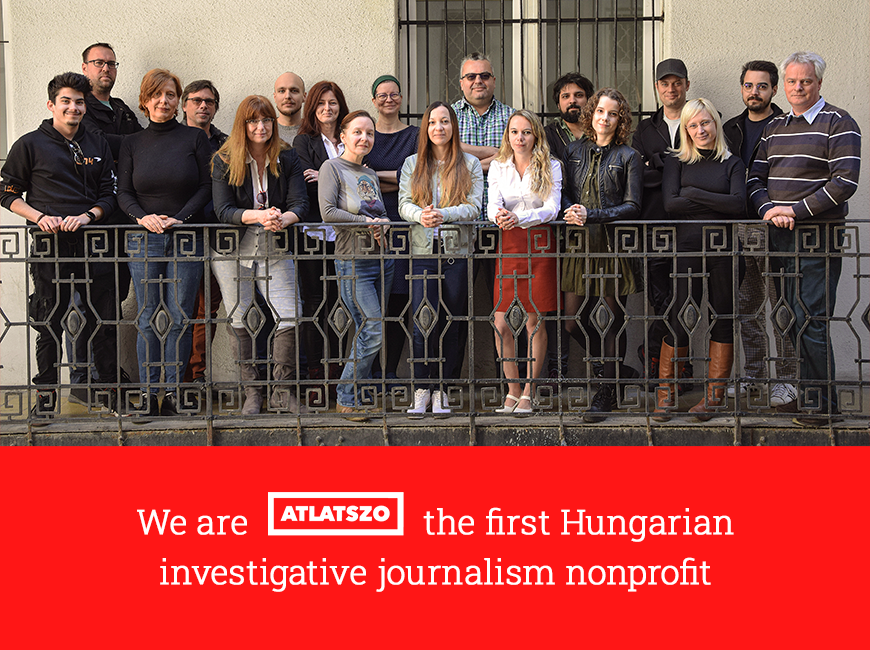 The Hungarian government might be getting help in their anti-Soros rhetoric. Morris Reid of US lobbying firm Mercury LLC and David Zaikin met the Hungarian prime minister's staff at the end of June in Budapest. PM Orban Viktor also participated in the meeting for a short time.
Government wants couples to use public hospitals' IVF clinics instead of private institutions
The department of health is planning to double the funds spent on IVF treatments. But there is a caveat: the extra money will be spent in the three state-owned clinics, and state support given to those who go to private clinics will be reduced.
We also read this:
Bloomberg: What's Boosting the World's Best-Performing Stock?
Lorinc Meszaros is a former schoolmate of Hungary's prime minister, Viktor Orban. Since 2014, Meszaros's wealth has increased fifteenfold, making him Hungary's fifth-richest citizen.
TechCrunch: Hungarian hacker arrested for pressing F12
The Budapest Transport Authority recently launched an online payment system full of bugs including the discovery of an administration screen with a password set to "adminadmin."
Euractiv: China's new Silk Road risks unravelling in Hungary
China's planned railway link between Greece and Central Europe has hit difficulties after the project was accused of flouting EU rules on public procurement in Hungary.
The Financial Times: Hungary sells renminbi debt in China
Hungary has become the latest eastern European country to sell debt on the Chinese mainland, raising Rmb1bn in a three-year bond, as the government seeks to strengthen ties with Beijing.
[sharedcontent slug="hirdetes-english"]