Hungary by Atlatszo – Orban's friend is the biggest winner of state land auctions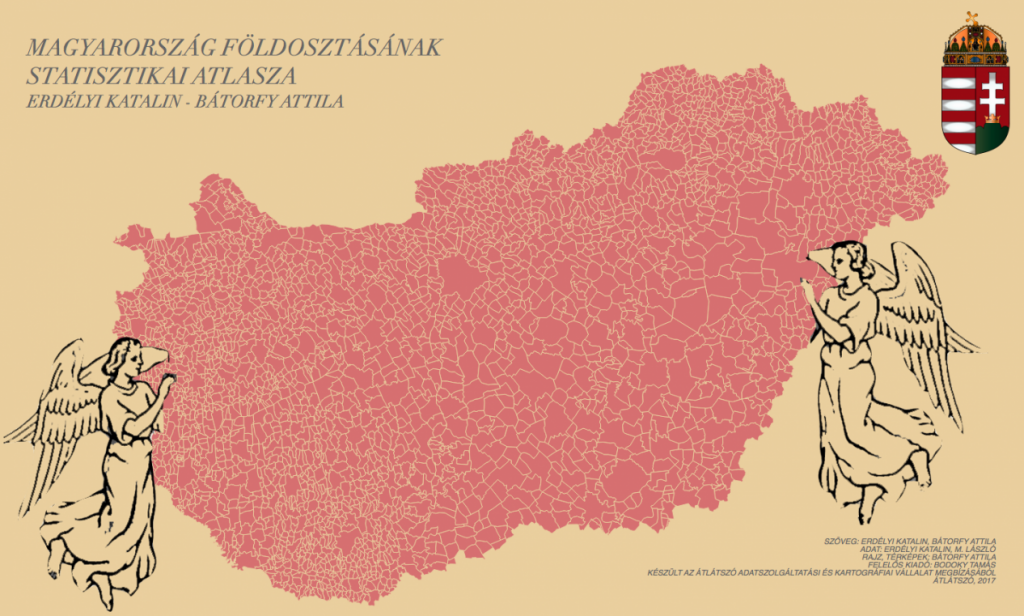 This is what Atlatszo.hu wrote this week:
Data visualization: mapping the results of state land auctions
The Hungarian government put up 290,000 hectares of state-owned land for sale in 2015-16 and managed to sell two-thirds of that. Atlatszo.hu spent months mapping this sale and found that the biggest beneficiaries of the land auctions are Lőrinc Mészáros and his family. PM Orbán's long-time friend and his family bought 1550 hectares of state land.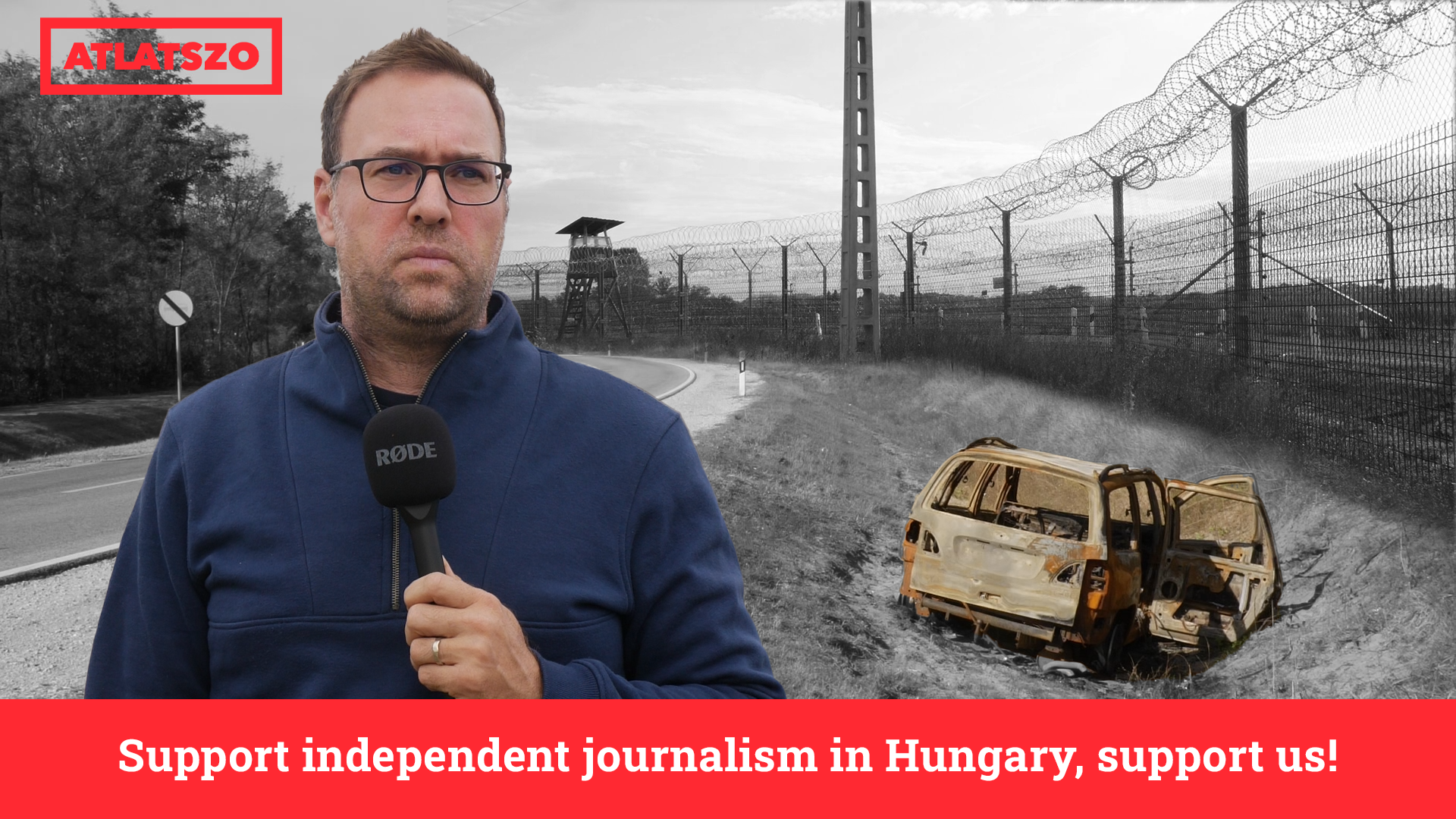 Citizens losing fight against unbearable noise from Budapest Airport
Life in the southern suburbs of Budapest, near Budapest Airport, is noisy and unhealthy. The problem affects hundreds of thousands of people who have been fighting the airport in courts for years – unsuccessfully. The change came in 2004 when the state decided to privatize the airport and new regulations allowed the use the runway close to the city.
V4 position towards the single labour market
Improving the quality of work conditions across the European Union raises the cost of labour. If the Social Pillar is implemented, Poles, Czechs, Hungarians and Slovaks will cease to be an attractive, cheap workforce. At the moment they are not willing to take these costs.
We also read this:
The New York Times: A Democracy Road Trip Through Hungary
It is not always easy or convenient, but you can still find democracy practiced in the increasingly authoritarian Hungary led by Prime Minister Viktor Orban.
Bloomberg: Jewish Group Asks Hungary to Remove Anti-Soros Billboards
Hungary's main Jewish organization has demanded the removal of government billboards targeting U.S. investor George Soros after they were defaced with anti-Semitic slander in several places.
Reuters: Hungary's Orban courts far-right voters ahead of 2018 vote
Orban's language, embracing notions of "ethnic homogeneity", appears fashioned to occupy territory on the far right abandoned by the radical nationalist opposition party Jobbik.
The New York Times: Hungary Joins Gazprom Pipeline, as Trump Touts U.S. LNG
Hungary signed a deal with Russia's Gazprom to link the country with the Turkish Stream pipeline by end-2019 on Wednesday, a day ahead of President Donald Trump's trip to Poland.
[sharedcontent slug="hirdetes-english"]