Political takeover turns prestigious weekly inside out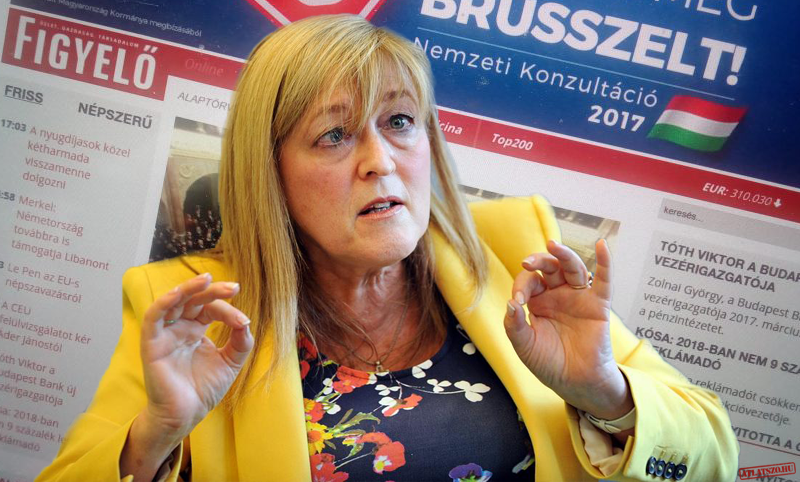 Hungary's popular business magazine, Figyelő, was one of the last independent media outlets in the country. However, the appetite of the governing party is bottomless when it comes to media: Figyelő is the most recent publication that fell into the political domain of Hungary's governing power. As Atlatszo.hu learned, the new ownership has enacted brutal changes at the magazine that has lost 17% of its subscribers as a result of the shift.
Weekly Figyelo ('Observer') has long held a strong position in Hungary's media market as an independent investigative outlet. However, despite its good reputation, it has constantly been on the verge of bankruptcyin the past few years. There were nonetheless many takers for the valuable brand and something of a bidding war for Figyelő began among market players, as well as a diverse group of figures prominent in the political circles of the reigning Fidesz government.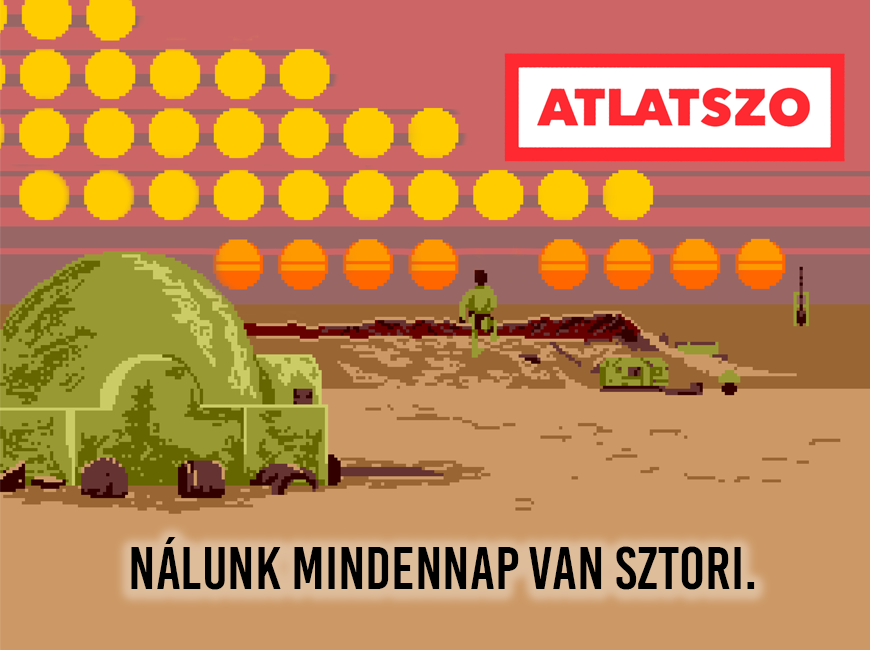 Eventually, the successful bid was offered by wealthy Fidesz-loyalist historian, government commissioner and ideologist Maria Schmidt (pictured above). Soon after she bought Figyelő, she appointed the head of the government-leaning think-tank Szazadveg Tamas Lanczi as editor-in-chief.
Atlatszo.hu conducted many background interviews with Figyelo staffers to get a sense of the changes. According to our sources the ideological turnaround was rapid. Those who stayed with Figyelo are now fully on board, while those who were dissatisfied with the changes left or were ousted. Some journalists left purely because they could not stand Schmidt's style: some editorial meetings she attended turned into shouting matches.
During the five months since the takeover, Figyelo's number of subscribers dropped by 17%.
This is bad news for the new owners, who were planning on a 20% increase when they bought in, this would be highly unrealistic based purely on market tendencies. However, a major state subscription package could easily remedy the statistics.
The Figyelo story and the bidding battle also highlight the fact that the oligarchs and various other proxies attached to the governing party are by no means a united front. Power positions are shifting and as our sources say, those involved are eagerly watching one another to make sure they aren't sidelined and also to keep their allied rivals in check. Schmidt personally is a divisive figure in the Fidesz camp, having made some outlandish ideological statements over the years.
Schmidt has little regard for transparency
In 2014 we asked for data from a historical society that she was heading, and getting the data took three months of emailing back and forth. When we approached her in another matter in 2016 she plainly ignored some of our queries while dodging others with a petty trick. She got back to us asking for clarification about our inquiries. After getting our reply, she cited the pertinent regulation that stated that a data holder can't be held to give out the same information twice within a year.
Schmidt is also leading the ongoing memorial year for the 1956 revolution and she promised that all data about the finances of the memorial programmes will be public by the end of the summer. The initiative, financed by the state, has already seen lots of controversy. At one point, it was found that the center coordinating the commemorations paid out a considerable sum to well-known American songwriter Desmond Childs for a song that he has created for another client years before. Schmidt also remains committed to promoting the revolutionary heroics of one Laszlo Dozsa, a man who has not only told unlikely tales about his past, but has in many aspects also been proven to be a fraud.
Written by Antónia Rádi and Katalin Erdélyi
The original article in Hungarian can be found here.
[sharedcontent slug="hirdetes-english"]