Ten million euros spent on 'Stronger Hungary' campaign
The Hungarian government's 2017 'Stronger Hungary' advertising campaign was profitable for businessmen close to governing party Fidesz. András Tombor's company received almost one billion HUF (EUR 3,3 million) while Istán Garancsi's company received about half of that. But there was enough money for everyone: Andy Vajna, Arpad Habony and Lorinc Meszaros also managed to get a slice of the cake.
The Hungarian government announced in December 2016 that it was launching a campaign with the slogan 'Stronger Hungary'. Atlatszo filed a freedom of information request with the Cabinet of the Prime Minister, headed by Antal Rogan, and asked for the contracts that show how much money was spent on this campaign and which companies were the main beneficiaries.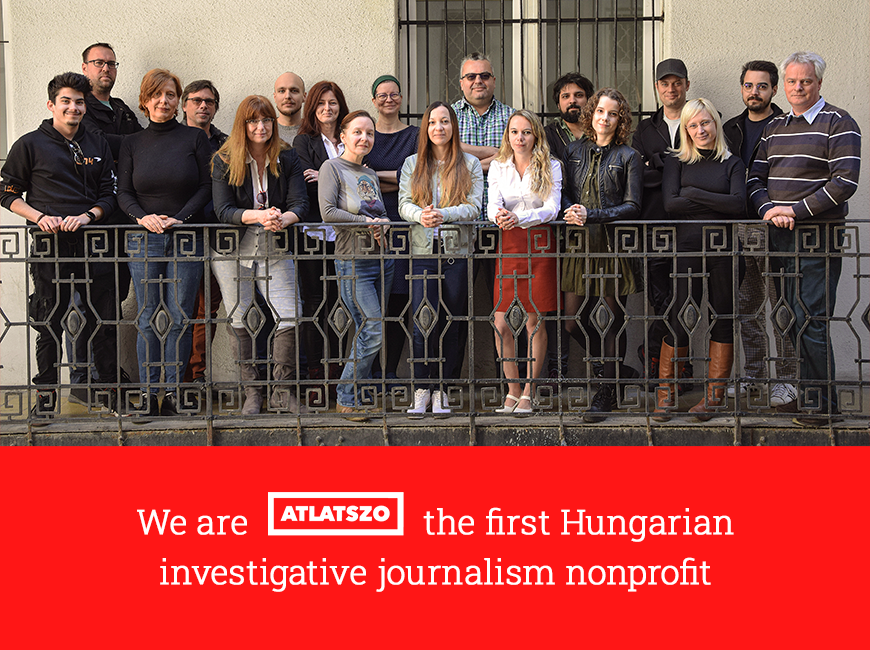 The documents we were sent via email show that in 2017 the Hungarian government spent 3 billion HUF (approx. 10 million EUR) on this advertising campaign.
The biggest amount, a third of the budget went to the company called Atmedia, owned by András Tombor, who has close ties to the government. Atmedia is the company that sells airtime on TV2 and all public service TV channels to advertisers.
However, this was not all the money that went to TV2: another HUF 269 million was paid directly to the channel for airing the government ads. TV2 is owned by businessman and film producer Andy Vajna.
The second biggest beneficiary was the company called Esma, owned by István Garancsi, another businessman with ties to the government. This company put up advertising on lampposts, commonly known in Hungary as 'elephant ears.'
Below is the list of the biggest beneficiaries of the campaign showing that Lorinc Meszaros (Mediaworks) and Arpad Habony (MMG) also managed to get contracts. Radio Plus is also owned by Vajna.

 
Written by Katalin Erdélyi
The Hungarian version of this story is here.
[sharedcontent slug="hirdetes-english"]