Well-positioned businessman gets away with everything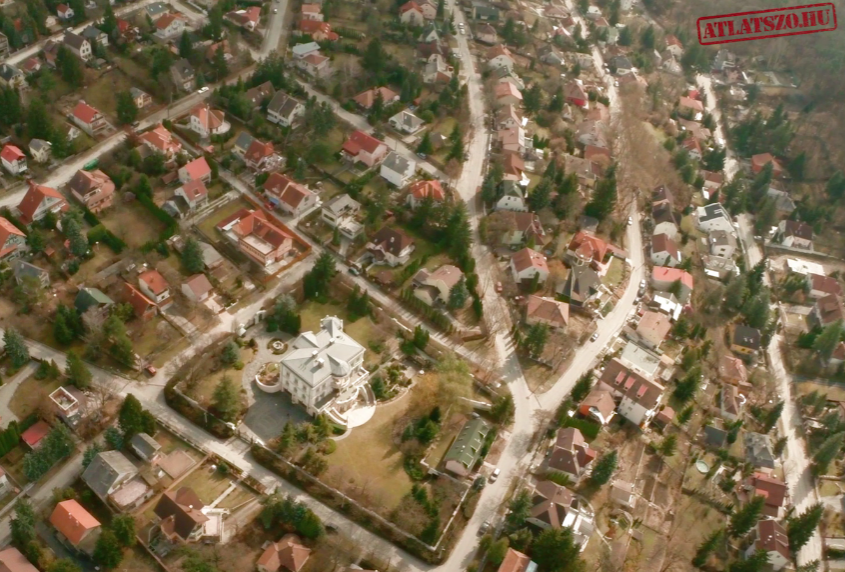 A businessman with good relations and who likes to boast about being a self-made man has a long list of suspicious dealings to his name. Despite being apparently heavily indebted and also suspected by the authorities, it appears he is immune to any repercussions.

The career of Jozsef Wicha is littered with stories and ventures that failed, folded or are burdened with bank mortgages. This March, the court ordered his Wis Holding Zrt to go into liquidation, by that point he was also a target for the authorities.
The national bureau of investigations (NNI) at one point impounded a number of his assets, he was charged with removing collateral for his contractual obligations. During the source of the investigation, NNI also made claims to a castle resort building Wicha owned. Only to shortly be instructed to lift the claim, since it turned out that Wicha transferred ownership of the asset to his adult children. Either he was fortunate in his timing knowing that investigators would eventually come, or he had the correct connections and knew it for a fact.
The asset, a building mostly resembling a palace was prized for Wis Holding, and it usually served as collateral for various bank loans, often several banks had mortgages filed one after the other.
The court deemed that simply changing ownership within the family means that rightful financial demands could not be foreclosed upon.
Wicha's entire career is laden with similar instances, until he made it into Hungary's 100 wealthiest people list. From a heating installation and repairman he started small and then built his empire. When asked, he likes to boast the importance of being a self-made man and also that he has enough money, claiming success in his ventures is what is important to him rather than getting richer.
Nonetheless, his history shows he may have had a helping hand or two. His intricate network of companies had dealings over the years with the state development bank MFB, and he received altogether HUF 4 billion in European Union development funds.
The banks liked Wicha's businesses, there were loans and the related mortgages placed on almost every asset that the group of companies owned and served as mutual coverage. This allowed several of the major banks in Hungary to file a legitimate claim for most of what Wicha claims he successfully built on his own and is still an advocate of entrepreneurship.
Nonetheless, the entire timeline is littered with liquidations, bankruptcies and there are still many disputes pending.
Original article in Hungarian
[sharedcontent slug="hirdetes-english"]