Government prominent gives stables facelift from EU funding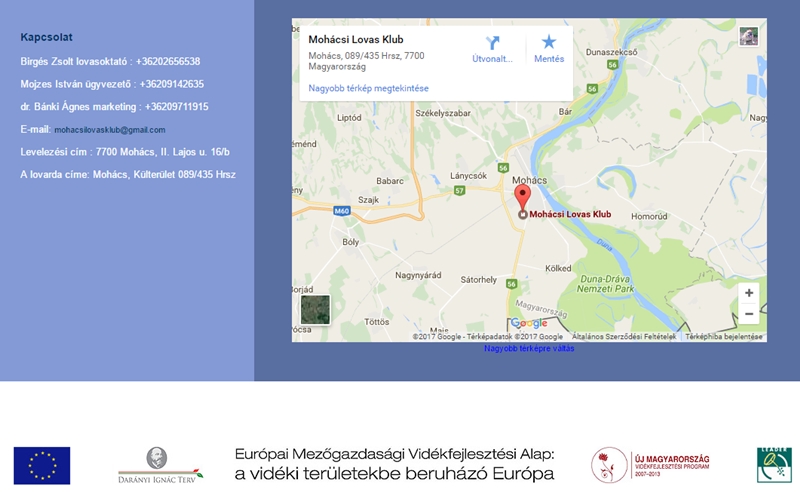 A prominent member of Hungary's governing party has easily found the means to support his and his family's hobby of horseback riding by getting a stable in the south of the country. To maximize convenience, the land on which the horses can roam is provided free of charge by the local municipality and the necessary decorations to the facilities were financed from European Union funds.
Erik Banki, a member of the governing Fidesz party, head of parliament's economy committee is a self-professed enthusiast of riding horses, a passion his family also shares. In 2014, they took the hobby to the level where his wife became the owner of a stable-operating company in southern Hungary's Mohacs.
Even before Agnes Banki was formally registered as the one in charge, the facility in question was already proud of having secured European Union funding for various upgrades, but the real money started coming after the Bankis arrived. The major earmarks appeared in the shape of education subsidies for organizing trips and equestrian outings for students.
As Atlatszo.hu found out, Banki is getting to oversee the 5.5-hectare area owned by the Mohacs municipality for free. In return, the local mayor stressed that the stables will offer free animal-petting opportunities for children wanting to get better acquainted with nature.
Original articles in Hungarian here and here.
[sharedcontent slug="hirdetes-english"]