Author mandates sale of his own textbook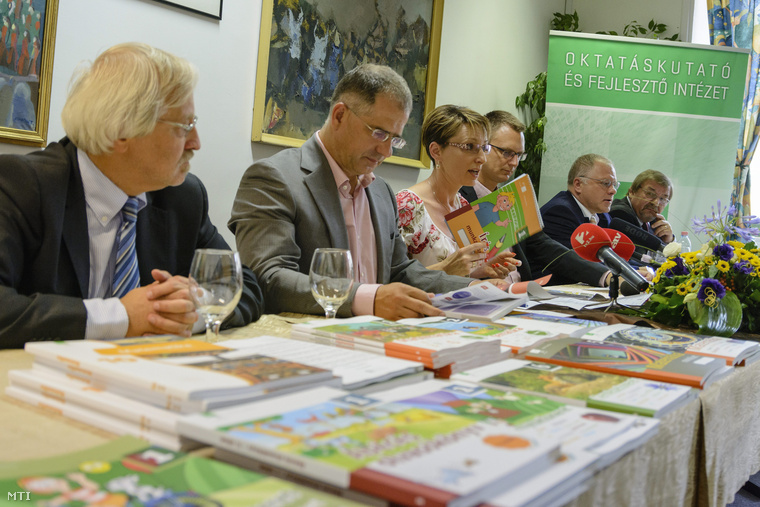 The author of several schoolbooks is picking up royalties for the use of his work despite the fact that he is also involved in compiling the school syllabus. This story emerged shortly after Hungarian pupils produced disastrous results at an international competence assessment, which would have created the grounds for dialogue about the troubles of the education system.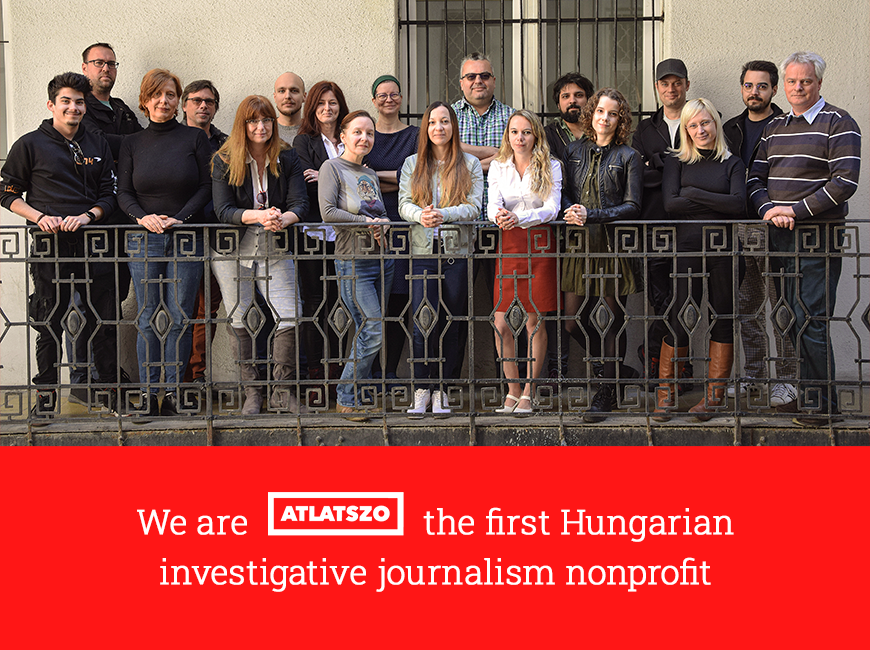 Hungarians were shocked to find recently that the country's students produced abysmal results at the PISA international competence test. Many parents, especially those opposed to the reigning Fidesz government's policies have already voiced concerns about the ongoing restructuring and centralization of the education system. Critics found that the PISA results clearly demonstrate that things are going in the wrong direction.
The government dismissed the concerns saying that the PISA assessment methods aren't reflective of Hungarian students' particular traits. Also, there have been blaming fingers pointed at earlier governments as well as criticism of the teachers as well.
These views are largely shared by Jozsef Kaposi, head of the he Hungarian Institute for Educational Research and Development, which is responsible for developing the overall teaching methodologies. As he argued, it was pointless to have a competition on the textbook market where schools and teachers had the choice to pick out their teaching materials. As Kaposi noted, a number of language books were used in the decades past without any major improvement in Hungarians' language skills. Accordingly, the idea is to have just one or two books used by all schools. These, however, often turned out to be of very poor quality.
An interesting twist in the story is that Kaposi is a direct beneficiary of the single-book system, being the co-author of the history book used in the 12th grade. However, he also wrote several other books that appear on the approved materials' list. He is currently picking up royalties after 18 titles from the organization that he is leading.
Your support matters

Atlatszo.hu is financed by nonpartisan and non-governmental sources; we do not accept money from state institutions, political parties and affiliates. We rely on support from readers. Donate here.